Southgate implores Rashford to rely on his speed more
9.9.2019.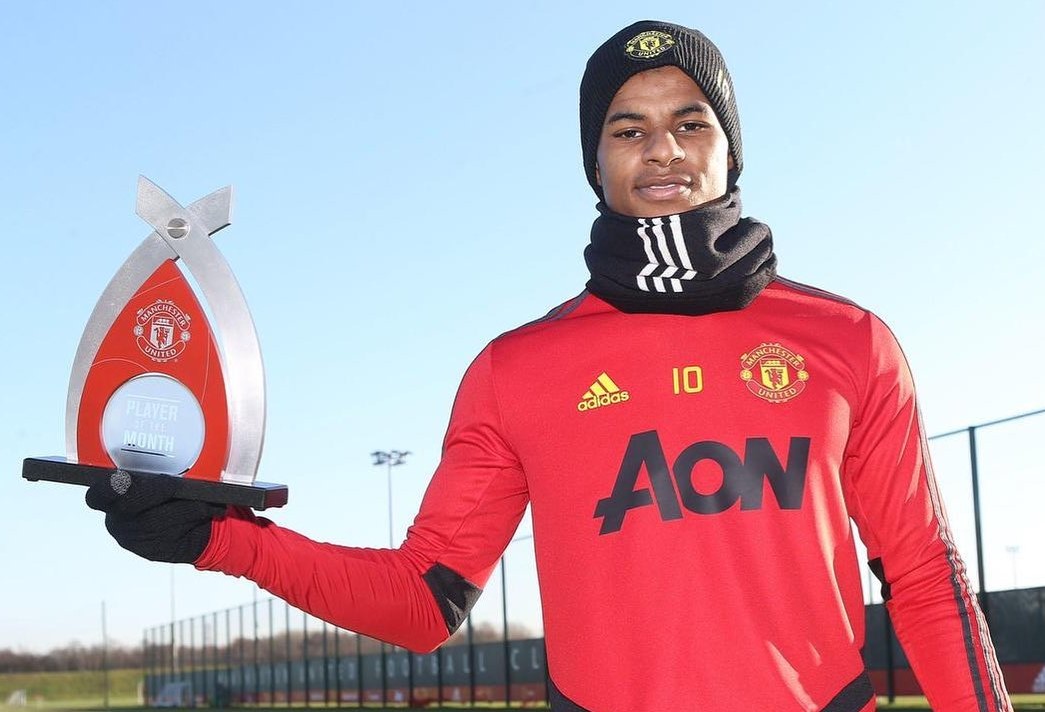 Rarely we get to see top-level managers speak about tactical choices, especially for individual players. So to have England's manager Gareth Southgate do so candidly for Marcus Rashford is quite valuable.
The tactician believed that Rashford isn't at his best when acting as a pure striker.
"Although we have, for a long time, almost wanted Marcus to be that option as a 9, I'm still not certain that that is where he is happiest and where he does his best work. A lot of his development at United was as a wide raider and he isn't as strong as Harry Kane with his back to goal and holding play up," said Gareth Southgate.
Southgate was talking about getting Rashford in places where he can use his speed. 
"A lot of his best work is in that inside-left channel, coming in off the line, and I don't think that's a problem. I just think we have to be aware that's probably his profile and to get the best out of him they are the areas of the pitch that we need to get him into regularly. I think he can threaten teams in behind more. When he opens his legs and he runs in behind defences that's the last place they want to be. Sometimes he wants to come to the ball and I'd be happy with that as a defender. We are encouraging our players to use their strengths," expanded Southgate.
The manager used Michael Owen as an example, as he recalled Kevin Keegan asking the pacey forward to track back and hold up the ball, which wasn't his forte.
"It's hard because a player's attributes are formed relatively early. You can work on things and improve things, for sure. But, by 18, 19 or 20 their super strengths are there. The other bits, you can hone a bit, or polish a bit, but their outstanding attributes have already developed," explained Southgate his views on player development.