Southgate: When Lampard was picking Mount it didn't count, now when Tuchel is doing it everyone agrees...
29.3.2021.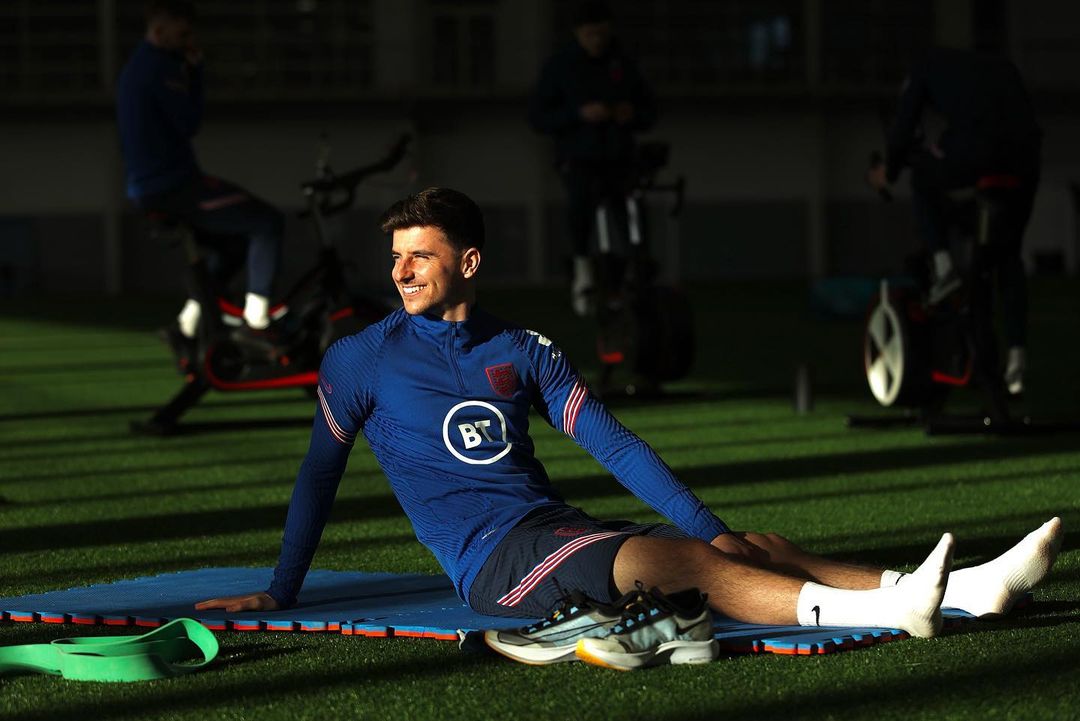 Mason Mount has started in all of England's last seven games. Against Albania in the World Cup qualifiers, he hit his fourth goal in 15 internationals and finally the consensus has been reached on Chelsea's playmaker.
The agile Englishman has been a constant subject of talk when Frank Lampard was in charge of the Blues. With many remarks that he is getting the playing time because he is Lampard's favourite.
But the trend has continued under the new German manager Thomas Tuchel and England's manager Gareth Southgate found the change in reporting on Mount interesting.
"I was saying in the autumn he is a very good player. Now Thomas Tuchel picks him him, everyone agrees. When Frank Lampard did it, it didn't count for some reason. But he's an exceptional player. I thought his performance was excellent. He finds space intelligently, he creates chances, he scores goals," stated Southgate.
The English tactician sees the value in Mount additionally because he believes he can be employed across multiple positions on the pitch.
"he can play four, eight or 10," continued Southgate and his claim is also backed by the fact that the midfielder had the most tackles of all England players against Albania. Constant pressing while delivering on the razzle-dazzle skills of an attacking midfielder playmaker.

The national team manager was criticized for picking him over Jack Grealish some time ago but with the Aston Villa skipper captain injured, the selection was easier. But it truly illustrates the changing of the guard for England and Leicester's James Maddison has an idea where this emergence of young, technically skilled players comes from.