Southampton reportedly shocked by the deal Arsenal offered for injured Soares
5.2.2020.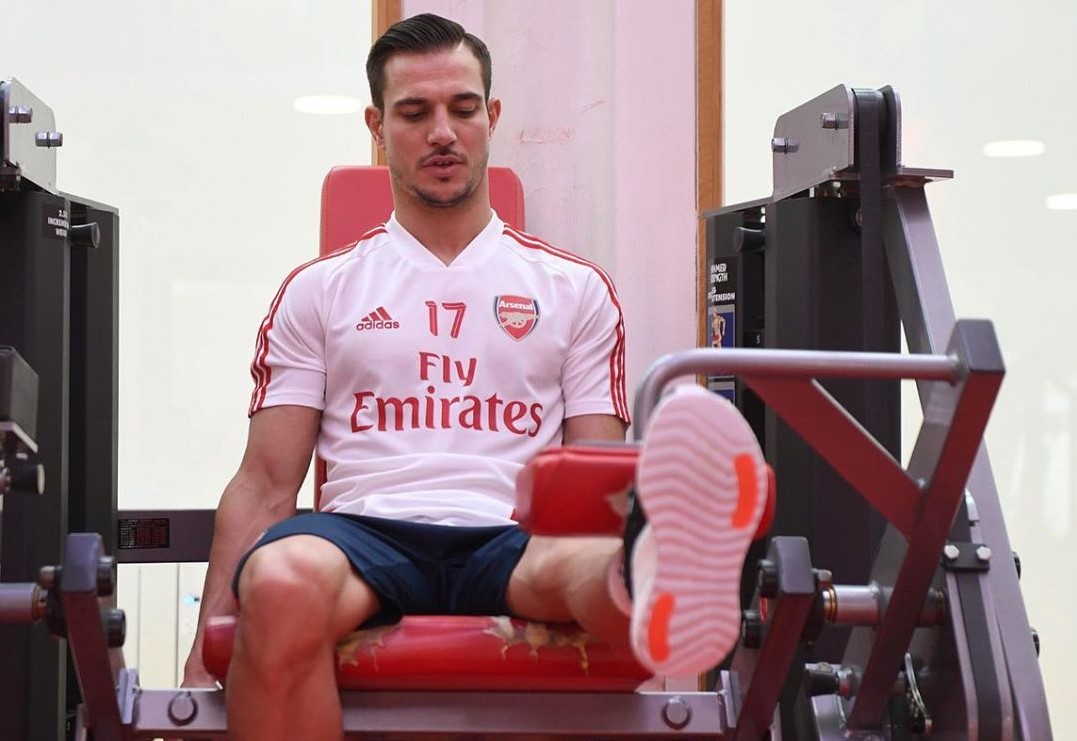 Arsenal completed the second transfer in the dying moments of the January transfer window. After centre-back Pablo Mori arrived from Flamengo on loan, the Gunners announced another defensive capture. Cedric Soares on loan from Southampton.
Soares is in no shape or form a player beneath Arsenal, as he has both Premier League and international experience. The Portuguese right-back can be an adequate replacement for when Hector Bellerin needs to rest or can't play but the financial and logistical aspects of the move raise questions.
Questions of the capabilities of Arsenal's board. Especially now as several English reputable sources are claiming that Southampton was in disbelief when they received an offer.
Soares was nearing his contract end in the summer, was injured, and the expectations for his future were much lower at St. Mary's stadium. The Saints thought the Portuguese 28-year-old was set for a move to a lower-level team or abroad but then Arsenal swooped in.
And for a player who arrived at the Emirates wearing a knee brace due to the injury sustained on 21st of January. Ligament injury at that. Southampton was actually surprised when Arsenal approached and put it down to the relationship Soares' representatives have with the London club. Of course, the Saints weren't going to decline the offer that worth around €6,000,000 for them. With the loan fee and the Gunners covering Soares' pay.

Yet reports are stating that Soares might not even be able to play until the start of March so the move makes even less sense. Additionally, it's entirely possible for Soares to decide he would like to continue his career elsewhere when summer comes.
So Arsenal fans got two reinforcements on paper but only time will tell if the second one even had the option to try and help the team.