South Korean K-League to kick off in May without fans
25.4.2020.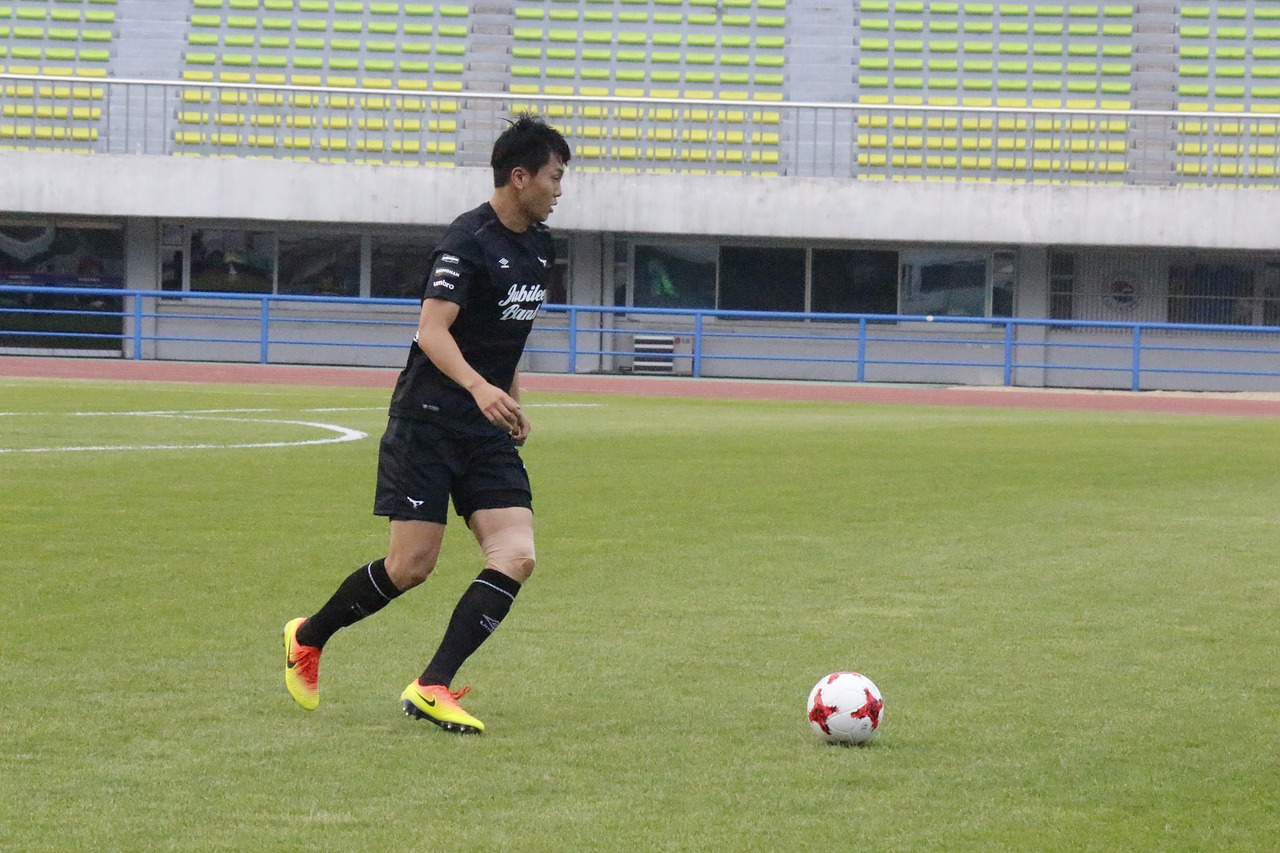 While there are indications that Bundesliga might return on May 9, K-League of South Korea is set for the start after the league announced on Friday that the delayed season will kick off on May 8.

Suwon Bluewings and Jeonbuk Motors will open the campaign in a match which was originally scheduled for February 29.
The matches were suspended when South Korea went into lockdown during the coronavirus pandemic, and players have recently returned to training and started playing practice games during the last days.

According to reports, there have been more than 10,500 cases of coronavirus in this Asian country and a total of 240 deaths. The good discipline of the nation but it's not enough to allow fans to attend matches at the start of the season.

The games will be played with strict social-distancing regulations for players during the matchday. No shaking hands and many disciplinary measures will help in preventing the spreading of the virus.
?? Looking for more information on #KLeague 1?
?? @KLeagueUnited details all 1?2? teams:
?? Major Honours
??? Stadium Locations
?? Rivalries
?? Mascots

— K League (@kleague) April 25, 2020
However, the measures contain a weird and unwanted rule of conversation within teammates.
"Things like not spitting during the game, we can do no problem, but not talking to teammates is impossible," Incheon United captain Kim Do-Hyeok said reporters after a training session.


"If we can't have conversations on the field, we may as well not play soccer at all."

Another sport will be open in the upcoming days as the Korean baseball league has also started pre-season matches and is set for opening day on May 5, with empty stands too.
Sports leagues and events in most parts of the world have been canceled, void, or just stopped during the pandemic. "It would be great to play in front of fans, but if we all play our part in stopping the spread of the virus then they will soon be back in their seats," Kim said.


Coaches are having to accommodate to this, too. Suwon Bluewings' boss Kim Do-Gyun admits he had problems trying to interact with his players during practice while wearing a mask on the face.

"It's true that it is uncomfortable when you are trying to give instructions during the game," he said. "At the moment, however, these are things that you have to do."