Sorry Juve far worse than under Sarri and even Pirlo: There is anxiety, claims the manager Allegri
28.11.2021.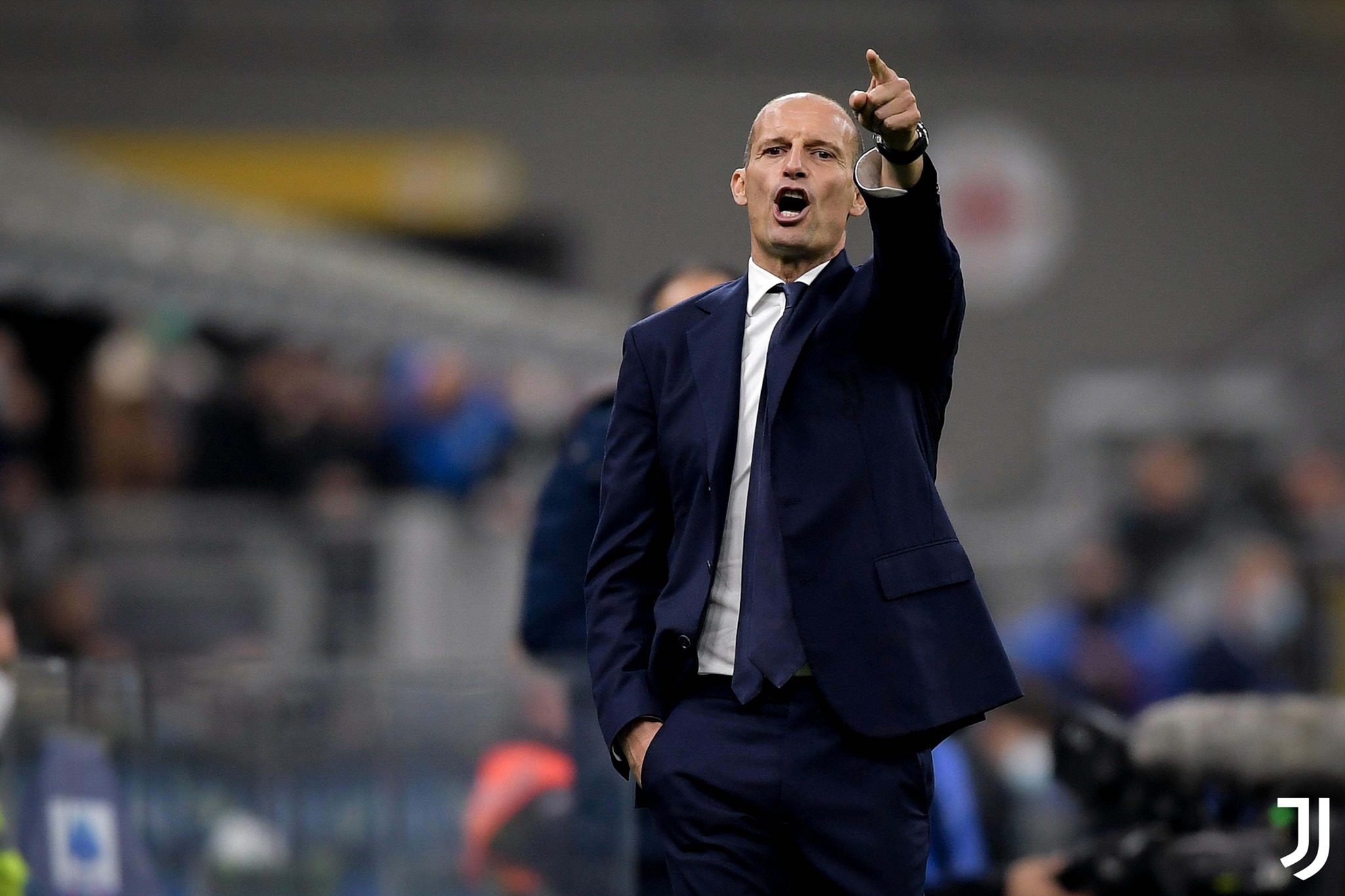 Juventus lost its fifth game of the season in a north Italy derby against Atalanta, as the Bergamo side celebrated a league win in Turin against the Old Lady for the first time since 1989! Just one of many symptoms of just how much this Juve side has fallen behind, none more stark than comparing it to the last managers who were sacked.
This new Massimiliano Allegri's Juventus are seven points worse off at this stage than Andrea Pirlo was last season, and 15 points worse than under Maurizio Sarri. With the former being particularly unnerving for Juventini.
Juventus have now lost five of their 14 games in Serie A this season. They only lost six games in the whole of the 2020/2021 campaign. With the manager saying the team has nerves.
"There is some anxiety, the players are hasty and rush things, but we must keep working on the performances and try to win games to get that confidence and calm back," started his explanation Allegri.
After the loss only five Juventus players, Matthijs de Ligt, Wojciech Szczesny, Paulo Dybala, Leonardo Bonucci, and Juan Cuadrado, walked under the Curva Sud to apologise to their fans who didn't hide their disappointment seeing all the other players walking inside the tunnel.
Juve also lost Federico Chiesa and Weston McKennie to injuries during the game.
A season ago, Juve was chasing their 10th consecutive title, now they are simply trying to get into the Champions League.
"I think it's a very good squad, there are moments when we struggle to score goals, but people said at the start that this was the strongest squad that simply had to win the Scudetto and I always noted that was inaccurate. We are here to challenge for the top four. I cannot complain to my lads after this performance, I can only congratulate their efforts, then the rest is down to those of you who talk for a living," stated Allegri, showing that the pressure is getting to him.