Solskjaer sack looming: Everton match a must-win, Pochettino already contacted
6.11.2020.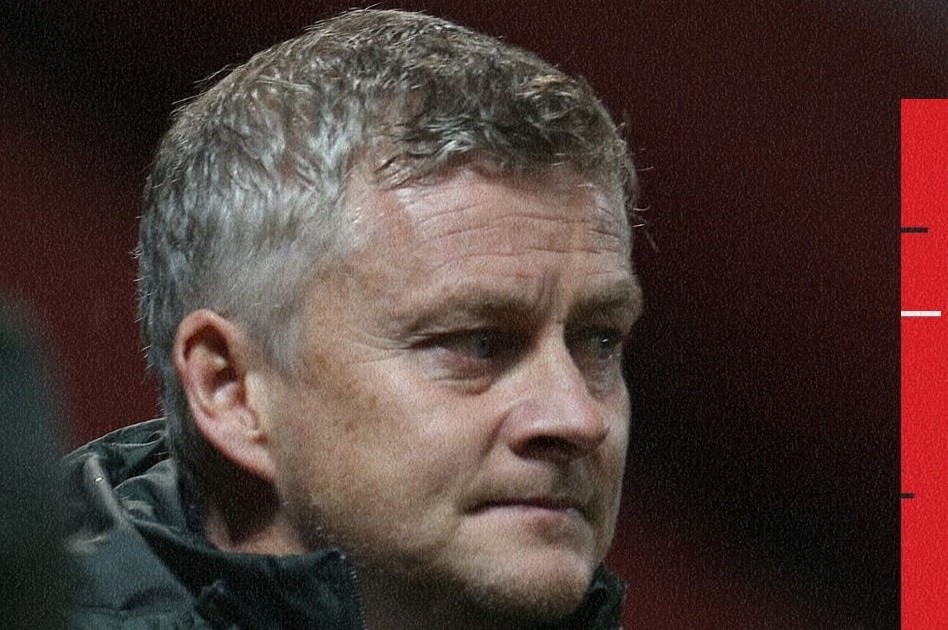 Manchester United is underperforming again and desperately so in the league with the side collecting only seven points in six matches with three defeats, sitting 15th on the table. Although the team has played one game fewer than the most of the league, even a win would place them only 13th most likely.
The manager Ole Gunnar Solskjaer held onto the team's great performances in the Champions League where the last season's finalist Paris Saint-Germain were defeated 2:1 and then the squad demolished RB Leipzig 5:0. Even though many expected the German team is a bad stylistic matchup for United.
But the fans couldn't even enjoy that result for long as a wake-up call came in the continental competition too as Istanbul Basaksehir defeated the Red Devils 2:1. With the team showing comically poor positioning.
Now, English media is reporting that the upcoming match against Everton is a must-win for Solskjaer. The Toffees are in the best form of the last decade and longer probably, having won four of seven games and losing only once.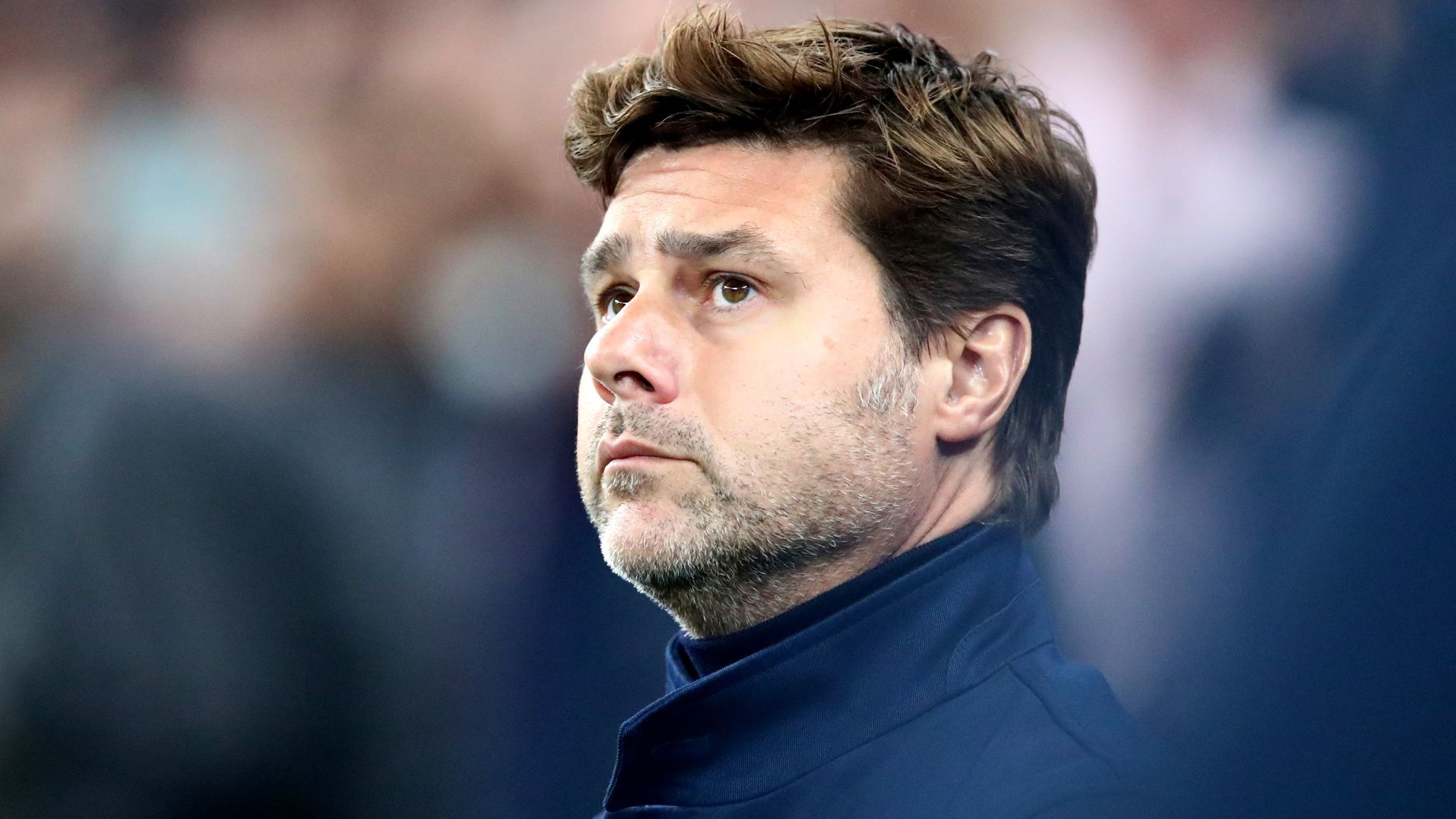 For quite some time now it has been predicted that former Tottenham manager Mauricio Pochettino is the next in line at Old Trafford and that might happen before the year ends. The Argentinian is already in England as he did a punditry gig at SkySports and now the reports state United's executives have contacted him.
Former English player turned pundit Paul Merson believes that the decision to sack Ole would be justified.
"Solskjaer will be under severe pressure. Let's be honest, this is Manchester United, the biggest club in world football, and where they are in the league is not acceptable. It's not like only two or three games have gone. And not only that, the performances have been poor," said Merson.
Yet United are still favourites to beat Everton at 2.37 odds (11/8 fractional).
Interestingly, on this day in 1986 United hired a man no other can come close to - Sir Alex Ferguson.