Solskjaer responds to Pogba's agent's statement: You'll have to ask Paul if he's happy here
9.12.2020.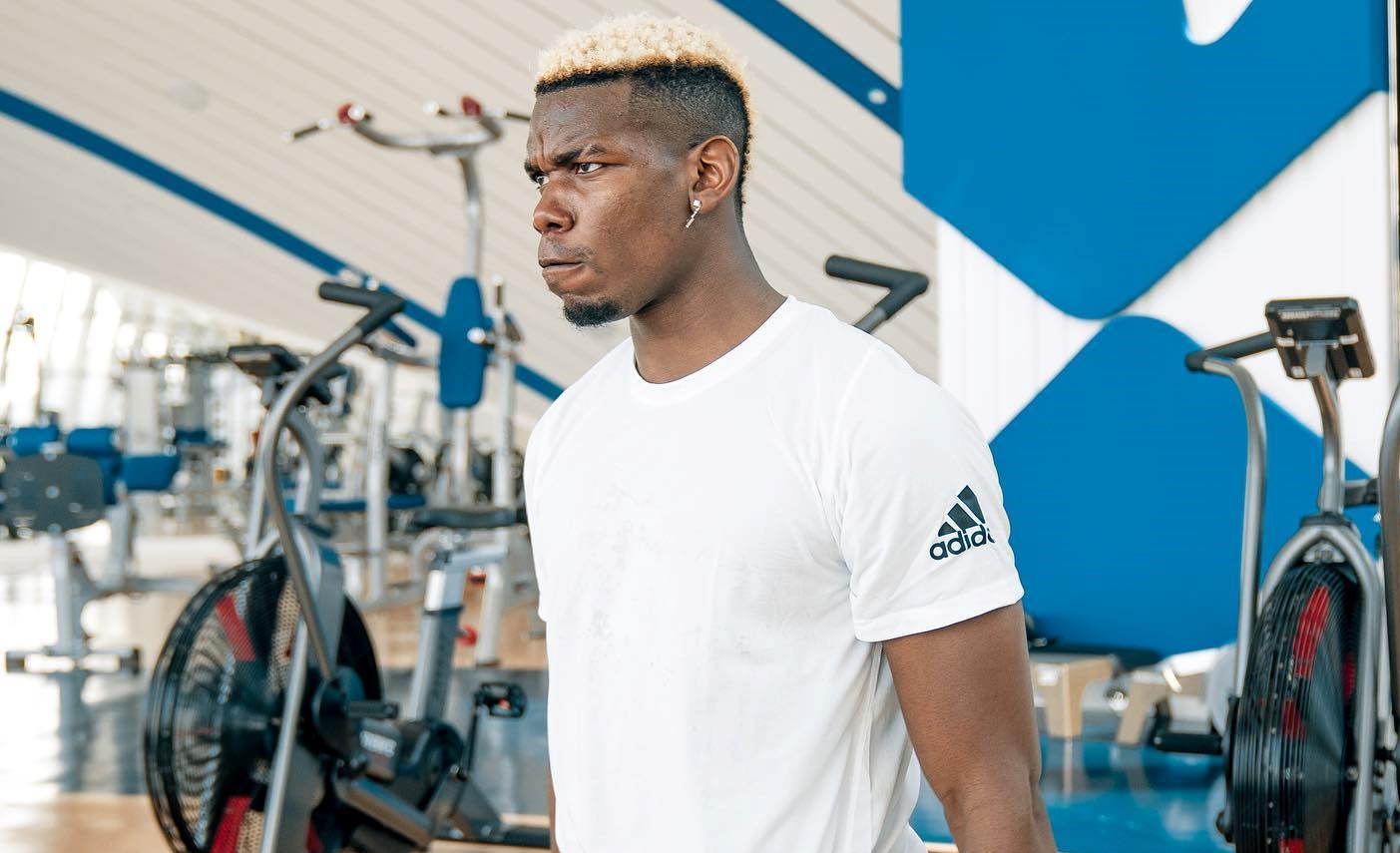 Mino Raiola lit a fire at Old Trafford with his statements regarding Paul Pogba's future, as he stated that his time at Manchester United is over.
Following United's elimination from the Champions League, Ole Gunnar Solskjaer reacted to the situation, answering whether Pogba is happy at the club.
"You'll have to ask Paul. I'm not going to speak for him. Paul's focused on doing his best for the team. He's working hard in training. Now is not the time to discuss ins and outs at the club," said Ole.
Solskjaer stated that the statement didn't create a rift inside the dressing room.
"The squad is fine - they're a team and they stick together. As soon as Paul's agent realises this is a team sport and we work together, the better. That's probably maybe the last thing I say on that. I don't want to spend energy on that," said the Norweigan.
Rio Ferdinand stated angrily that the timing of the statement was "disgusting" as it happened before the biggest game of the season for United, that they ended up losing. Resulting in a Champions League elimination.
While Gary Neville went even further.
"The agent's comments, to me, were pre-planned, pre-rehearsed - knowing when Ole Gunnar Solskjaer was doing his press conference, knowing exactly the right words to use. Ultimately, the inevitable is going to happen that Pogba has to leave United. At the moment Pogba needs to get out of that dressing room and that would suit everyone at United and Pogba as well," said the former Red Devils right-back.
Former Man United first-team coach Rene Meulensteen also commented on the situation.
"I don't know how much Paul would have had an influence on it, but I would have thought that it's important as a player that you want the best for the team, that you want to make sure they concentrate on a big game like that. It's a big distraction."
While Owen Hargreaves had one of the most interesting takes of the night, stating that it is Raiola who is making the bad reputation of Pogba. As Paul is a great guy and a hard trainer but that his agent is painting him in a bad light.