Solskjaer refuses to give up on the title: Something might happen
22.2.2021.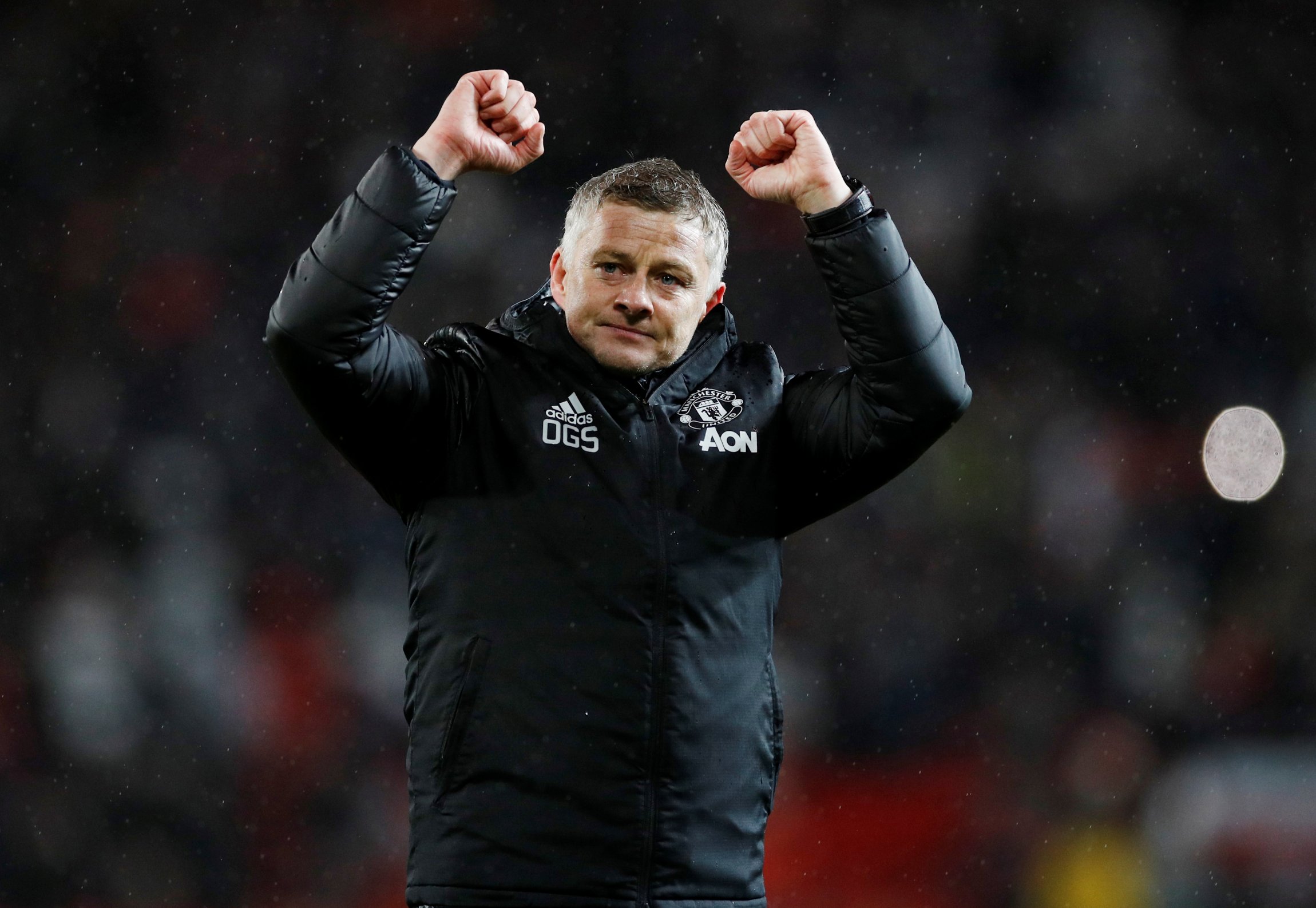 Even though it looked like they were done in October early November, Pep Guardiola turned Manchester City over and made them a formidable foe once again. Possibly the best team in Europe at the moment. With 18 straight wins and an unbeaten run of 25 games, City rules supreme.
They are ten points ahead of the closest rivals in the title race, their neighbours from Old Trafford. Yet, United's manager Ole Gunnar Solskjaer doesn't want to give up on the title with 13 games remaining.
"I am never going to say it's done until it's done. We have seen so many examples of teams that have hung in there, have kept working and have kept doing their own jobs. Something might happen. It's not something we think about - we just think about our own performances," stated the Norweigan.
Solskjaer has been criticized heavily at the start of the season yet it's only his team that is now somewhat competitive to City. But he is focused solely on a match in hand.
"That's the only thing we can control. We have got loads to play for, and as a team we've got loads to improve on. To build momentum by going on the pitch and playing well is important. We have had a couple of setbacks in West Brom and Sheffield United where I can sit here and explain why we did not get the points we deserved but that's not what I want to do. For me, the boys are really focused."
Solskjaer commended the team on bouncing back from draws against WBA and Everton, plauding their physical and mental recovery. But it's not that long ago that they've been even closer to city. It's at matchday 20 that the blue team from Manchester started rising up on the table relative to the red part. Although their game in hand helped a great deal with that.