Solskjaer on reports of him being close to a sack: All blatant lies
3.12.2019.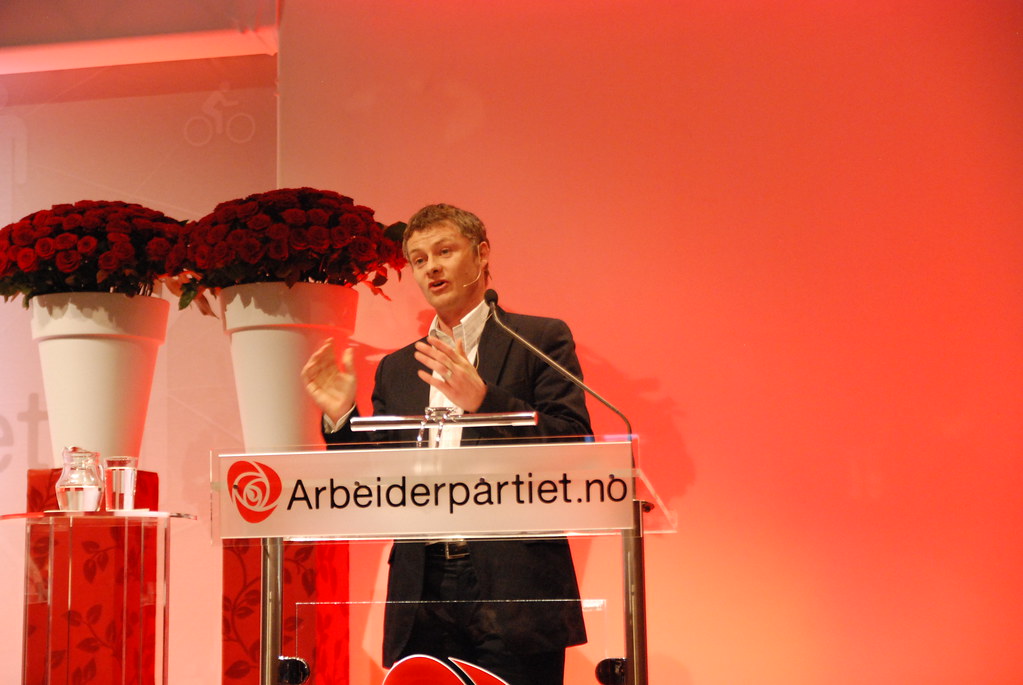 With Mauricio Pochettino, Unai Emery, and Quique Sanchez Flores all getting sacked in the matter of several days, everybody is looking at Ole Gunnar Solskjaer at Manchester United. The bench at Old Trafford is deemed as mighty slippery at the moment, but the Norweigan manager said that the media reports regarding his future are blatant lies.
Solskjaer was asked to comment on how he feels when he reads these claims.
"I'm good, it's absolutely no problem. Sometimes you laugh when you read stories about what I've said and stuff. At least I know the sources everyone is talking about aren't sources, they are just made up, blatant lies. It is that time of year, it is never nice to see your colleagues lose their jobs. It's now three in a very short space of time. But it doesn't make me anymore concerned that it's December, no," said Solskjaer.
After 14 games, his side has just four more points - 18, and is on the ninth spot in the League, behind Wolves, Sheffield United, and Arsenal. And levelled with Burnley and Crystal Palace.
"We are a young team. I don't want to use that as an excuse because we are Man United and we want to get a run together. As soon as we get a run of three or four games together here now, that's what we need. That's what these boys need, I feel. We just have to make sure we do everything right now until Wednesday because it's a short turnaround."
Ole believes that the team is closer to turning things around than to plummeting into more defeats.
"The league table at this point is not the biggest concern because it's so tight. I just need to make sure we get the right performances. What I can say is that so far we've had the lead in so many games and we haven't been able to win those games - six or seven times, I'm sure - and we should be better at turning those games into wins. I think there's loads of evidence that these boys are closer to winning games than losing games and tipping those margins in our favour."