Solskjaer criticizes Greenwood's commitment: 99% effort is 100% failure
28.1.2021.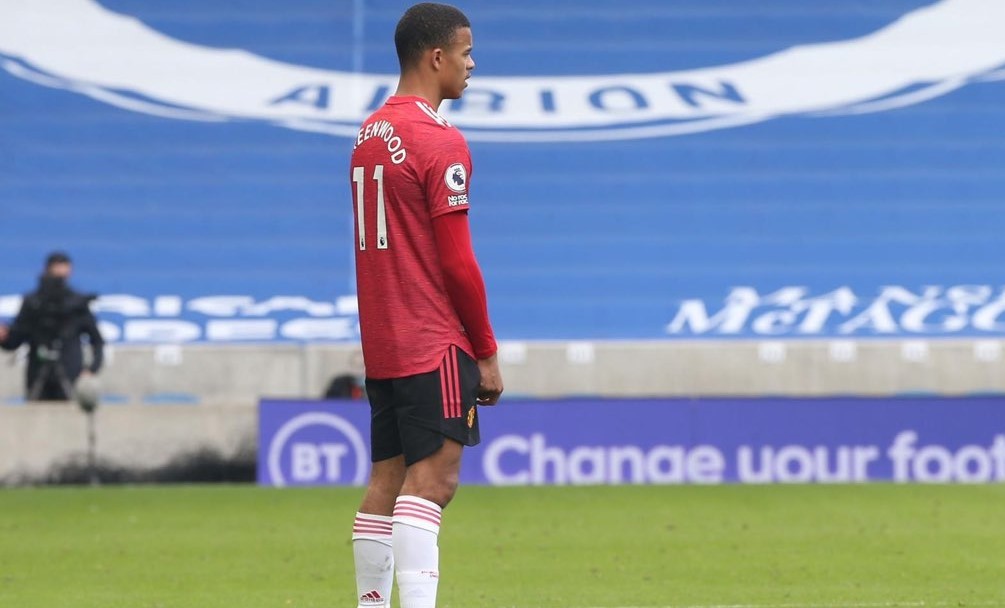 Having played in 24 games this season, and scoring only four goals, Mason Greenwood is evidently in a bit of a slump. Especially as he got 18 goals last season in 50 games played.
The four assists he has in the 2020/2021 season additionally are of little consolation. Although having a goal involvement every 153 isn't outright terrible, it's a long way from Manchester United's standard. Manager Ole Gunnar Solskjaer was asked about Greenwood's performances and revealed that the teenager might've released the foot of the pedal a little bit.
"We talk about the second season syndrome and if you take your eye off the ball for just a slight second, the Premier League is unforgiving. I have always said that 99 per cent effort is 100 per cent failure. Players who ease off in training every single day a little bit - I'm not saying this is Mason. I am saying it's the case for every single one [to remember]," noted OGS and went a bit easier on the 19-year-old even though it was clear he was talking mostly about him.
The Norweigan manager is certain that the players know what kind of running stats he wants to see from them.
"I look at them every game, there is no hiding place and I am not hiding that fact either. I want players who can outrun the opponent and that is a demand, but then again when you have got the quality of players sometimes you can accept maybe a little less running but not much because it takes a hell of a good player to be able to rest," continued the manager.
Solskjaer looked back to his own playing career and remembered that Sir Alex Ferguson gave some leniency only to Cristiano Ronaldo.
"Maybe once or twice Ronaldo was allowed to with us but there were not many more at Man United."
Yet, OGS is certain that Greenwood will continue his scoring ways and add assists as well.