Solskjaer: United need two or three new signings this January
14.12.2019.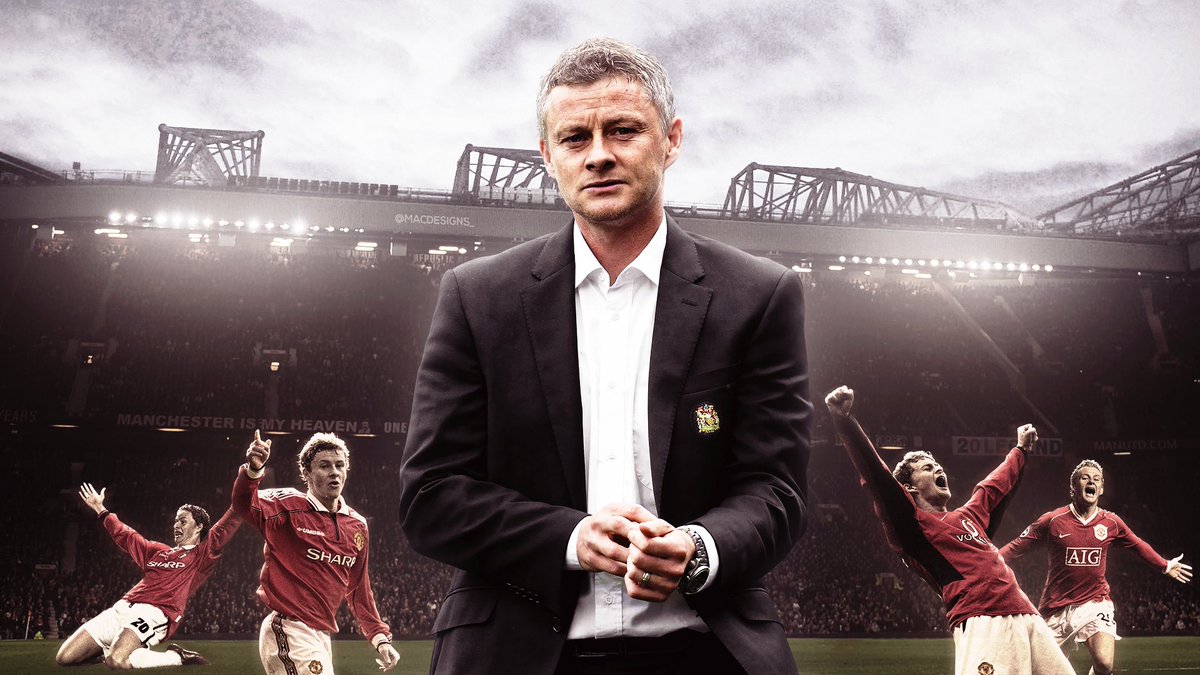 Manchester United did some heavy lifting in the transfer market this summer with the arrivals of Harry Maguire, Aaron Wan-Bissaka, and Daniel James, but the Red Devils still need more reinforcements in January. That is the sentiment of the manager Ole Gunnar Solskjaer as he believes two or three new names should complete the squad.
United will, this Sunday, play the 4,000th consecutive match in all competitions in which they had a homegrown player in the matchday squad. And the young players have delivered on times but the club still needs players.
"We're looking to strengthen in many positions. If you look at our squad compared to others we're getting there, but need two or three players to have a squad with enough numbers to rotate throughout a long season and we'll see what we sign," said Solskjaer.
The most likely arrival should be at the striker position as Romelu Lukaku left a big gap when he left this summer. Marcus Rashford moved to the wing a bit, and Anthony Martial is often injured and more of a wing player as well.
The team's top scorer in Europe this season Mason Greenwood, with five goals, has bags of potential though.
"I've probably said it all before. It's nothing new - that's what he does and tomorrow he will probably go into training and score a few more. He has always done it. That is just natural for him. He is a natural footballer. The closer he gets to goal the more dangerous he is. Right foot, left foot, he is a nightmare for defenders. He needs to develop his heading. Then he can be a proper striker."
Ole continued his praise of Greenwood.
"I've seen a few good ones – I played with Wazza [Wayne Rooney]. But for natural finishing, he's one of the best I've seen. He's a different class as a finisher - in and around the box you expect him to get a shot off and on target. He is so precise with his finishing."