Solskjaer: Manchester United's season starts now
18.10.2020.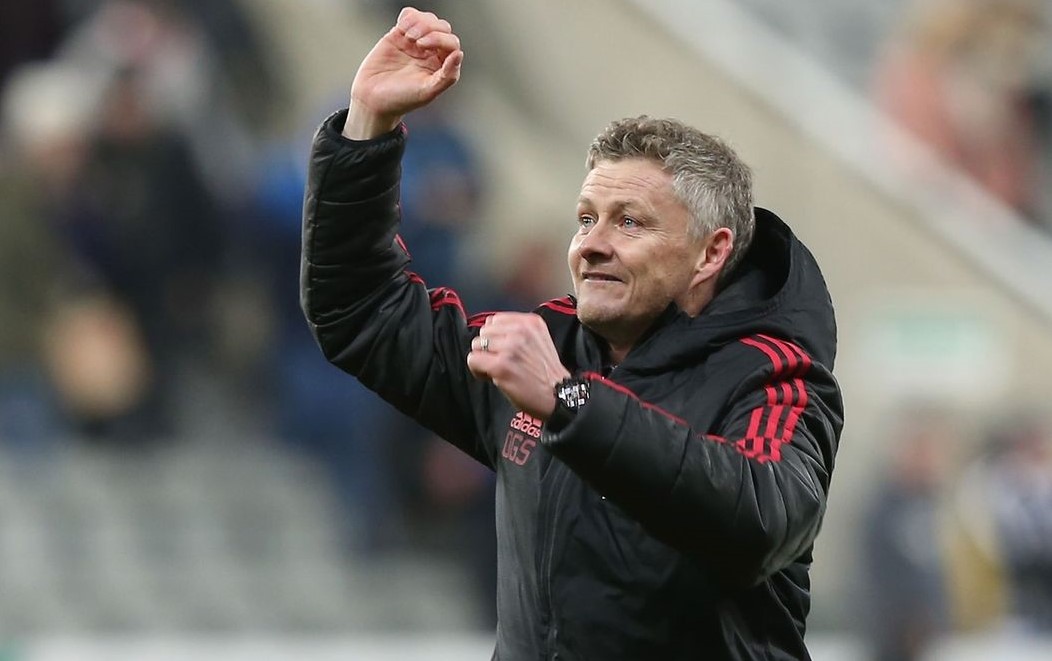 Manchester United lost two of the first three games in the Premier League, the last one being the catastrophic 6:1 defeat to Tottenham Hotspur and club's former manager Jose Mourinho. With only three points, The Red Devils needed the win against Newcastle and after some hardship, they've achieved. Rather convincingly in the end - 4:1 (1:1). With the manager Ole Gunnar Solskjaer going as far as saying that the season starts only now.
Solskjaer was overjoyed with the win as his team went 1:0 down early then scored three in the dying moments of the game.
"The season started for us today. We have come up to the speed of the game and that showed. It was a test of character anyway after the 6-1 defeat last time and going 1-0 down so early on made it even more so. But it was great resilience, inspired by the captain," started Ole.
It was the aforementioned captain Harry Maguire who levelled the game with a header. The English defender had an abysmal start to the season which continued on international duty where he was sent off for a dangerous tackle.
Solskjaer believes the goal was vital while acknowledging the bad international break for his player.
"I thought he was excellent. He scored a goal and led by example. Great defending. When we've got the ball, he's so calm and we can control it with him. And he had some great chances as well. He's always a good character around the place and I'm very happy for him because he's had a couple of tough weeks since his last game for us."
United now has a tough streak starting in the Champions League against PSG in Paris, followed by a game against Chelsea, then RB Leipzig arrives at Old Trafford, while Arsenal comes on the first of November.