Solskjaer: Lukaku, Sanchez, and Young are top players, but I wanted a different team
17.5.2021.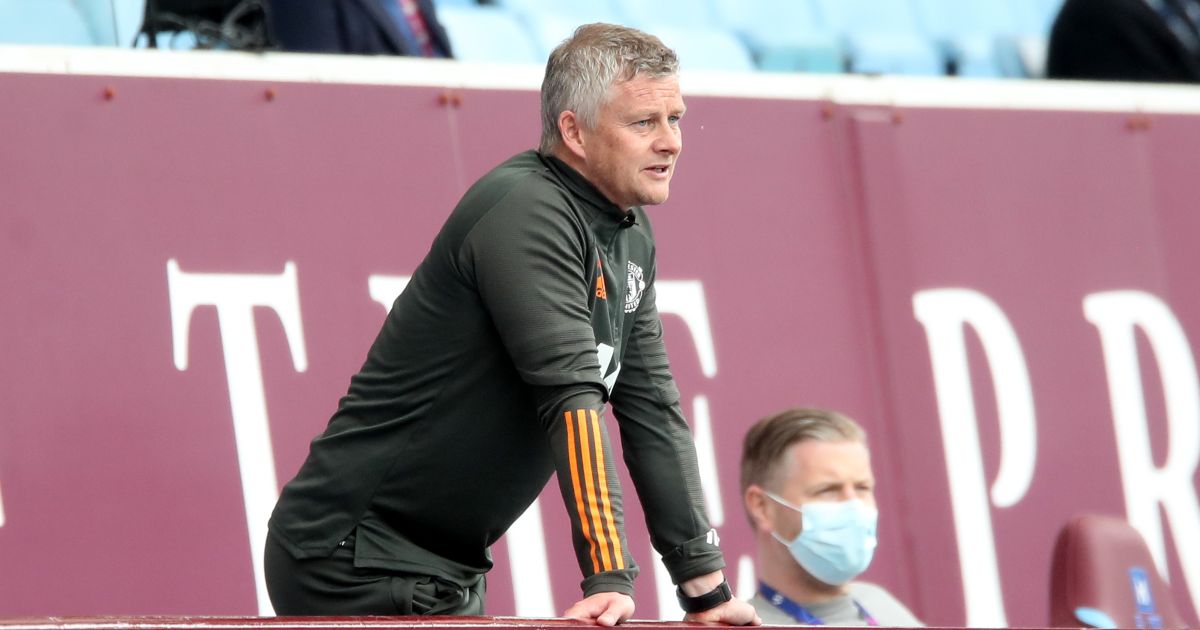 Ole Gunnar Solskjaer had to address the fact that the players he let go from Manchester United have won the title in Italy with Inter. Alexis Sanchez, Ashley Young, and primarily Romelu Lukaku have done well for themselves in Serie A but the Norweigan stands by his choices.
Never doubting their commitment, Ole just wanted a side with different characteristics and more able to be a team.
"Every manager has their own focus and priority. Those players are top players, top professionals. You can look at them and wish them all the best. But I made a decision, together with the club, that I wanted to have a different team. I'm not the one to talk about the evolution and compare one team to another. The proof is in the results. That's the only way we can convince the fans that we are doing the right thing. But, for me, the team now is looking more like a team that I feel responsible for," said the United tactician.
The team has secured the Champions League place yet the team is facing uncertainty on a bigger scale as the fans are protesting the ownership of the Glazer family. Ole even believes that it resulted in the worst performances by the side, but that it was mostly due to fixture congestion.
"I didn't want to use it as an excuse because we lost two games, but surely it's the reason behind the performances. Of course the last couple of home games, especially the Liverpool ones with the protests. It's never nice to see a club that is not united."
The game on Tuesday against Fulham will see the fans return to the terraces at Old Trafford.
"We're hoping Tuesday is going to be a positive day and that we move together. The mood in any club and the relationship between the team and the fans is vital to what happens on the pitch. Hopefully the players will give the fans a reason to cheer. That's what we have to focus on."