Solskjaer: I want to build around Pogba
17.7.2019.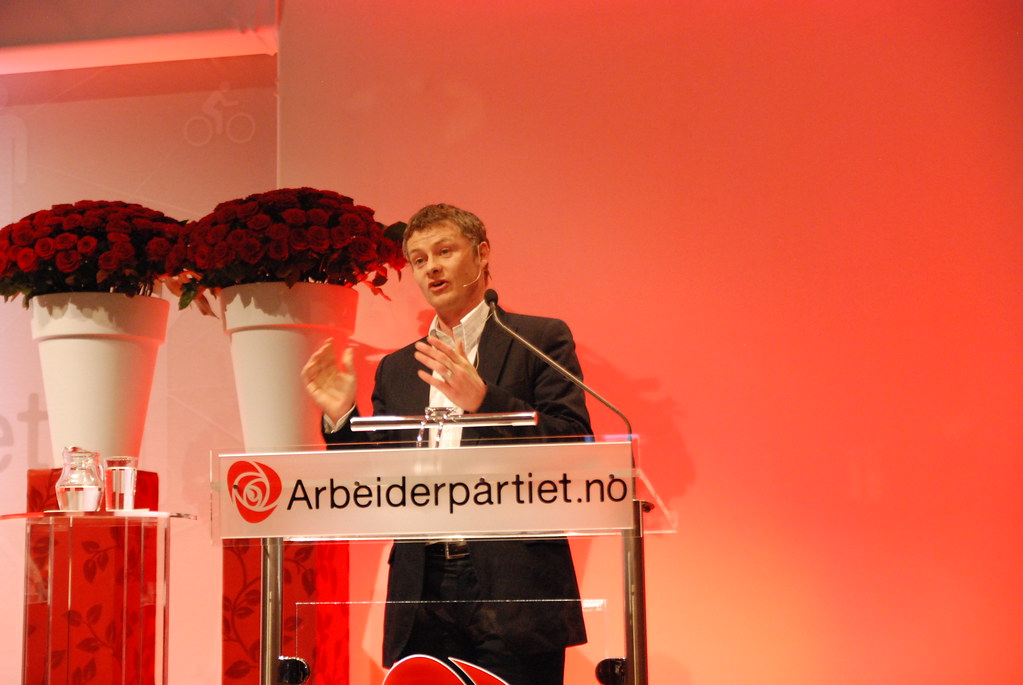 Manchester United doesn't seem to have a clear direction where it is going and how. Just a few weeks after Paul Pogba's agent Mino Raiola stated that his client will surely leave Old Trafford this summer, the club's manager announced he is planning to build the team around the World Cup winner.
Former United manager Jose Mourinho had his issues with Pogba, but the current manager, club's legend Solskjaer has a good relationship with the 26-year-old.
"Paul is a fantastic player, a fantastic human being and has always been a great professional. I've had a great relationship with him, I had him in the reserves a few years back. And I said, 'if he's in your squad, you'd build your team around him', and I haven't changed that much since then, so I would say the same now," said Solskjaer.
Striker Romelu Lukaku is Inter's target this summer, and the Belgium representative reportedly wants to sign for the Italian club too. A lot has changed at Old Trafford, and the team is slowly losing the mass appeal it had when Sir Alex Ferguson was at the club.
But it seems like Solskjaer isn't aware of it, or at least doesn't want to admit it, based on his answer when asked if he understands the mentality of players that want to leave United.
"No. The ones who want to leave now haven't been here when it's been successful. It is the best feeling you can ever have as a footballer to be at this football club when we're successful and hopefully, they want to be part of that - and I want to be part of that."
Solskjaer was also adamant with his belief that Alexis Sanchez can score 20 goals for United 'easily' if he gets going.
United's coach said that the club is looking at one or two players on the market now, but that number could rise if some players like Pogba or Lukaku are sold.
The Red Devils signed young players Daniel James and Aaron Wan-Bissaka this window and the Norwegian is pleased with the incoming transfers and said that he has the final say on buys.

??? @AWBissaka#MUFC #MUTOUR ???? pic.twitter.com/AficdNVtMa

— Manchester United (@ManUtd) July 13, 2019

"I'm very happy with those two - they were two signings I was quite adamant to the club that we should try to sign them I believe they can have an impact straight away and also in the long-term for this club. There won't be any players here that I don't want in my group, no."