Smalling debunks the myth of English football: Premier League not faster than Serie A
26.11.2020.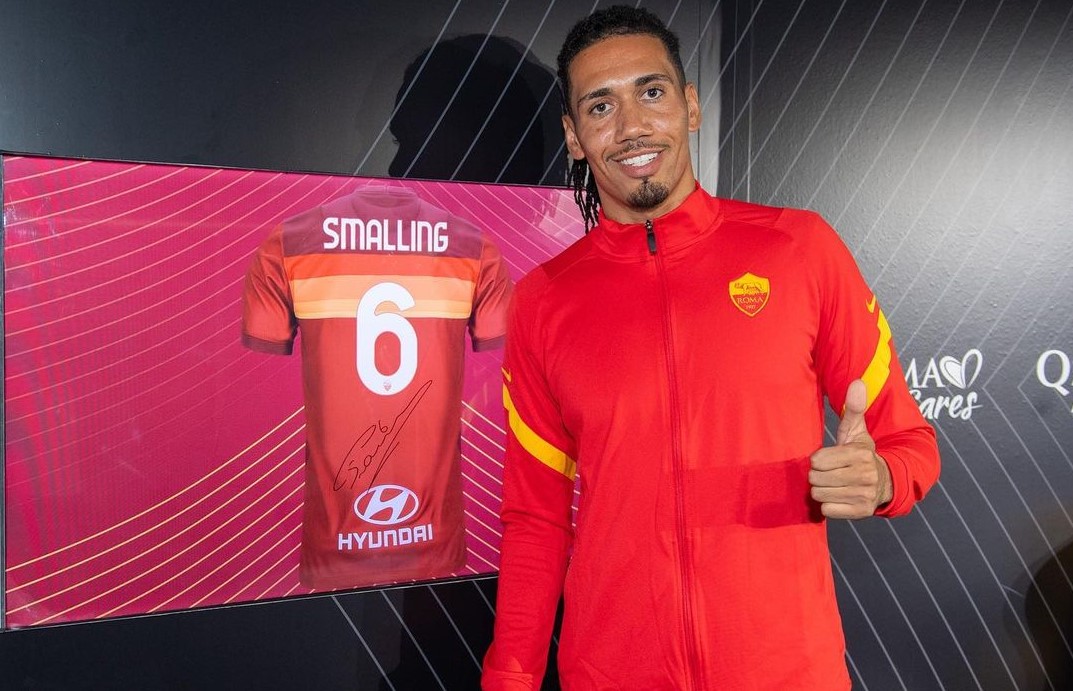 Chris Smalling is playing his second season in Serie A, now as a full-fledged Roma player following last campaign's loan. The defender is one of the few English players that moved abroad, even fewer to Italy. Now, with experience in both leagues, he debunked the myth of the English division being much faster.
Smalling doesn't believe in the reputation that the Premier League has, of being far faster than the other leagues, especially Italian.
"I had never played in Serie A, I had watched it on TV but I didn't know what to expect. In reality, the pace is quite similar. I think it suits my style of play well. I went from one very competitive championship to another. This helped me," started the former Manchester United player.
Although Tottenham's midfielder on loan from Benfica Gedson Fernandes recently spoke in great depth how the game is way too fast for him compared to Primeira. So it might be a top-five leagues difference to others.
Smalling spoke about the players who most influenced his career and noted an Arsenal legend, as well as two United icons whom he had the honour of working with.
"I have played in different defence roles, but at the centre is where I feel best. When I was young I grew up with Tony Adams, then I played with Rio Ferdinand and Nemanja Vidic, it was lucky for me. In Italy there are many historical champions, it is a very important defence school, and I am lucky to play in Serie A. Putting myself to the test and learning here is perfect for me," revealed the 31-year-old. 
Smalling disappointed in reaching his potential as he was the heir to Ferdinand but still played for massive historic clubs.
"I wouldn't say they weigh down, but they make me proud and bring out the best in me. Having the responsibility to play for two such great clubs, with such passionate fans, brings out the best in me."