Six names on Juve's shortlist for a striker
15.8.2020.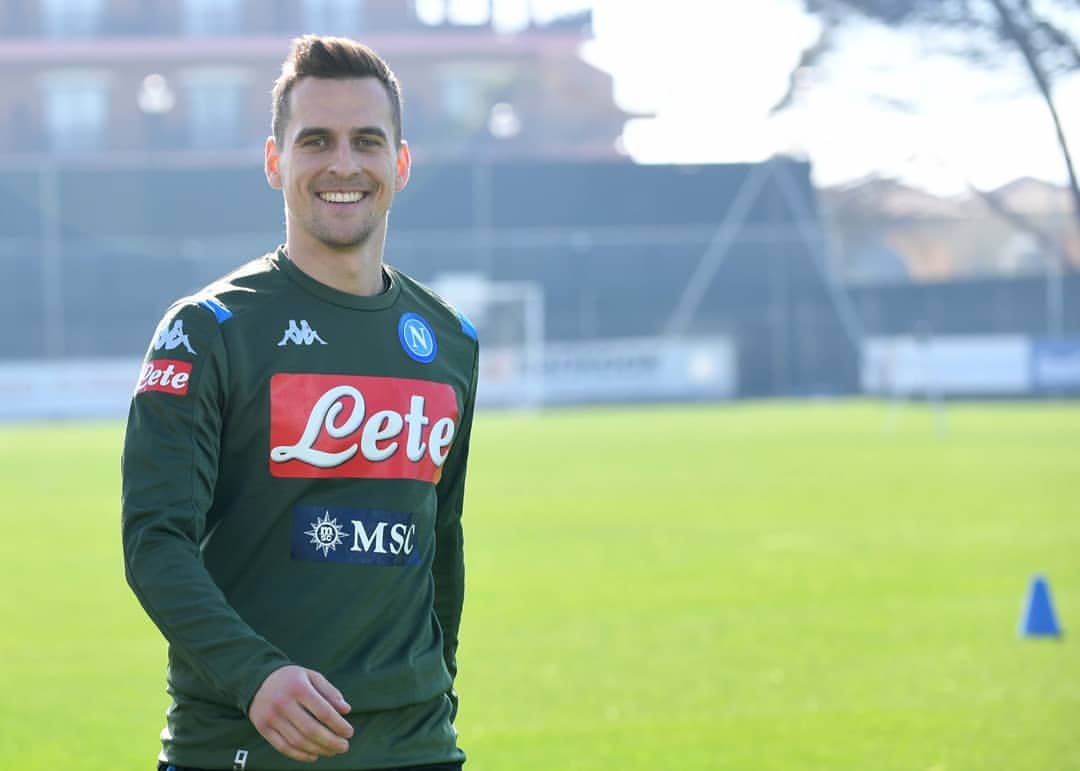 Winning the ninth Serie A in a row isn't enough for Juventus and the club can't rest on its laurels either way. But the proximity of the title race in the end, as Inter had just one point fewer in the end, and the failure in the Champions League, clearly indicate that Juve needs bolstering. With Arthur arriving in an already strong midfield and the backline options being numerous - bar maybe the right-back position - it's the attack that needs fresh blood.
Probably most importantly, Cristiano Ronaldo's representatives have dispersed the claims of the journalist Guillem Balague that Juve is trying to offload him due to his salary. So CR7 is just getting a partner up front, not a replacement. While Gonzalo Higuain's father also stated that Juve signalled to his son that he is still wanted in Turin.
There are six potential partners for Cristiano as of now and Andrea Pirlo will most likely manage one of these in the next season: Duvan Zapata, Raul Jimenez, Karim Benzema, Arkadiusz Milik, Alvaro Morata, and Donyell Malen.
Obviously, the biggest name on the list is Karim Benzema but also the least likeliest. Real Madrid's striker was CR7's wish but it's unlikely that Los Blancos would let him go despite his age as he is instrumental for the side in the post-Ronaldo era. Also, his replacement Luka Jovic hasn't established himself yet and there aren't many strikers who Real can buy now itself.
Atletico's Alvaro Morata was already in Turin and produced probably the best games of his career but if Juve is searching for a goalscorer and an assist maker for Ronaldo, Morata isn't the satisfactory choice.
Duvan Zapata of Atalanta has had a resurgence in his career thanks to Gasperini and would definitely offer the physicality that Benzema had at Real that benefits Ronaldo. Used to Serie A, with his best goal tally coming two seasons ago at 23, the 29-year-old could be a powerful man on which Pirlo's passing game will bounce off in attack.
Wolves' Raul Jimenez is in England for two years now and also has the physical attributes that would make him a good target man or a pressing striker. The youngest inclusion on the short-list, Donyell Malen, is the smallest of the men on the list and the least likely option.
Certainly, the most technically gifted striker and best goalscorer on the list is Arkadiusz Milik, a man who even Maurizio Sarri wanted at Allianz Stadium but Napoli demanded €50,000,000 for the Pole.