Six Barcelona board members resigned
10.4.2020.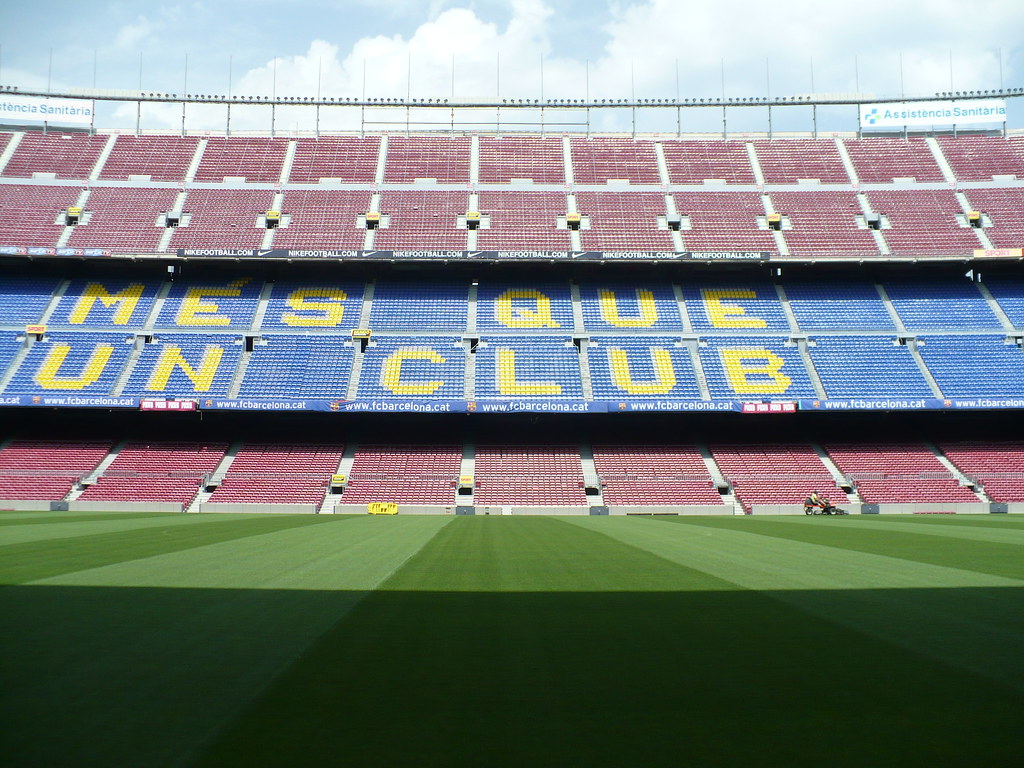 Crisis in the Catalunia capital as several Barcelona board members have resigned and explained president Josep Maria Bartomeu they are unhappy with the club management.
In total, six club staff members left the team and expressed concern in a joint letter. It's mainly about the financial implications of the COVID-19 crisis for the club, but there is definitely more to hear on the subject in the upcoming period.

Directors Silvio Elias, Josep Pont, Maria Teixidor and Jordi Calsamiglia left together with two of the club's four vice-presidents Emili Rousaud and Enrique Tombas.

"We have arrived at this point because we cannot reverse the way the club is managed in the face of important challenges in the future, especially in the post-pandemic era," the six said in their letter.
"We also want to show our displeasure over the unfortunate episode about the social media accounts, known as 'Barcagate', which we learned about through the press."
"As our last act of service to the club, we recommend that elections are called as soon as circumstances permit so that the club can be managed in the best way possible and deal with the important challenges of the immediate future."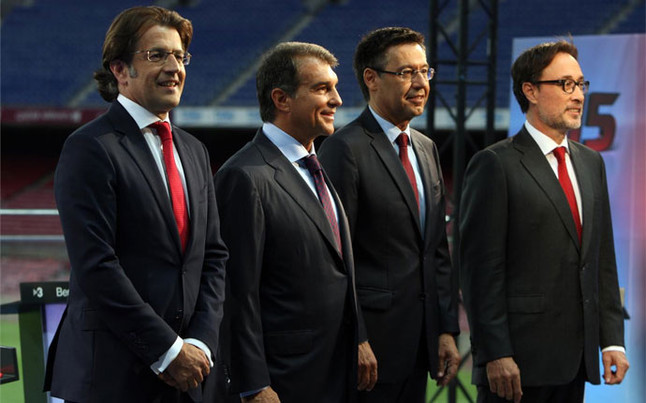 We shall not forget the February accusations on Barca president Bartomeu. He splashed big cash to create an internet bots army with a mission to defend him, and the leadership of the club. Bots were also used for political actions against the opposition, politicians and even against the and current and former Barca players.


The club replied with a "default" explantation where they deny accusations and they "reserve the right to any legal action that may correspond".

Players already took the 70 per cent salary cut during the pandemic and make will additional effort to ensure non-sporting staff get full wages.