Shevchenko on 2005 Istanbul final: First months after I would wake up screaming in the middle of night
4.5.2021.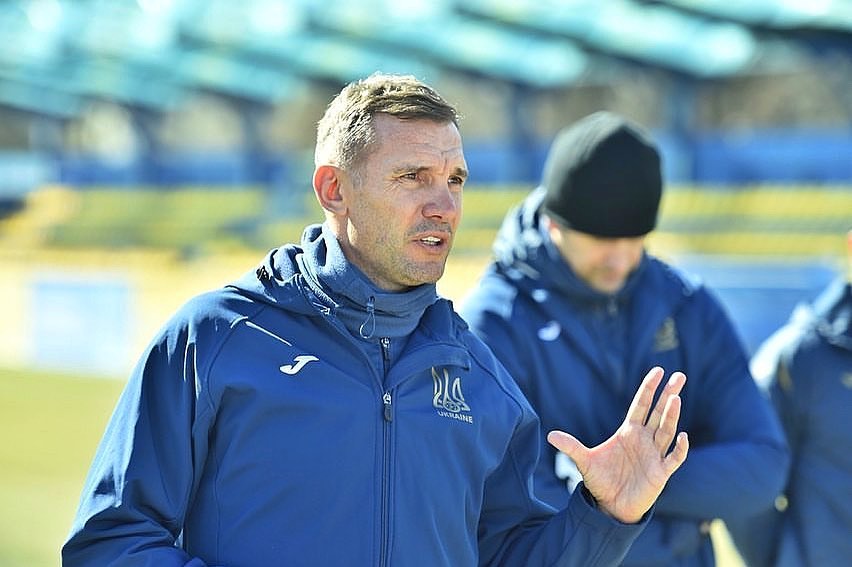 One of the best goalscorers of his era, Andriy Shevchenko has won countless trophies and individual accolades. Yet, he has to endure being on the losing end of what many call the greatest game of football ever. The 2005 Champions League final.
In his new book the now manager of Ukraine relived the days of the Chernobyl nuclear disaster.
"I hope not to surprise anyone if I say that everything seemed normal to me. I was ten years old. I had fun like crazy playing football everywhere, they took me to the Dynamo Kiev academy, but then reactor 4 exploded and they took us all away. I still feel anguish, buses from the USSR came and took all the kids between 6 and 15 years old. I was 1,500 kilometres away from home and I remember living it as if I was in a film," stated Shevchenko.
He did enjoy his childhood in the USSR even though many of his childhood friends had quite different and much shorter lives.
"It wasn't bad, a lot of school and a lot of sports everywhere. It was a closed country that made you be closed. In my neighbourhood I began to have less and less. They all died, not from radiation, but from alcohol, drugs, problems with weapons... The cracks in the wall of the USSR were getting bigger. The world we knew was collapsing and my friends, like all my people, no longer believed in anything and got lost. My parents' love and football saved me."
Speaking of arguably the greatest game ever, the Champions League final in 2005 which his Milan lost to Liverpool after being 3:0, Shev revealed the horrors of it.
"The wound is still bleeding, it bothers me that they said that we were carried away by the euphoria. Maldini said at halftime to be careful. The first months after the final I would wake up screaming in the middle of the night thinking about it. Now that I am a coach I think about it. in those minutes in which we scored 3 goals. It is not a criticism of Carlo Ancelotti, but I would have stopped the game, changed someone..."