Shearer suggests Arsenal might get relegated: Arteta should be a worried man
20.12.2020.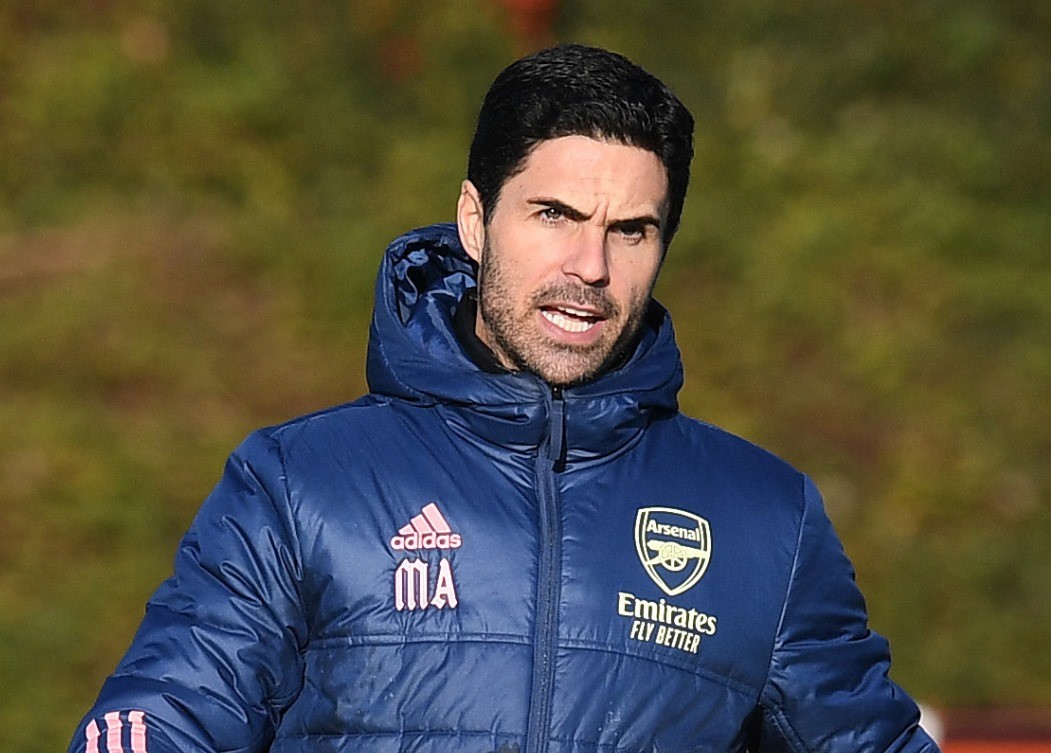 Having lost at Everton, there is a chance that Arsenal might drop down two spots to the 17th place in the league depending on the outcomes of other teams that have games in hand. With a goal difference of 12:18 and 14 points in as many games, it's easy to see that the Gunners are in serious trouble.
The Premier League's best-ever striker Alan Shearer even believes that the possibility of relegation shouldn't be dismissed.
"I wouldn't be so sure. Not with that starting team and the attitude of some of those players," started the retired English striker.
He explained that the team is lacking not just the quality but the attitude and that the manager should be concerned with whether these players can keep his salary coming.
"Awful, no creativity, players going through the motions, not working hard enough and not closing down. Mikel Arteta should be a worried man relying on that group of players trying to save his job. Twelve goals all season, they have no options," continued Shearer.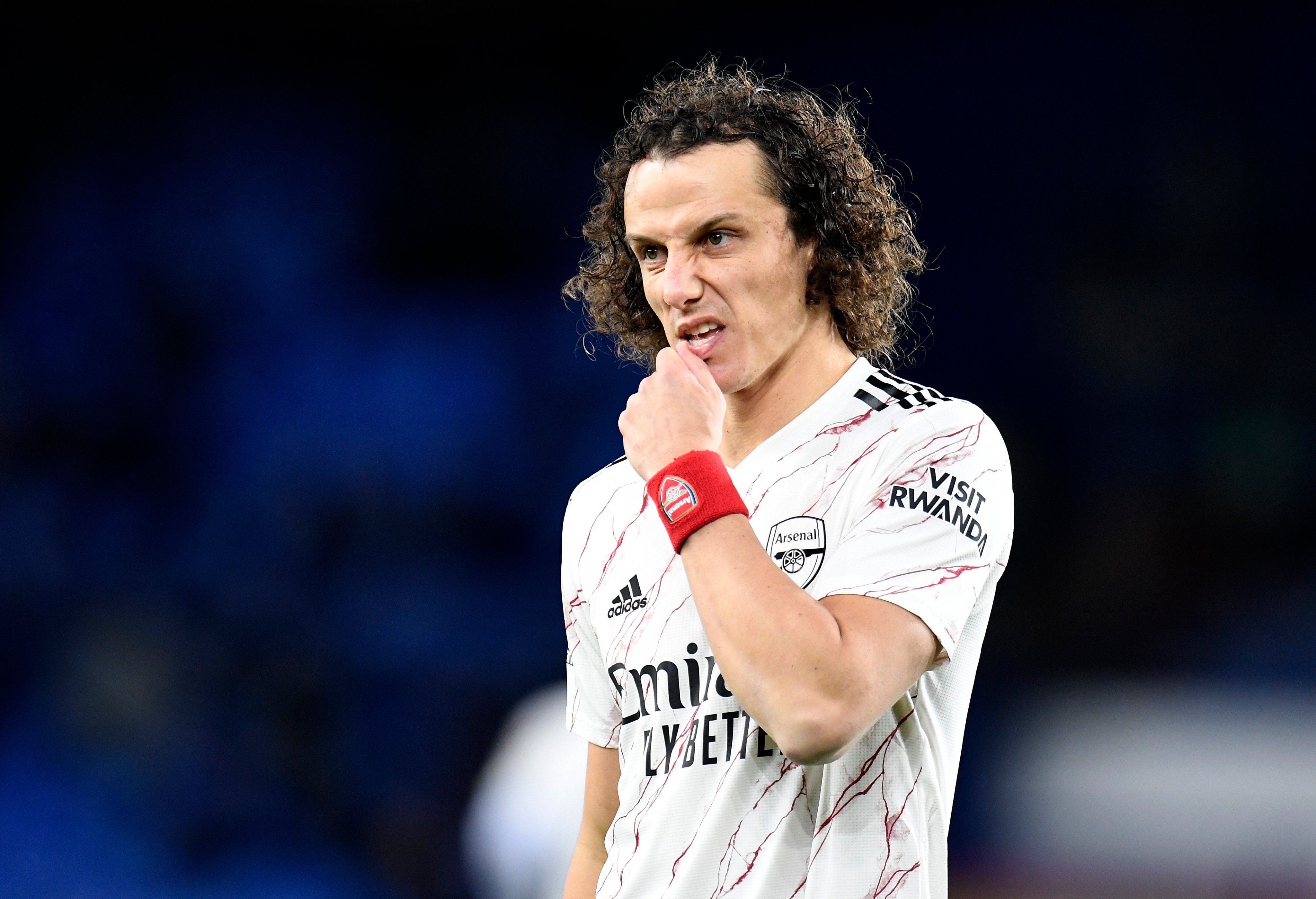 Shearer particularly singled out the €80,000,000 last summer's signing Nicolas Pepe who is continuing to disappoint.
"Against Everton, Pepe was not prepared to get into the box, he was jogging, sometimes walking. He has got to do more. There are a few players in that team who are not giving everything for the manager. Arsenal are never going to score goals playing like that."
The last time Arsenal was in the second league was in the 1913/1914 season, just about as World War I was to start. If that doesn't illustrate how deeply troubled Arteta's Arsenal is, nothing will.
All while Arteta keeps giving out statements more fitting to a caught corrupt politician or a scheming internet life-coach.
"We cannot feel sorry for ourselves. We are losing football matches because of us, nothing to do with the opponent. Well, the season highlights at the moment the situation we are in in the Premier League. We've done really well in Europe, really good in the cups and we are struggling to get results in the Premier League."