Serie A won't return in April but will possibly in May
16.3.2020.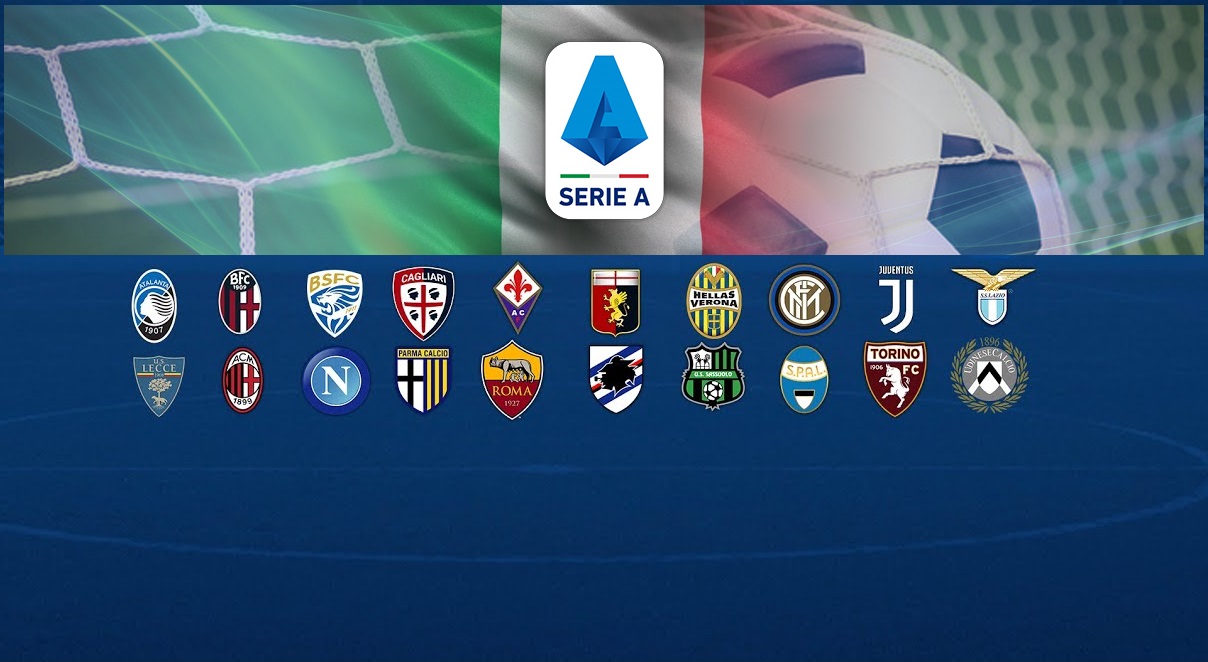 The first league to put a complete halt, Serie A has been suspended until April 3rd. But all the medical professionals agree that the lockdown will have to continue longer so a re-start date which is more realistic is May 3rd.
With that timeline, it could be expected that the league will finish by June 30th. UEFA will hold a meeting tomorrow on which it will be decided what will happen to the Euros. With the most likely outcome being a postponement for a year or for December of 2020 at least.
Italy is the most heavily hit country in Europe and Serie A with it. Sampdoria have seven players who have tested positive for Coronavirus, there are three at Fiorentina and one in the Juventus squad. With possibly more who dedicated not to go public or didn't have any symptoms.
Yet Serie A is seriously planning for a return on May 3rd with training starting two weeks before. But with 12 games to play, it would be rush to finish the season until the end of June. Especially for sides still competing in continental competitions. What's even more problematic, but not unsolvable, is that some players will have their contracts end on July 1st.
Bologna's manager Sinisa Mihajlovic, who has been undergoing a personal health crisis since the start of the season when he was diagnosed with leukaemia, explained his outlook on the situation.
"Afterwards it will be beautiful… and that afterwards will come soon," said the Serbian manager.
He had a comment that most can find useful in these demanding, unusual times of lockdowns and quarantines.
"I spent months locked in a hospital room, nine square metres, attached to wires and drip, without being able to open a window. You think it's a problem to be with your family at home and go out on the terrace to smoke a cigarette?"