Serie A announces return date
14.5.2020.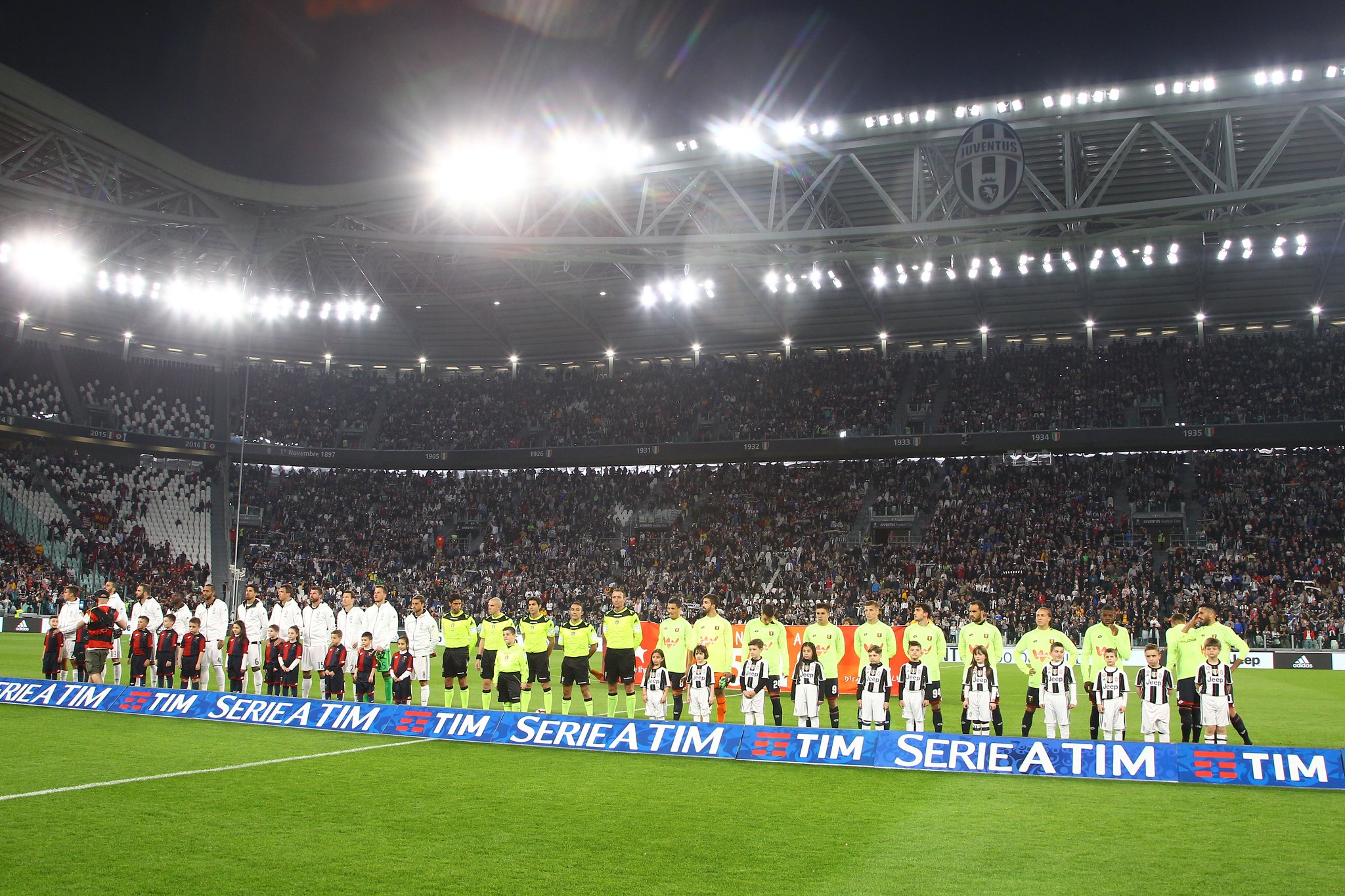 Italy Serie A aims to resume its campaign on June 13 if the country's government approves it.

Following the videoconference call with all 20 clubs on Wednesday, a majority of the clubs selected June 13 as the day of resumption. The second option was June 20, which was refused. 

Teams in the Italian top tier returned to training in May but players were allowed to participate in individual training only so far. 

The league was suspended back on March 9 with 12 matchdays left to play. Juventus is top placed and are chasing their ninth consecutive Serie A crown.

Italy is one of the countries hardest hit by the coronavirus numbers but the politicians want to help the resumption of the football.




"Regarding the resumption of sporting activity, the date of June 13 June for the resumption of the championship was indicated, in accordance with government decisions and in accordance with the medical protocols for the protection of players and all professionals," a declaration from Serie A stated.


On Monday, the teams will be able to train in groups, it's stated by a government minister for sport Vincencyo Spadafora.

"A few minutes ago I received a letter from the president of the FIGC [Italian Football Federation] [Gabriele] Gravina, in which he announced that the FIGC had accepted all the comments of the Scientific Technical Committee, readjusting the protocol allowing without other difficulties to resume training from May 18," Spadafora said.

The league also confirmed that all TV rights related to payment deadlines will be fulfilled, and it's an important step in avoiding the anticipated financial losses. 

So, we now have another league ready to resume its season after Bundesliga and Korean K-League did the same, but we will have to wait and validate return with the official government's statement in the next days.