Serie A: Players back to training from May 4
27.4.2020.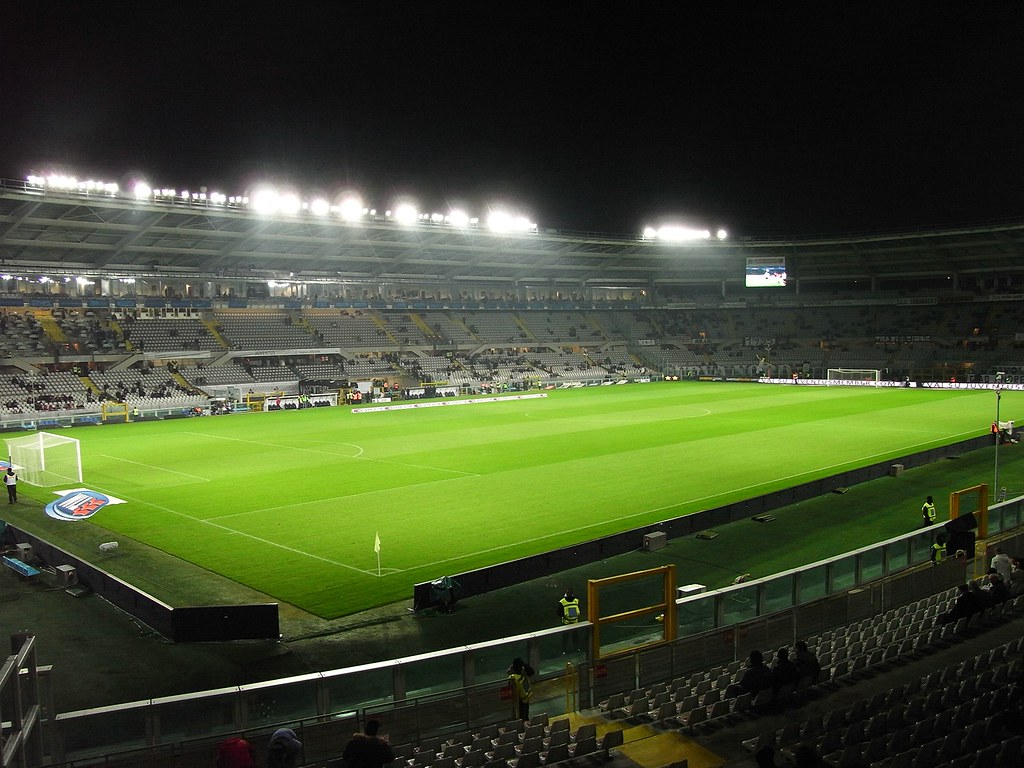 The hopes about resuming Serie A are raising after the announcement of the Italian prime minister regarding the initial steps in lifting the coronavirus lockdown.
Dutch Eredivisie was cancelled, while South Korean K-league will launch on May 9. Italy will be following Koreans footsteps.
South Korean K-League to kick off in May without fanshttps://t.co/8CcIiN3bOm

— Inside Sport (@InsideSportInfo) April 26, 2020
Teams from the best Italian football tier are allowed to return to individual training on May 4 while the team training practices will wait until May 18.

It doesn't necessarily mean Serie A will resume but there are positive signs following the heavy intentions from the several country politicians to break up the fake reports on Covid-19 situation.

Namely, Italy has reported near 26,000 deaths caused by the coronavirus, but suspicions are big on the credibility of the information as it is not fully verified and the 'case' will be investigated in the near future.

Italian Prime Minister Giuseppe Conte is a football lover. He said in an interview with local TV that we have to wait and 'evaluate if there are the conditions to allow the season to be completed'.

"I'm passionate for football. Like many Italians, I initially found it strange that the championship could be interrupted or suspended but I think that even the most ardent fan understands that there wasn't an alternative."

"We need to complete all the discussions to ensure that if we do reach that stage, we'll do so in the utmost safety and security. We are passionate about sport and don't want our athletes to get sick."

???? Italian PM Conte confirms:

• May 4: individual training for players
• May 18: squads can resume training

?? #SerieA return still rumoured for late May, early June.

— Adriano Del Monte (@adriandelmonte) April 26, 2020
At the start of the forthcoming training routines, each team will form a group of players, technical staff, and doctors who will be tested and isolated after the session is done, in a kind of training camp.
Also, there are plans to donate five coronavirus test kits for each kit used by teams. But World players union FIFPRO doubts that this move is a smart one and risks sending a wrong signal.

"There is a huge logistical and medical/scientific question about testing and protocols but also a social one," explains the general secretary of FIFPRO, Jonas Baer-Hoffmann.

"Are we sending the right message to society, and are we encouraging a healthy return to normal life, or are we sending a bad signal that football has different rules to the rest of the world?"

However, we have signs that football on the Apennines will back sooner than it was expected. Serie A was stopped on March 9 and plenty of players have tested positive for the virus without death cases amongst the footballers.