Sergio Ramos to stay in Madrid
31.5.2019.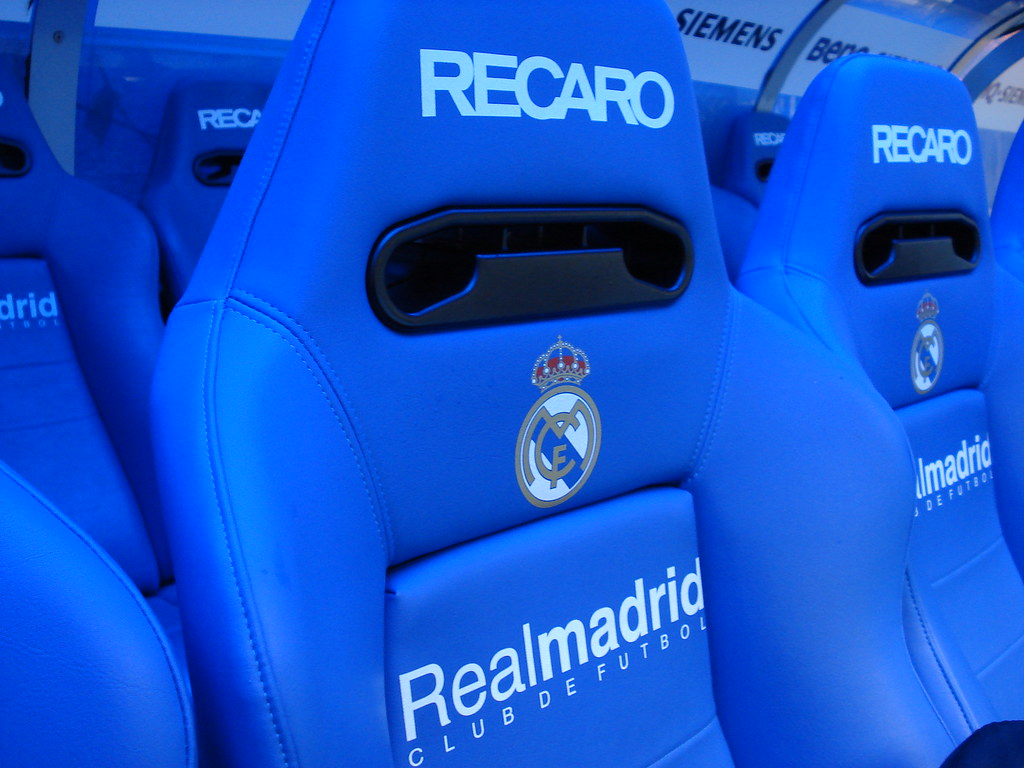 Real Madrid captain Sergio Ramos called the press conference on Thursday and announced where his mind is and where his heart belongs. 

Club president Florentino Perez claimed to the Spanish press earlier this week, that Ramos asked him to leave for China, but Real's chairman turned down the defender's request. Certainly, the bad results of Madrid this year affected the team's atmosphere and the best-informed persons around Real Madrid were saying Ramos will leave the club.

But the situation has completely changed in the meanwhile as Spain international called a media conference yesterday to "end as soon as possible any rumours that have arisen". "I do not want to leave, my dream is to retire here, in fact, I would be willing to play for free here. I am Madridista and what better way than to rebuild this team?"

"The day I leave I'd like to say goodbye through the front door, by winning," Ramos emphasised.

The 33-year-old defender explained at the press conference that he didn't plan to swap Madrid with China or any other destination. Ramos met with the club's president Florentino Perez to discuss the rich offer from an unnamed Chinese club and after all, he described their relationship.
"There has never been a clash between [me and Florentino Perez] and I want to fulfil my contract here," he said and continued.
"I would have renewed for life as Florentino and I have a father-son relationship. The friction produces love. He has always shown me special affection."

Perez and Ramos had a heated argument in March following Madrid's defeat from Ajax in Champions League. Perez confirmed the defender has had an offer from China but he shuns the possibility of letting his captain go - for free. He has a special feeling towards the world-class defender. "I talk to him a lot because he is the captain, but I haven't heard Ramos telling me he wants to leave. It isn't true. I love Ramos a lot and have done all I can for him. If I haven't done more then it's because I couldn't."

The situation is tranquillized now, but recent rumours in the Spanish press are indicating that Los Blancos captain was unsatisfied with his salary and couldn't accept that he's earning less than Gareth Bale. The other reports are pointing that Ramos sensed the lack of his popularity amongst the Los Blancos supporters and he had to check the pulse of the fans.
Madrid had a disappointing season in 2018/19, one of the worst domestic campaigns in recent memory, ending 19 points behind champions Barcelona while losing 12 league matches for the first time in 20 years. The club captain insists that they will use their bad results to drive them in the future.