Sergio Kun Aguero retires due to a heart condition!
16.12.2021.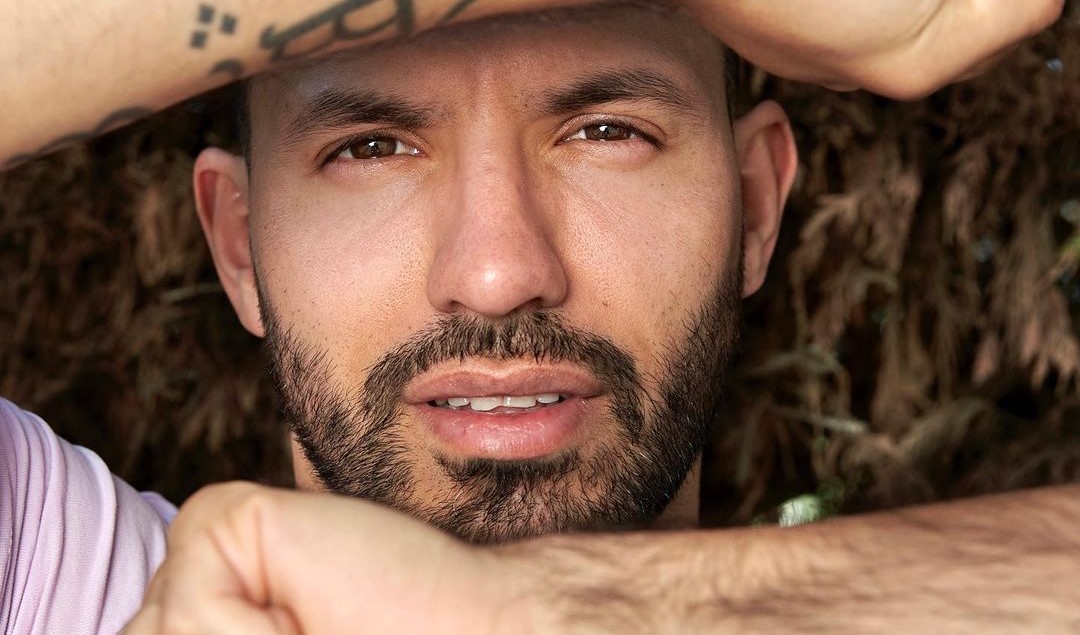 It was rumoured and feared, then it was confirmed. Sergio Aguero said farewell to the game that made him famous, as the 33-year-old can't risk his health anymore due to a heart condition.
The Argentinian went on to play only five games for Barcelona, scoring once, before his condition sidelined him. Further tests were done and Sergio decided to call it quits at 33. Yet, he has a long and extraordinary career behind him.
It's a bit forgotten that Sergio landed in Europe all the way back in 2006, for €21,700,000 from Independiente, with Atletico Madrid getting him first. In his home country, Aguero played 38 games and scored 18 goals. With Atletico, he played five full seasons, 234 games total, scoring 100 goals, making 45 assists.
His legacy at City followed, the €40,000,000 transfer resulted in goals galore immediately. Total tally: 390 games, 260 goals, 73 assists! With five titles in England, none more memorable than the 2012 one when he scored the stoppage-time winner against QPR to clinch the title on the last matchday.
Aguero made himself the fourth-best ever goalscorer in the Premier League, with 184 goals, three fewer than Andy Cole. Yet he has the best minutes per goal ratio in the competition's history, bagging one every 108 minutes!
He could've actually played another 28 games without scoring (2,520 minutes) and he would still have the best goalscoring per minute ratio in the history of the PL, including all players who bagged more than 20 goals.
Even though Kun's entourage claimed Pep Guardiola never wanted the forward in his team, the manager gave a fitting farewell to Sergio's career.
"Maradona conquered Italy, Messi did it in Spain, and Aguero did it in England. His numbers speak for themselves," stated Pep.
Of course, Aguero left his mark on the international stage, scoring 41 times in 101 games, winning the Copa America this summer. While winning the Olympic Gold medal in 2008.
Besides winning the PL five times, Aguero also collected the FA Cup, six League Cups, three Community Shields, one Europa League with Atletico, and the UEFA Supercup,
"One of the many things that football taught me is that you can turn defeat into victory. this won't be any different. It's surely painful - but it's no tragedy. A tragedy would have been another thing altogether. My thoughts are not on the time I could have played on, they are on the wonderful 18 years I did get to play.
Life goes on, and there's plenty of it ahead..." wrote Aguero.