Sergio Aguero becomes the top-scoring foreign player in Premier League history
13.1.2020.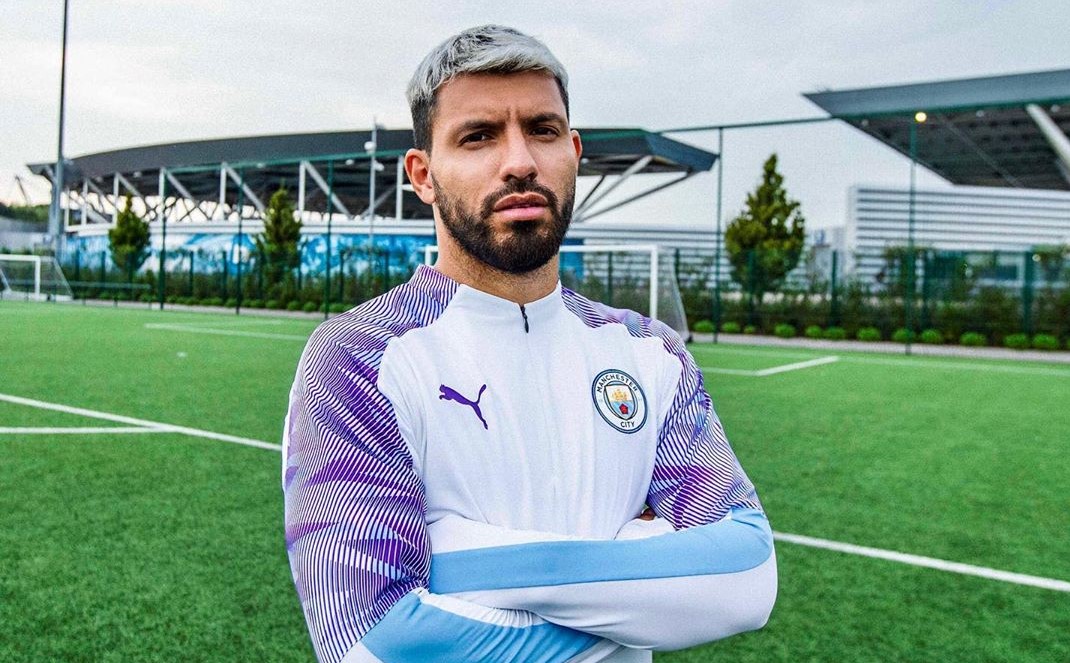 "Manchester City is still alive here. Balotelli... AguerOOOOOOOOO" the immortal words of Martin Tyler embellish the best moment of the Premier League when Sergio Aguero scored a last-minute winner to win the Premier League for Manchester city in the 2011/2012 season. Now, the Argentinian has grabbed himself another piece of the English top league's history book.
With a hat-trick against Aston Villa, the 31-year-old became the Premier League's top-scoring foreign player with 177 goals to his name so far. By doing so he dethroned Thierry Henry who stopped at 175 goals in 258 matches. Aguero achieved his tally in 255 games!
But the Argentinian still has players in front of him, one beside him as Frank Lampard scored 177 goals as well, playing as a midfielder at that. Only Andrew Cole (187), Wayne Rooney (208), and the untouchable Alan Shearer (260) are ahead of Kun.
Aguero addressed his record online.
"Very very happy about this victory, and it's truly moving to reach new milestones — standing alongside legends like Thierry Henry Frank Lampard, and Alan Shearer. I'd like to thank all of those who've made this possible. My teammates, the whole Man City, our supporters, the Premier League, my family, and all of those who help me be better every day. And a special dedication to my son Benjamin," wrote Aguero on his Twitter.
While Aguero will most likely overtake Cole, possibly even in this campaign, Rooney's second spot depends on his desire to stay at Etihad. Shearer might be untouchable for quite some time although Aguero did overtake him for the most Premier League hat-tricks as the goals vs Villa were his 12th.
Shearer himself called the record-breaking hat-trick match of Aguero a "special day for a special player."
Kun is behind Shearer on the top scorer list, but on minutes per goal, he is leading the historic pack. Out of all players who scored more than 20 goals, Aguero has the best ratio at 106 minutes per goal. Followed by Harry Kane at 121 minutes.

Aguero's boss Pep Guardiola was also full of superlatives for the Argentinian.
"He was a legend already and that legendary status became bigger tonight. This kind of player... there are many in the incredible history of English football. He helps to make the Premier League better. I've said many times, he will die scoring goals," said Pep.