Semedo to leave Nou Camp, Barca rejected for a Championship full-back
22.9.2020.
Wolves sold Diogo Joto to Liverpool recently and they won't let their numbers of Portuguese players drop. Wanderers are close to announcing the move of a Barcelona right-back Nelson Semedo because he seems to be another player that is not in Ronald Koeman plans. Which is a frequent sentence when discussing Barca's squad at the moment.
The Portuguese colony sold their right-back, Matt Doherty, to Tottenham and are in need of a first-team player on that position. When you filter for Portuguese players, which is something that's probably done at Molineaux, there aren't many better choices for Wolves than Semedo.
Negotiations are almost concluded and the English side will pay €32,000,000 for a player Barca bougth for three million more just three years ago from Benfica. Semedo already played 124 games for Barca total, getting 11 assists. The 26-year-old also managed to play 14 times for Portugal even though he has stiff competition on that position in Joao Cancelo and Ricardo Perreira.
Manager Nuno Espirito Santo spoke about the need to bolster the ranks after Joto and Doherty left.
"Before the transfer window closes we must improve our squad ... we must balance it better, we're working on it," said Santo before imploring the fans to believe him that the club is not a stepping stone and that the team will be better overall after this window.
Barcelona has woes of their own. It seemed that Semedo never was a managers favourite, regardless of who was on the bench, Setien, Valverde, or now Koeman. Despite all those appearances.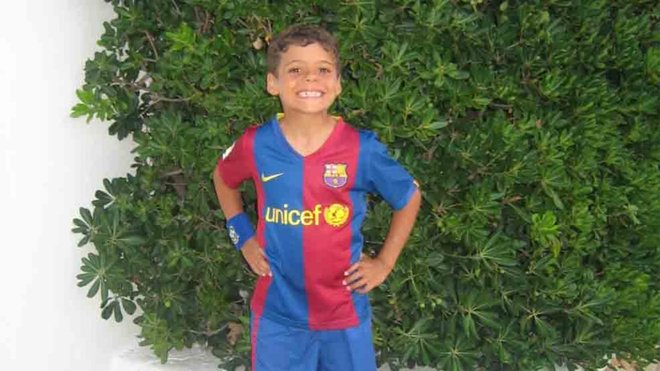 Catalans are in pursuit of his replacements and they have hit an embarrassing roadblock when trying to get a Championship level young right-back, Max Aarons. Norwich City refused the same fee Barca accepted for Semedo, even though Aarons is only 20. The Canaries even refused a loan offering from Blaugrana even though Aarons has clearly been a Barca fan since young age.
Now, Koeman has turned his head to another talent from Eredivisie. Ajax's Sergino Dest, although Barca might face stiff competition there in the form of their new nightmare Bayern Munich.
Barcelona is also waiting for a centre-back and that move is arranged but depends on City getting a player in that position first.