Season 3 plans and how to hit 20+ units of profit?
31.7.2019. 13:42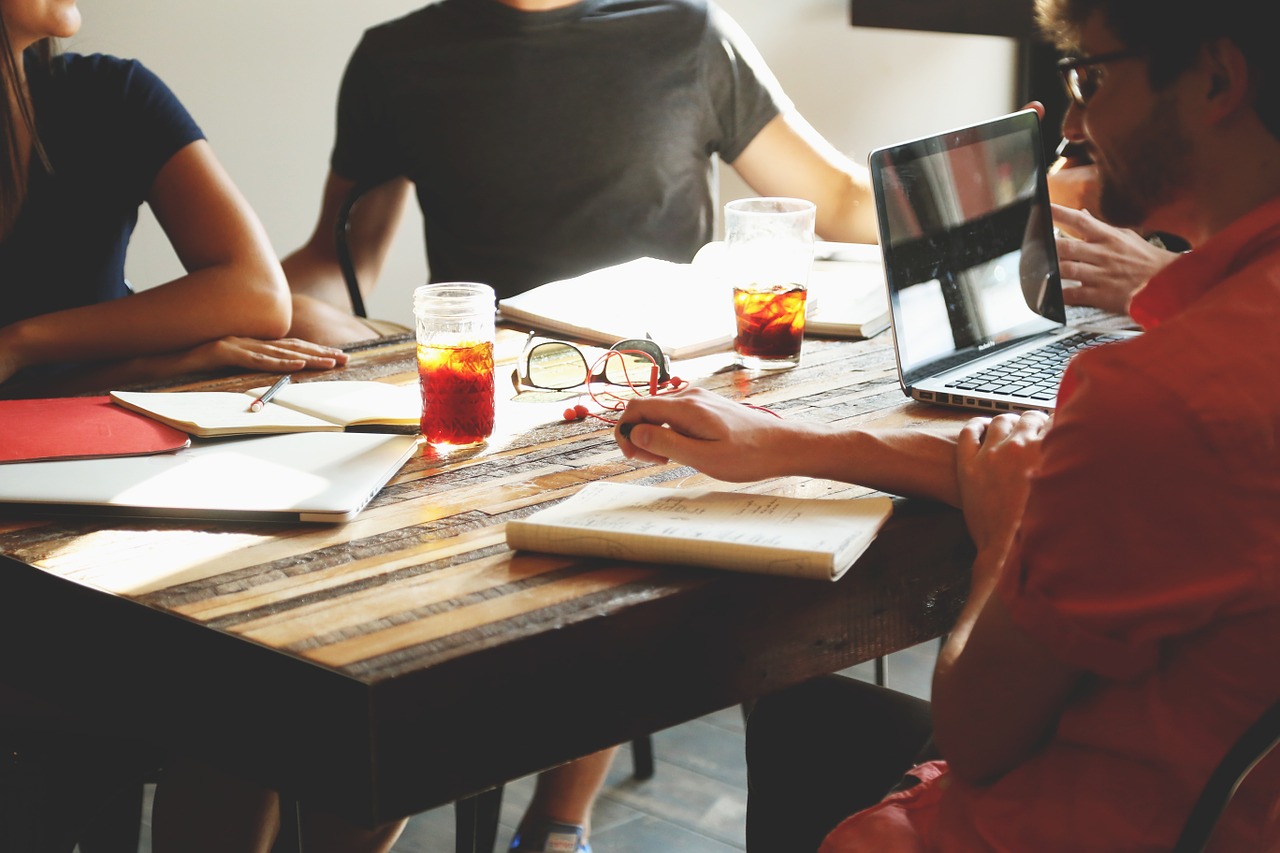 After 2 profitable seasons as a professional sports betting service, we will not be making many changes for season 3.
What to expect during 2019/20 season?
We will be working hard as usual. Recently most of our team has moved into a better and more convenient office. This should give us new energy and fresh wind into our sails to get to profit land much easier. Communication between our team members should be on a much higher level. Some team members will keep on working from home since geographical distance prevents us from working at the same physical place. Our team stays with the same core of people that were in InsideSport from our beggings in late 2016.  We did try some new additions during this time, but most of them were not a good fit. If you know someone or if you think you have what it takes to become part of IS team please contact us. We are always on the lookout for quality additions to our team.
Principles of the way we work and our investing philosophy will remain the same. We put a strong accent on grinding day after day and searching for vital information and best value bets. During last years we have evolved and improved the way we do all of this. This has allowed us to perfect our daily process and filter only the best values time after time.  We try to learn all the time and there might be some minor improvements, however, we believe in our process and will stick to it as long as it keeps giving us positive returns. 
Goals for season 3.
We will keep providing value bets on high limits markets. Our followers that place bets on soft bookmakers will still have the edge since odds on Bet365 and other books are usually much higher than on Asians. That is why InsideSport is a service that can fulfil the needs of many different types of investors, both those that place smaller bets on Euro bookmakers and those that place bigger bets on Asian bookmakers. 
Our profit goal for the season will be a modest one, but one number that we are certain we can hit. We aim to achieve 20+ units of profit in the following 11 months. That is a number that we feel confident about achieving and one that we feel comfortable saying out loud. Our internal ambitions are much higher. To less experienced investor this number may sound small but given the fact that all our bets can be placed on high liquidity markets, it is something to take notice of.  
InsideSport is not a group that boosts stats on soft bookmakers or resets their stats after a bad period. We endure both the bad periods and are confident in our process bringing profits. InsideSport does not stop after a bad period and vanishes. We have shown that by sending verified picks without stopping from 09/2017. There are not many services that do that. Even when it is hard to keep going we do it, we feel a big responsibility to our customers since a lot of them have been with us from the start.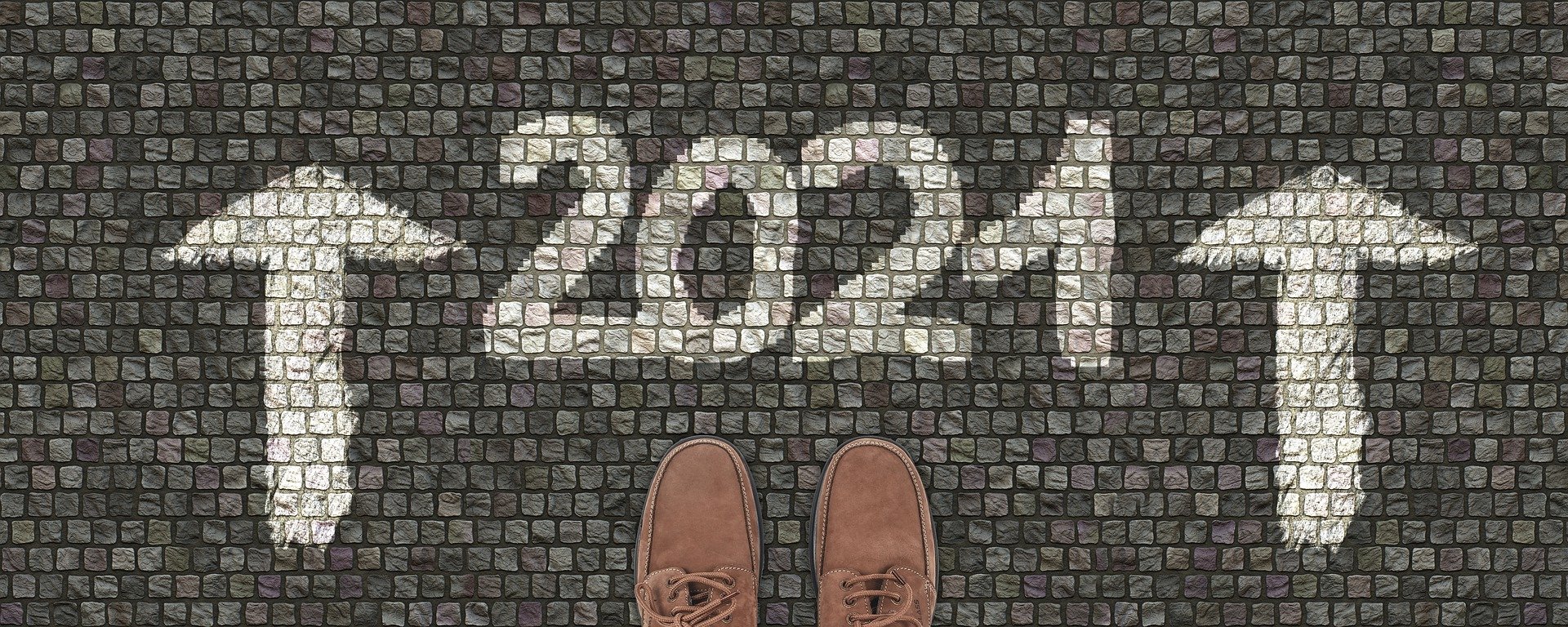 Where will InsideSport be active?
As before we will show presence on some bigger sports betting communities such as Blogabet and Betrush. However, our subscribers that do it through our website will always have special perks and advantages. We will also be trying out the CopyTip platform with a mix of late Selected Picks, Free Picks and occasional value bets. But, subscribers to Selected Picks via InsideSport will always have the best odds sent and biggest advantage!
Future of Free Picks?
Free Picks have been a major part of our platform and we will keep on improving them, trying to reach the best possible ROI and improve selection. Those picks will occasionally be shared on our social network profiles (Facebook, Twitter, LinkedIn and Instagram).  The big change will happen on Free Picks since they will be allowed only for registered users. This should not be a major problem since we have one of the easiest registration on the world that requires just your mail. You can literally do it in 10 seconds. If you still did not register you can do it on the following link. 
More features?
From June we have started to provide sport news articles on a daily basis. We have a really strong editor that takes care of this and he will be providing a couple of daily Sports News. Be sure to follow those as well. We have a couple of tools, calculators and some more features in the workshop and will be trying to improve the website with those as well.
This will be a busy year at InsideSport and we will push the bar even higher this season. Follow our story in becoming the best betting service in the world. Be part of history!
You can subscribe here.
5 reason to subscribe to Selected Picks. #bettingtips #bettingexpert #bettingtipster #Sportsbets #investments #ValueInvesting #value #tipster https://t.co/SB31wPR2lK

— Inside Sport (@InsideSportInfo) June 27, 2019