Searching for a mole Mihajlovic set up a fake tactics training: When I find him, it's going to get ugly
6.12.2020.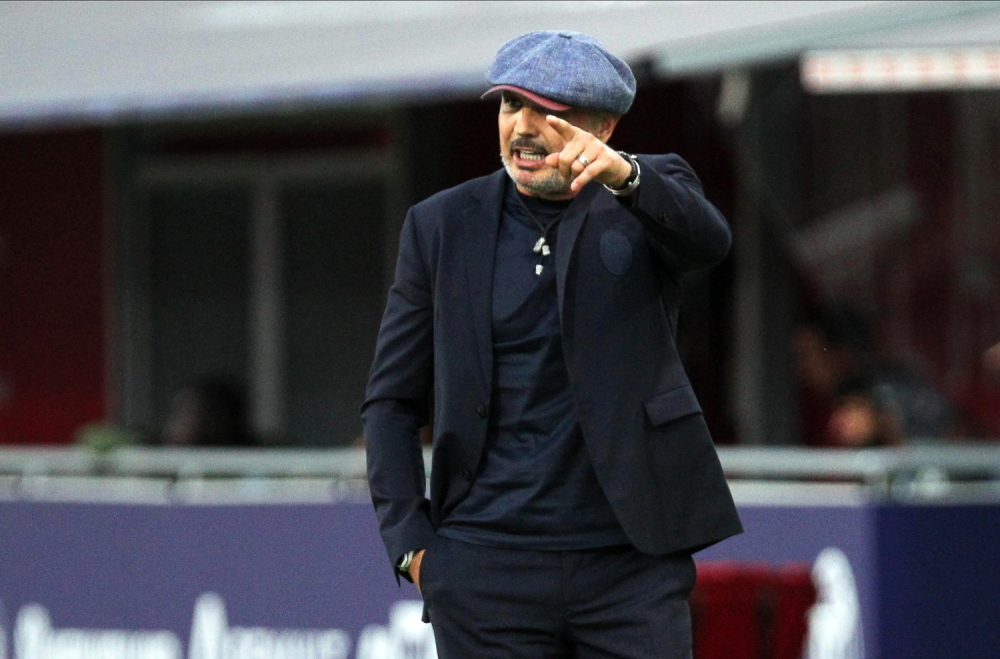 Peculiar news come from Italy and Bologna as the manager Sinisa Mihajlovic went on to confirm if he has a mole problem. As a lot of the information that should've been kept private within the club found its place to the press. Mihajlovic used the common method of narrowing it down by setting up a secluded training where only the players were involved.
Mihajlovic confirmed his suspicions as the word got out on the new tactic that Miha was allegedly preparing.
"I only tried out a new formation to find out who the f*** is who's talking to journalists. I did it on purpose because no one was expecting it, so now I'm investigating. I swear if I find who's been speaking with journalists I'm sticking him to the wall. I'll make sure he doesn't play again," stated Mihajlovic.
The Serbian is actually not considering a change in formation or tactics but is looking to find the one who is breaking the sanctity of the dressing room.
"I'm not actually thinking of changing the tactical set-up, I only did it because we were alone, and today everything's come out in the papers. So there's someone on the inside who talking, and I assure that I'll find him. And when I find him, things will get ugly..." stated the man who was quite temperamental in his playing days.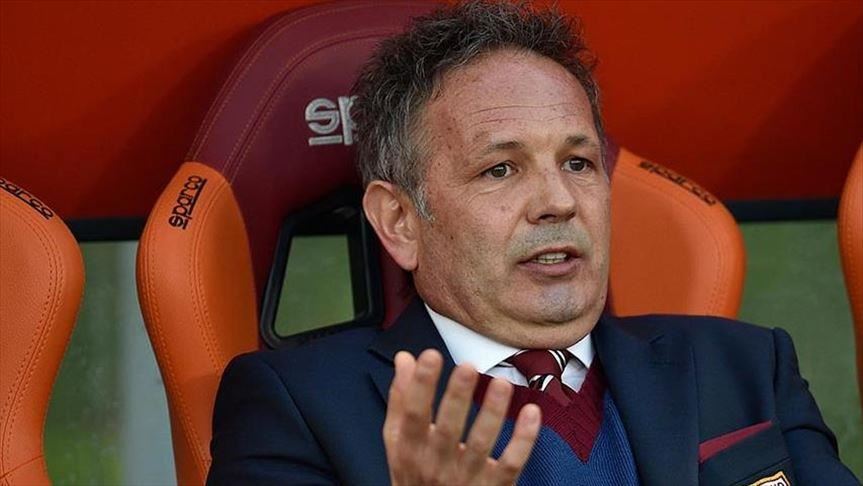 Fairly recently, Mihajlovic gave insight into his interesting way of managing when Bologna was eliminated from Coppa Italia at hands of Spezia this week as Musa Barrow missed a few open goals.
"Yesterday I showed him a documentary about Maradona to make him understand why he was the greatest of all time. He was known for dribbling and goals but he used to go 16 meters away from his goal trying to steal the ball. He was tough, he was always pressing, he was challenging. He was aggressive trying to recover the ball. If Maradona could do it, he can do it too and all of them must do it," stated the Serbian.