Scouting in the time of COVID as explained by Sevilla's legendary sporting director Monchi
3.12.2020.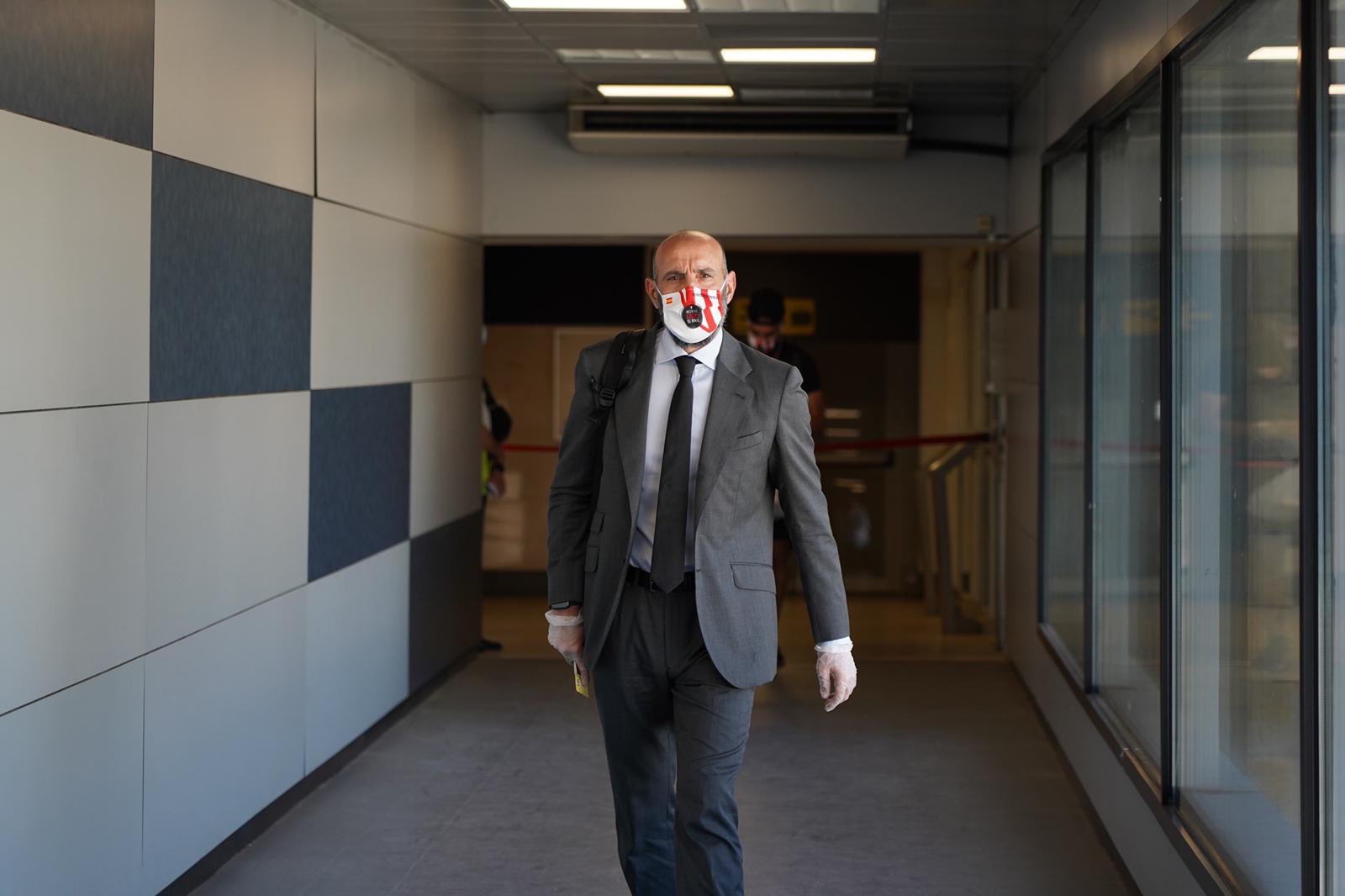 Before 2000, Sevilla has won one La Liga and three Spanish Cups, all before 1950. For 50 years the club was a mid-table side in the league with three trips to Segunda, and the fourth coming exactly 20 years ago. Since then, the club has transformed into a regular top-four side in Spain with six European trophies won, alongside two Copa del Rey, and also one Spanish and one European Supercup.
The most recognizable face behind that success is the club's sporting director known famously as Monchi.
With only a two year spell at Roma, the bald charismatic Spaniard has been at the helm of Sevilla's recruiting and is Europe's top transfer authority. He spoke with BBC about several interesting topics, starting with scouting in the time of covid-19 restrictions.
"The truth is it has been quite an intense time, facing unknown scenarios and managing issues that go beyond a sporting director's responsibilities. Negotiations have been a little bit more complicated. We had to rely on the work we had already done before lockdown. We assigned new tasks to our scouts, who reviewed again and again outstanding players we had been following for a while," stated Monchi.
The former goalkeeper even revealed that the club was preparing for different targets in case that La Liga cancelled the season as it happened in France and Netherlands.
For years, Sevilla hasn't spent big, but sold their key players for profit while winning trophies. Monchi gave a glimpse into how Sevilla's recruitment team works.
"We compare the subjective point of view of our scouts with data's objective criteria. The fact they both almost always agree encourages us to make decisions. We trusted big data more this time because we have a more developed big data department. We had 'small data' years ago. A scouting report on Microsoft Word was data. If a player is right or left-footed, that's data too..."
But Monchi stated the club doesn't follow stats blindly and the team has an understanding of what works and what can they rely on. Never dismissing the subjective feeling of the scout, but trying to connect the two worlds.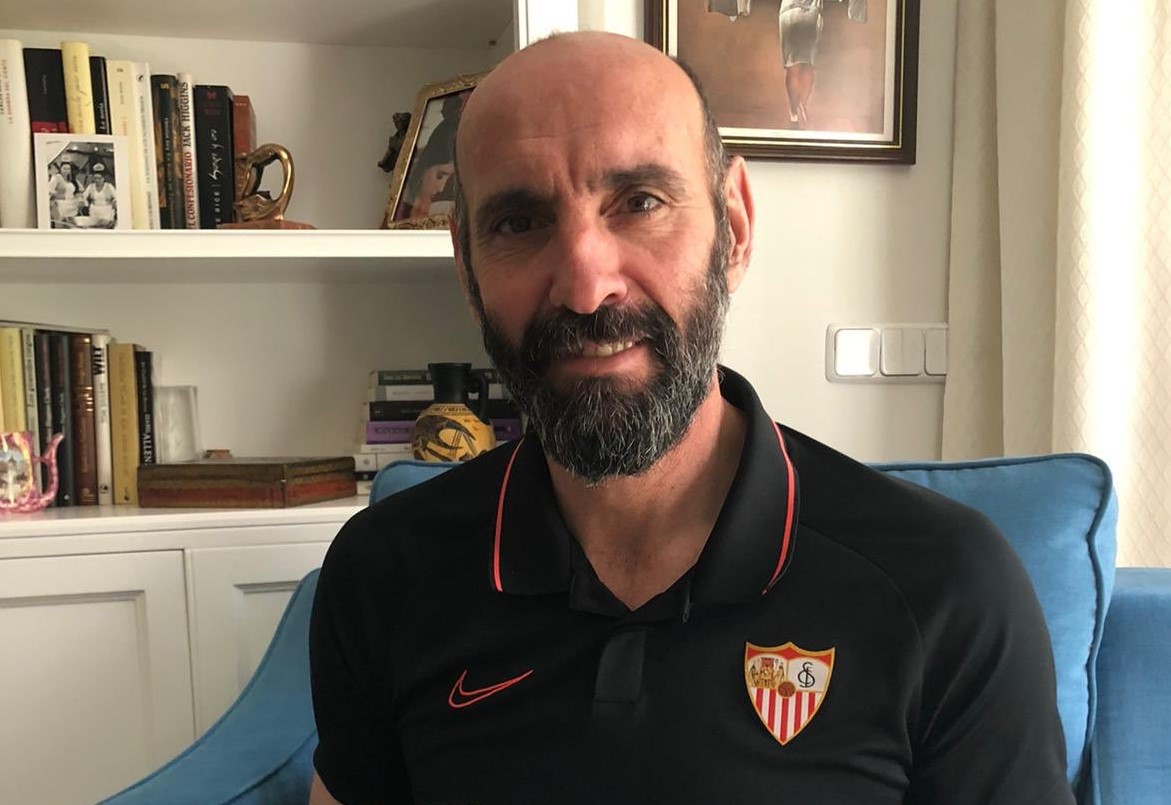 Monchi also commented on Chelsea's massive transfer window as the club spent a quarter of a billion euros and his take is the same as the one InsideSport has been propagating whole summer.
"I would like to believe the Chelsea directors are perfectly aware of their finances and their earning capacity, I'm convinced they are. If you make an investment it's because your budget allows it. Chelsea spent the last few years kind of hidden in the football market [in part perhaps because of their transfer ban], but they have done some very good deals. Young players with a great projection that will prove profitable, on and off the pitch."
Monchi spent six months in London in 2013 to improve his English and do some business research, trying to implement the English model at Sevilla as the Premier League clubs earn massive amounts of money from TV rights and marketing. Stressing out that the sense of belonging was also key in this success.