Scholes seriously questions Pogba's commitment to United: He'll try and move away
24.1.2020.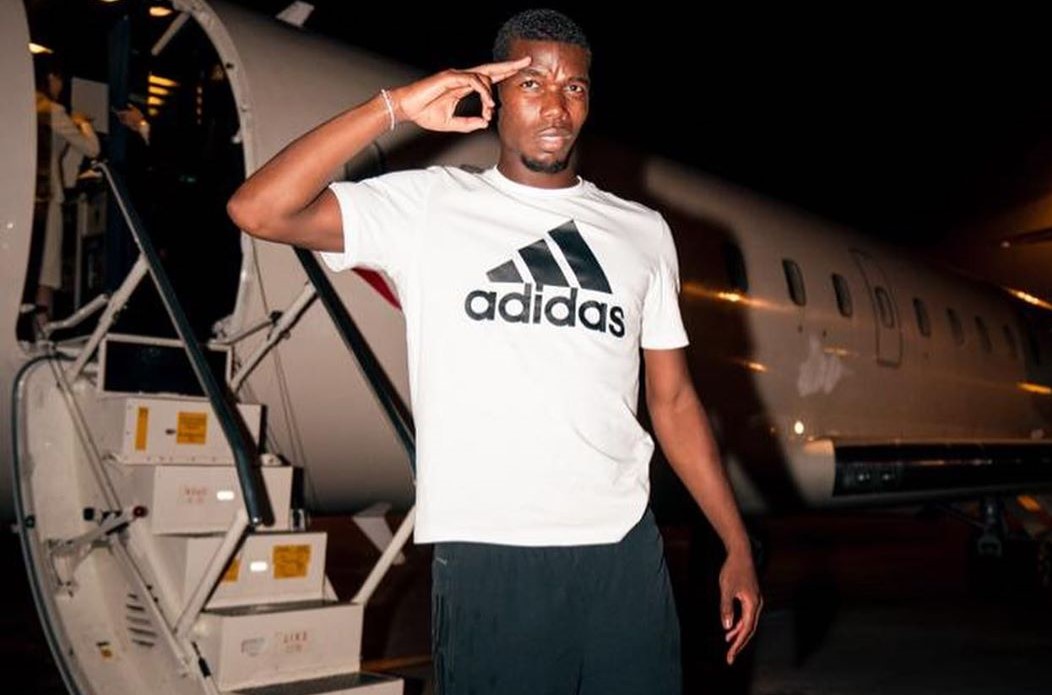 A group of Manchester United legends are taking turns in questioning the club's activities and its current players. It's Paul Scholes number now apparently and the iconic midfielder seriously questioned Paul Pogba's commitment to the Red Devils. It can even be said that the Englishman insinuated that the 26-year-old is purposely not trying to play.
Pogba has suffered several injuries in the 2019/2020 season and has played in just eight games for United this season. Across all competitions. The man who is supposed to be a key player for the squad has spent only 610 minutes on the pitch this campaign.
Scholes insinuated that it's on purpose and that it's a way of Pogba wanting to transfer from Old Trafford.
"I don't think Pogba is on his way back and even if he is on way back, he'll be moaning about something else to try and not play - try to get his move away from the club," Scholes told after United's 2-0 defeat to Burnley at Old Trafford.
Pogba's agent Mino Raiola recently had statements that collide with Scholes' belief on the matter.
"I expect my players to be happy and I expect the clubs to be happy. He needs to get fit then it is my job to get both parties happy if possible. If both parties are not happy there are other ways to resolve it but that is not the way to talk today. Today he is not happy because he is not playing. But he went back to Man United when a lot of people didn't think he would. People forget that," said Raiola.
As Rio Ferdinand did, Scholes also went on a tirade regarding the current squad.
"We keep going on about the players that are missing but that squad of players, that team tonight, should be enough to beat Burnley. I fear for the next four-or-five weeks because I don't think any of them players are coming back quickly. I don't think McTominay is coming back. Marcus Rashford is looking like being out for three months," said Scholes.