Scholes plays down the Club World Cup's importance: We don't even mention it
28.12.2019.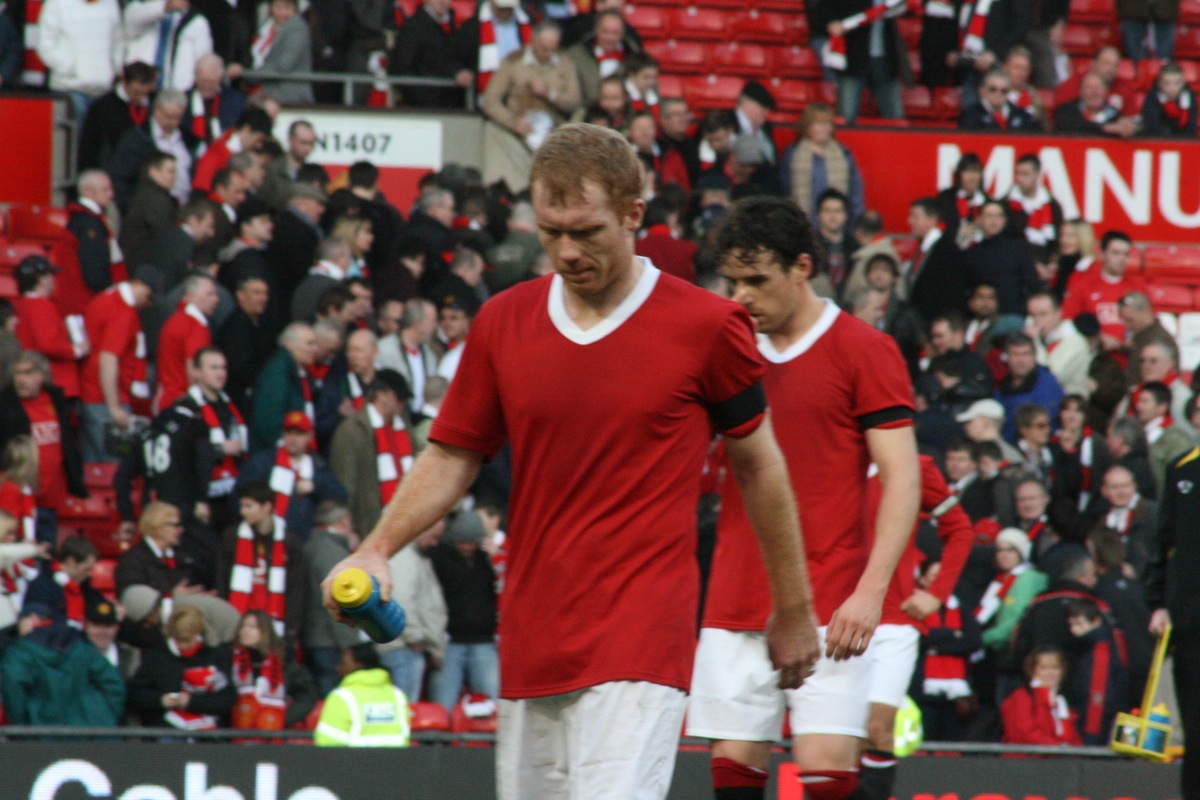 The Club World Cup is an ungrateful competition for Champions League winners that participate in it as it doesn't bring a lot of praise from the continent or the fans. But losing it is considered a failure. It's mostly the fans of clubs from other continents that place value onto the tournament, but 2019 winners Liverpool have made a lot of noise about it.
Both the employees and the fans of the side from Anfield are creating a lot of buzz about the CWC, but Manchester United legend Paul Scholes downplayed the importance of the competition he won in 2008.
"Well you want to win it once you're there but I don't think it was ever something that we were desperate to win. Even now if someone said to you 'What trophies did you win over the years?' I don't think we'd mention the World Club Championship. I really don't. I'm not joking, I'm serious!" said Scholes.
Liverpool were granted the privilege to have the Club World Champions badge on their shirts for one game, a practice that was forbidden in the Premier League but allowed in other divisions like La Liga.
Mancunian Scholes didn't miss a chance to make a sly dig at Liverpool because of their big celebrations of the trophy.
"But you know what, it's like anything else, it might take more importance over the years. It looks like Liverpool have enjoyed it, they've celebrated it and probably will mention it and why not – but just when we were playing it wasn't that serious I don't think. But now you look back I suppose you're quite happy but it's not something you set out to do as a player I don't think."
When asked which meant more to him – Club World Cup success or winning a trophy at his local badminton club – Scholes responded "My badminton trophy!"