Sarri reveals Ronaldo is not in great shape
7.11.2019.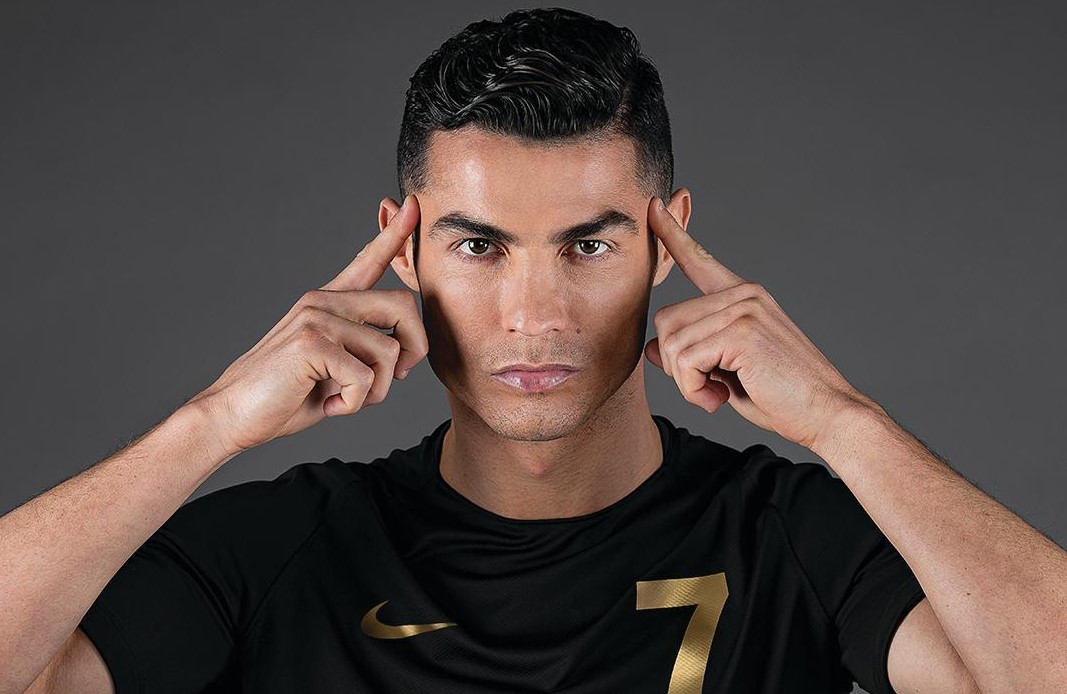 Juventus battled to a late win against Lokomotiv Moscow secured in stoppage time, and the Turin club progressed to the top 16 of the Champions League. The team is first in Serie A, but not all is great for the Old Lady as the manager Mauricio Sarri revealed that the team's first star Cristiano Ronaldo is having injury concerns.
The Portuguese forward was substituted in a CL match, which is a rare occurrence, after having a free-kick goal "stolen" by Aaron Ramsey in the opening minutes. Sarri explained why he didn't utilize the 34-year-old until the end despite the unsatisfactory 1:1 score at the time.
"Ronaldo is not in great shape at the moment, as over the last few days he's had a bad knee, so to compensate for it he is putting more strain on the adductor. He was already irritable towards half-time because it was causing him problems. On a sprint, he made a movement I didn't like the look of, so I was afraid he'd really hurt himself and decided it was best to take him off," explained Sarri.
And Juve has other fitness issues, with the two goalscorers in Moscow, but ones that are getting better at least.
"Douglas Costa has only just returned from a long injury, so he's not yet the player he was. He's still a little timid on the acceleration, but still has so much quality that he can play in any area and make the difference. We needed to rest some players, because we had six games in 18 days. We knew Aaron Ramsey and Douglas Costa didn't have 90 minutes in them, so preferred to alternate them. We wanted to avoid fatigue," continued Sarri.
Inter's manager Antonio Conte recently complained how his team doesn't have the luxury to not notice injuries of its players. Juve is a great example of a team with depth that can have some fitness concerns and still keep battling on several fronts.