Sarri admits Ronaldo has special treatment: He is not a player like all others
30.11.2019.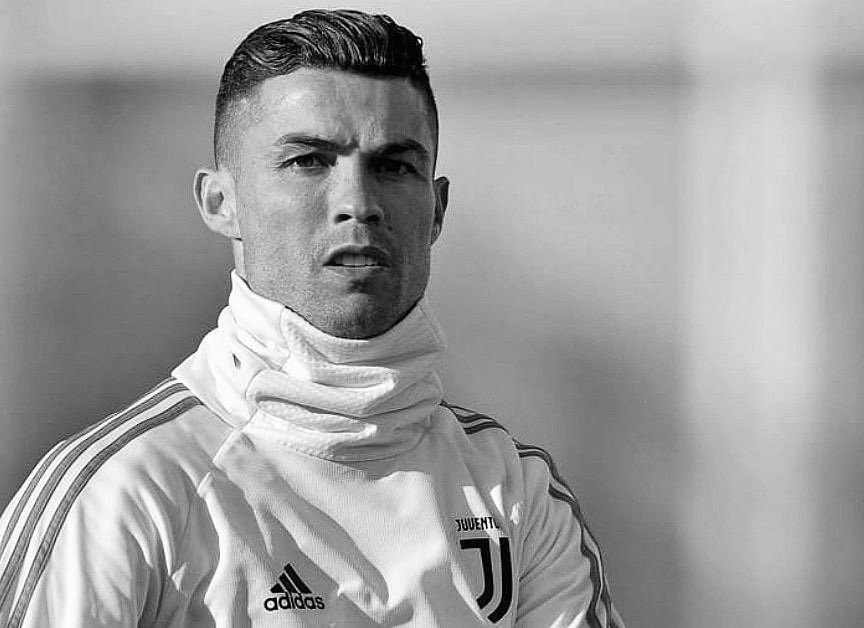 If Maurizio Sarri knew how much would he be asked of Cristiano Ronaldo, he probably wouldn't have substituted him those two times despite the risk of injury. Juve's manager responded to the questions of CR7's fitness by admitting that the Portuguese get special treatment.
Sarri firstly spoke about whether Cristiano is 100% ready.
"Cristiano is an immense resource. He has stamina, but perhaps lacks a little in sharpness right now, which is only to be expected. We have three forwards of enormous potential, so we always expect a great deal from them. Cristiano trained well, partly with the team and partly in a separate routine, but he is available. All great strikers get irritable if they don't score goals and I think it is a healthy attitude," said Sarri.
Then, the Italian manager surprisingly admitted that Cristiano deserves special attention.
"Look, clearly Ronaldo is not a player like all the others, no matter what you're supposed to say. Not all players are the same. If someone were to not accept that situation, it'd be a problem for them and not for the team, but I see no such issues. Everyone is crystal clear."
Sarri was also asked about who he thinks should win Ballon d'Or and gave a candid response.
"I don't know who is going to win. I'd hope it would be Ronaldo, because he is extraordinary. I also hope Matthijs de Ligt can contend for the young players' award and that in future Dybala can have a real shot at the trophy. Having said that, no offence to all of you, I care very little about individual awards and even less so about ones assigned by journalists."
With regards to De Ligt, many drew parallels between Andrea Barzagli joining the coaching staff and the Dutchman's improvement in form.
"Clearly, Barzagli is a precious resource for us and can teach him so much in terms of individual and collective tactics. We play every three days, so there isn't much time for training, but he can sit down for 15 minutes and watch video examples with Barzagli. Aside from that, De Ligt is also adapting to the style of football we have in Italy and he's settling in, which was always going to be the process."