Sarri: Roma v Lazio? I felt more pressure with Sangiovannese v Montevarchi in Serie C
26.9.2021.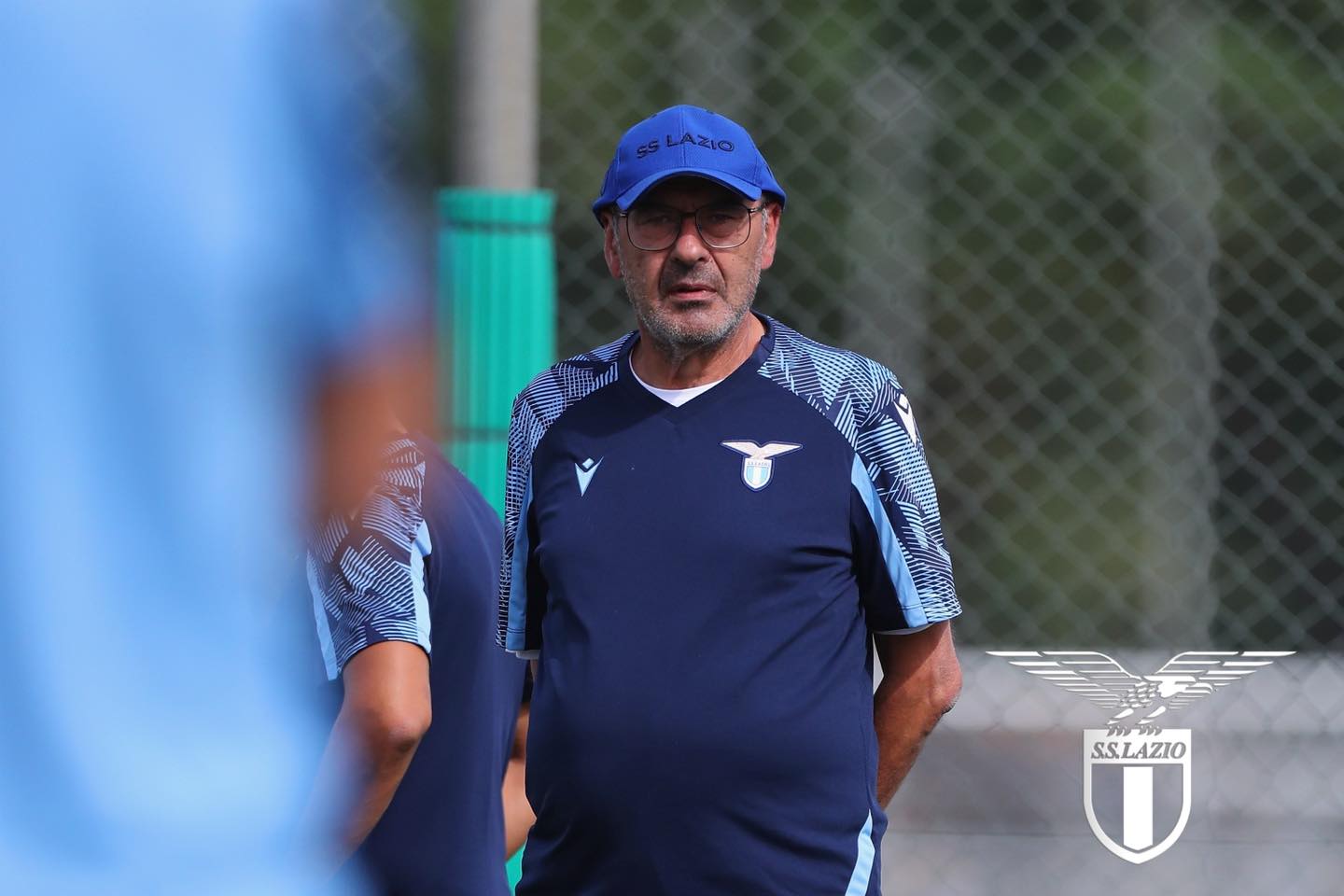 Few games in the top five leagues can come close to the fiery importance of the Derby della Capitale, the Lazio v Roma match we can watch today at 18:00 CET. With Jose Mourinho in the dugout of Giallorossi, and Lazio struggling a bit the pressure is on. According to the media, but not the Biancocelesti manager Maurizzio Sarri who felt more pressure in Serie C.
Sarri, who was thought that fell under the pressure wheel at Chelsea, believes that there is not as much pressure in Serie A as in the lower leagues of Italian football.
"What the media get wrong is thinking that media pressure is the same as the pressure a person feels. The game where I felt the most pressure was Sangiovannese-Montevarchi in Serie C, a rivalry that stretched for centuries and even caused some deaths after the war, I was told," explained Sarri.
Yet the manager didn't want to take away from the importance of the Derby della Capitale.
"It is certainly a big game and one that makes you feel butterflies in your stomach, you can feel that sensation. It is not a normal match, it is something much more than that. It's a pleasure to be a part of it and I would love for us to play it at 110 per cent of our potential. All children, the way I did, watched Lazio-Roma or listened to it on the radio and dreamed of playing it. Now here we are, so let's play."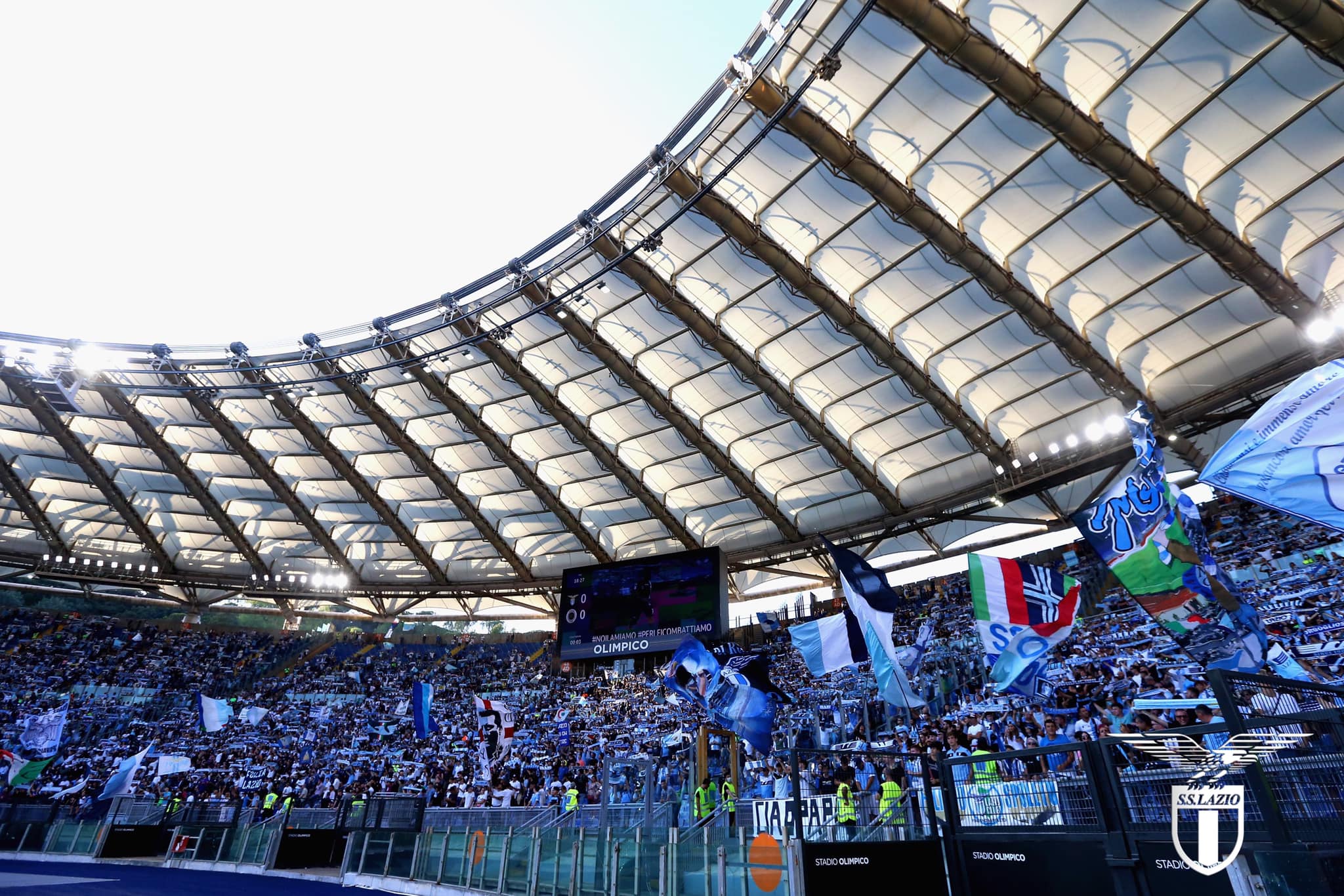 Sarri believes that his new squad is more focused on their movement rather than playing football, which is stalling them.

"In training, I do not see a team that is holding back or struggling. There is something that is preventing us from playing at 100 per cent, because even our percentage of completed passes is too low for a team that wants to be towards the top of the table. It's not a video game, it's real football with different brains all having to work together, so that kind of collective football is complicated to achieve. Some teams take more time, some will never get there. We can only hope we'll be one of those sides that get there quickly."
But the eccentric manager sees good aspects of this team already and wanted to list them out.
"This team has positives too, as we went behind five times and still picked up eight points, so that means something. All this negativity I see around Lazio seems excessive to me. After all, last season Lazio had an average of 8.9 points per five games, now they've got 8. Last season they conceded 7.2 goals every five games, now they've conceded 7 with one less defender on the pitch. Last season this team scored eight goals on average every five games, this time we've had 12."