Sarri: Juventus is under construction and you can tell
22.9.2019.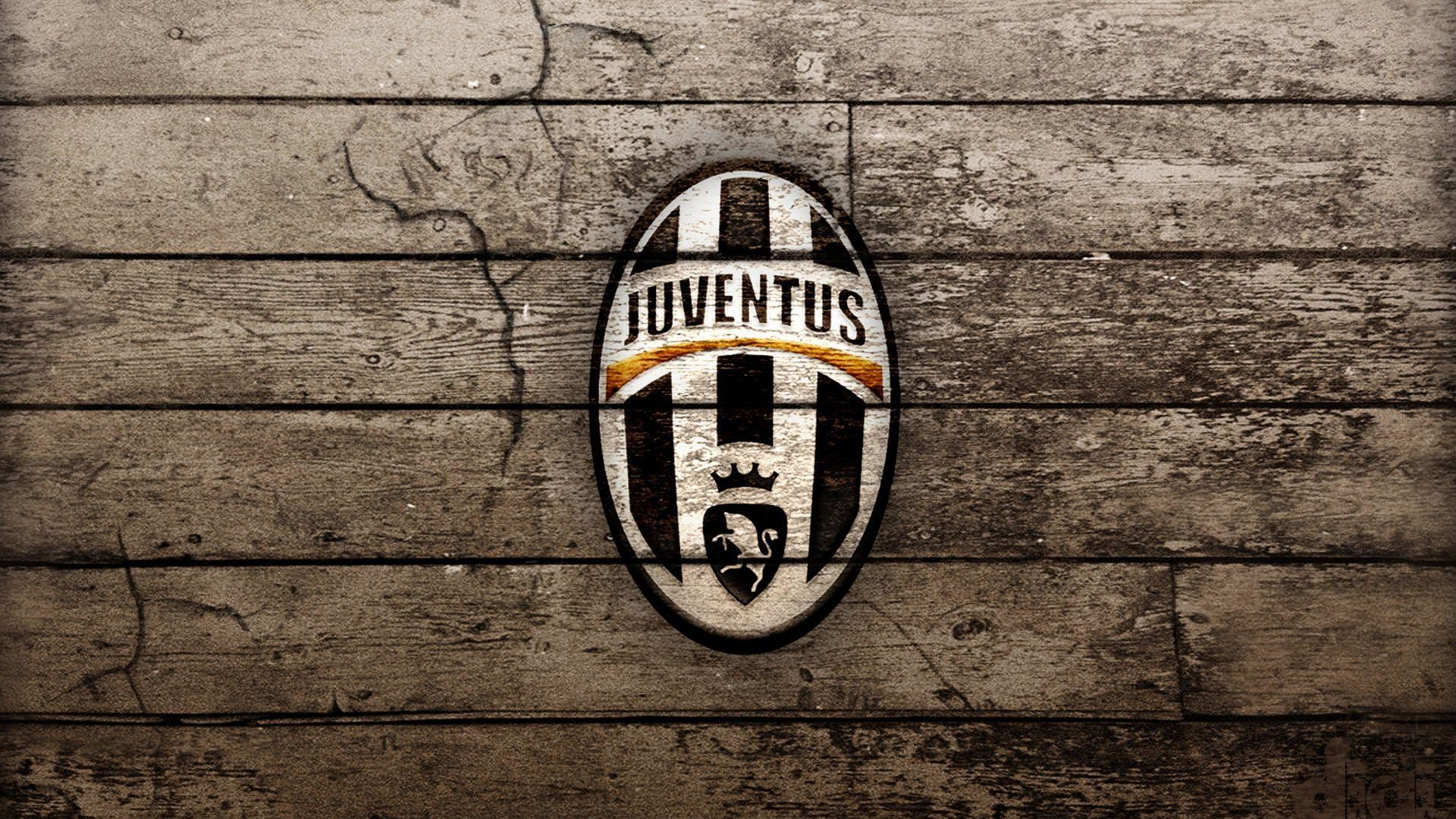 Juventus' start to the 2019/2020 has been far from ideal with the club captain Giorgio Chiellini suffering a major injury and the newly appointed manager Maurizio Sarri missing a few first games due to pneumonia. After a weak performance against Fiorentina last week, and a hot and cold game with Atletico Madrid midweek, Juve recorded a comeback win against Verona 2:1 (1:1). But there's more work ahead, Sarri suggests.
The Old Lady's manager believes that this team is far from formed in terms of gelling together and understanding the famed Sarriball.
"This is a team under construction and you can tell. We far too easily forget to defend moving forward and tend to run backwards under pressure, so it'll take a while to get that out of them. When there are teams that provide width with their wing-backs, we need to stay tight, otherwise it becomes a problem and we're constantly in the middle of nowhere. It takes a long time to drill the defending movements into the team and right now they are not confident enough playing out from the back under pressure," said Sarri.
He gave an explanation to the weak start and going one behind versus Verona.
"Perhaps there was some mental fatigue, because you need to immediately recharge the batteries a couple of days later. With a lot of changes, you lose some balance, and that's what we saw today, as we played in fits and starts."
The manager went into further tactical analysis and praised the performances of the goalscorer Aaron Ramsey and the starter Paulo Dybala.
"Dybala had a very good game. Ramsey still needs to adapt, but that's pretty natural in the circumstances. Our central midfielder was man-marked, but I think we could've done more with the other two midfielders. Changing two out of three in the middle meant it was clear we could've lost some balance," Sarri went into tactical details.
SerieA debut ? #forzajuve pic.twitter.com/Noyxv2zltc

— Aaron Ramsey (@aaronramsey) September 21, 2019
But Sarri had complaints about the forward players, not just defenders and midfielders.
"We should've been organised in our pressing on their three defenders, as the distances weren't right today. Having said that, Verona are in excellent shape and attack you all over the field one-on-one, they press high and it's not easy to beat them. Napoli were also a very symmetrical team and Juve are not as symmetrical, so the characteristics are different," said Sarri referring to the different types of players on the wings of this Juve team.
The champions of Italy will face the reinforced Brescia next, away from home on Tuesday.