Sarri: I can't take credit for Ronaldo's form, only his mother can for creating such a specimen
23.1.2020.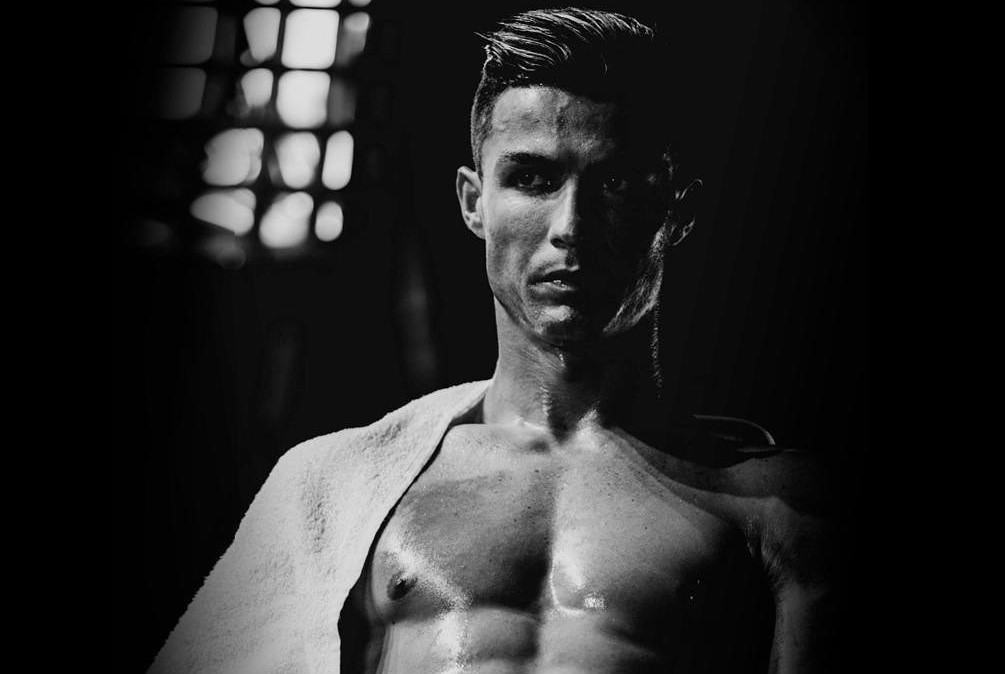 Few called him finished, that he is finally reaching the end of his stardom. Some even dared to say he wasn't a top 10 player anymore. But Cristiano Ronaldo, once again, switched to sixth gear at the start of the year and scored seven times in the last four games. Only once in the last 10 games did Ronaldo not score!
CR7 has reached 16 Serie A goals this season in just 17 games. Only immense Ciro Immobile has more goals this season in Italy.
Ronaldo is already just five goals apart from equalling his Serie A record from his debut season with Juventus. In the last campaign, the Portuguese scored 21 times in 31 games, a goal every 128 minutes. In the 2019/2020 season, Ronaldo nets a goal every 93 minutes.
Maurizio Sarri is satisfied with Ronaldo's contribution in recent games but doesn't take the credit for it.
"I cannot take credit for Ronaldo's current form, you can only give credit to his mother for creating such a specimen!" Sarri stated.

The Italian manager further heaped praise onto the 34-year-old but still had some remarks.
"Ronaldo is in extraordinary physical and mental condition, scoring with remarkable consistency. On an individual level, I don't see what Ronaldo could improve. Perhaps in some defensive moments," said Sarri of the Portuguese.
Although, recently, Jurgen Klopp said that every player must do his defensive part unless his name is Cristiano Ronaldo or Leo Messi.
This weekend Sarri will visit the Stadio San Paolo of Napoli in a big Serie A derby, for the first time as an opponent since he left. Luckily, he will have Cristiano Ronaldo to guard his back.
The odds that Cristiano will score a hat-trick against Napoli are 11.0 (12 fractional).