Sarri: Cristiano will play slightly on the left side
20.7.2019.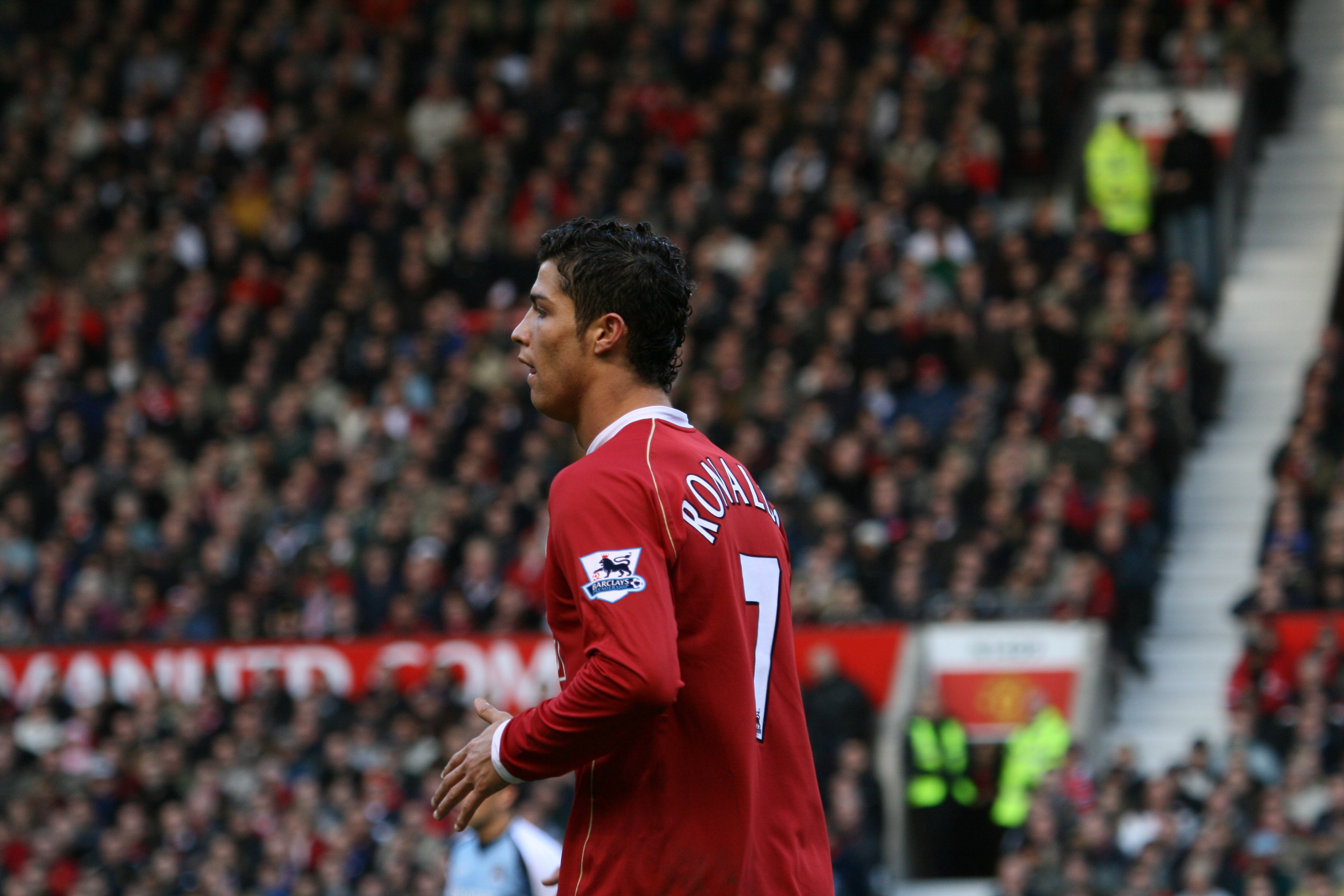 Juventus is in Singapore on a pre-season tour and the players are working hard under the Asian sun. The transition in the team of the eight-time consecutive champions of Italy was grave this summer. Not only did the team change the coach after five years and swap Massimiliano Allegri with Maurizio Sarri, but numerous players have joined the club.
Still, Sarri is the biggest change. Not only because modern football week in week out shows the importance of management, but because the Italian has a very specific style of playing the game. Sarriball - as it's nicknamed.
So every football fanatic was wondering how Sarri will utilize Cristiano Ronaldo, Adrien Rabiot, Aaron Ramsey, Paolo Dybala, Matthijs de Ligt, and others.
"I'm going to first try using Cristiano slightly on the left-hand side but really he can play anywhere with the quality that he has. He's very experienced and has won so much," said Sarri on the press-conference.
???? for @Cristiano's reception in Singapore! #MeetTheWonder pic.twitter.com/kEkuRhHtPh

— JuventusFC (@juventusfcen) July 20, 2019
Juventus is to play Champions League finalists Tottenham in the first friendly.
"The most important thing tomorrow will be the team's mentality. Right now it's almost impossible to play our best game physically and tactically. We want to become a team with its own identity and we want to have fun. A group of people who have fun can give more on the pitch. Here, I've found a very peaceful environment and there is commitment on everyone's part. At the Italian level, we start as favourites, but in Europe, there are 10 to 11 teams of the level of Juventus and the difficulties of the competition are very high."
Sarri also explained his training methods, to which players have responded well, to the uninitiated.
"Nothing has changed with regards to my approach to training since coming here, I still want to have fun, because I think that allows you to give more. The first 70 metres on the pitch has to be what I want but in the last 30 it's up to them."

Very similar to what Pep Guardiola is instructing his players, at least in the last 30 metres, but they cross the first 70 metres in a contrasting way.
"I'm looking forward to seeing how strong the team can cope from a mental aspect tomorrow, because mistakes on the pitch can be fixed but the mental approach is more important. We are working hard on our playing identity because we want to become a squad with strong characteristics and then look at how this new identity can lead us to winning."
The former Napoli coach also said that Matthijs de Ligt will take part in the game tomorrow.