Sancho dismisses Manchester United's interest as a cause of his dip in form
14.11.2020.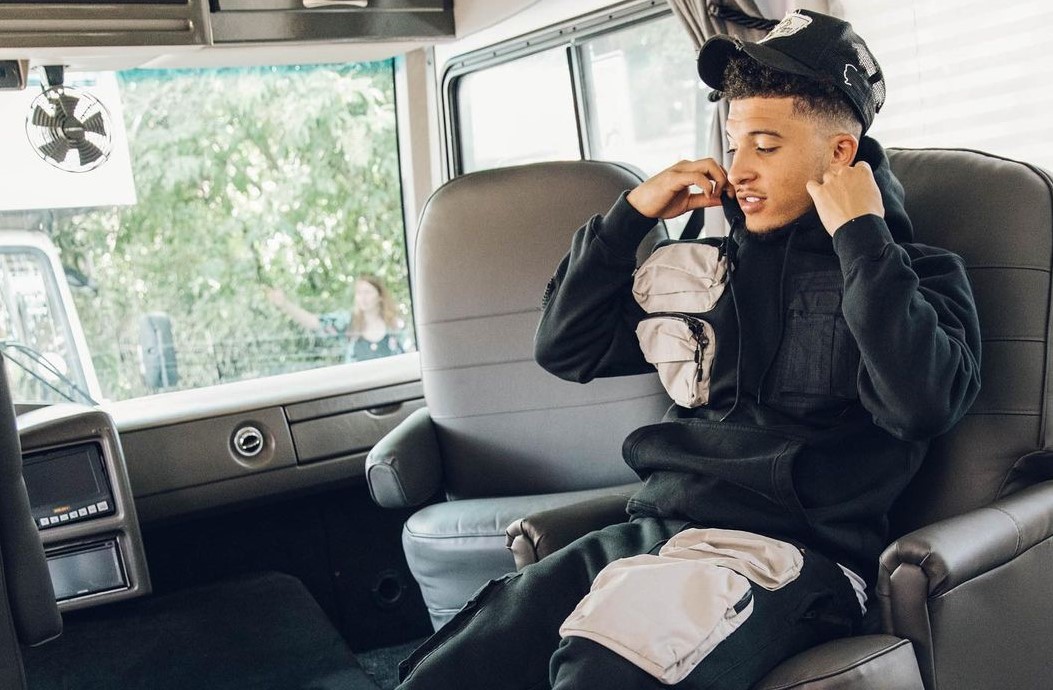 After getting 20 goals and 20 assists in the last season for Borussia Dortmund and the club fending off massive transfer offers, demanding €110,000,000 for him, Jadon Sancho is experiencing a small dip in form. In nine games across all competitions, he recorded two goals and four assists which isn't bad at all but the expectations were way higher.
Even BVB staff had to speak on it and now the player did the same as well. Dismissing the idea that Manchester United's interest over the summer influenced his dip.
"No, I don't think so. I feel like every player has a little dip in their career and I'm going through that at the moment. It is just how I am bouncing back and I'm just happy to have managers who have faith in me and keep starting me," said Sancho.
The journalists are not the only one having high expectations of the winger who scored in a friendly for England recently after being somewhat quiet before.
"I just expect a lot from myself personally. When I play I always try to assist and score and always help the team. A couple of games ago I hadn't been scoring or assisting but I knew I had a chance," explained the still 20-year-old.

The young English representative has an even younger countryman as a teammate in BVB but also in the Three Lions team as Jude Bellingham got called up to the senior squad despite being only 17.
"He deserves it. At Dortmund, he gives 110 per cent and his performances are world-class. I'm happy for him and I'm sure his family will be very proud of him," confirmed Sancho.
The winger has already made 16 appearances for England and scored three goals, skipping the U21 team in his quick progression.