Sampaoli replaces AVB at Marseille, as the sporting director becomes the president
27.2.2021.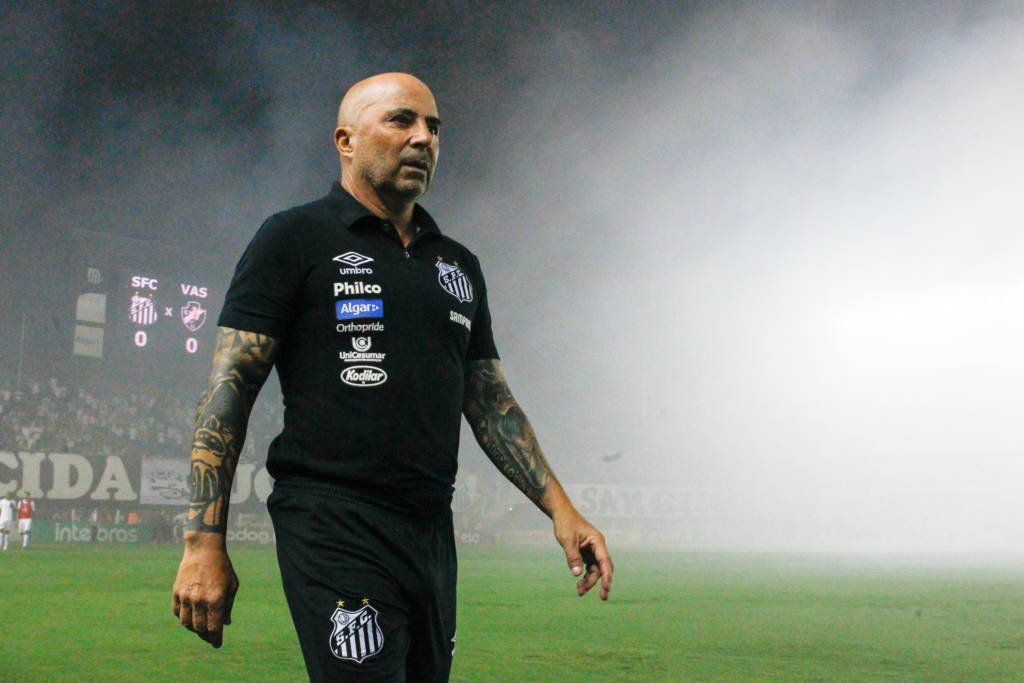 As Andre Villas-Boas resigned from the position of Olympique Marseille's manager on February 2nd, the big French club entered a crisis officially. The representatives of fan groups called for the exit of the club owner Frank McCourt and president Jacques Henri Eyraud. While even starting a massive unfollowing action online, dwindling the follower numbers on the club's social media.
The man who will be the face of the new Marseille and will try to turn the ship to calmer, more fruitful waters is Jorge Sampaoli. The Argentine manager was leading Atletico Mineiro and initially wanted to finish the season with the Brazilian club in March, but Marseille's offer was too good to linger on.
Sampaoli signed a contract until 2023 and brought four team members with him to France.
"I have been told my entire life that Marseille is a passion. That the Velodrome lights up when the team enters the stadium. Marseille is a club of the people and I recognise myself in that spirit. We are not here to hide: we are going to play hard. When I received this proposition, I dreamed of partying in the city. In the world, there are calm places and there are intense places. I want to be in the latter places and I accepted without hesitating," announced Sampaoli.
The former Sevilla manager won the Copa America tournament in 2015 with Chile and even led his country of Argentina for 15 games, but with weak outcomes obviously.
His arrival is just a part of the transformation Marseille is experiencing, as the owner McCourt made some other changes. He announced the appointment of the respected head of football Pablo Longoria a the new president of the club, removing Jacques Henri Eyraud from the role with immediate effect. Eyraud will retain a board position at Marseille. While Longoria commented on his ascension to the top position in the club.
"The history and the culture of this club are truly unique. Football is inconceivable without passion and this appointment is a big honour for me, one that I have been preparing for since I entered the world of football. We hope to contribute a style of play that corresponds with the passion of the supporters. I will be attentive to what all the players bring to our project. That will be an important condition on all the signings to come. Courage and passion are essential values for OM and for the Marseillais. The club comes first, no matter what happens," said Longoria.