Sampaoli on Arsenal's CB: Saliba is a future great of French football, we were lucky to bring him on loan
27.9.2021.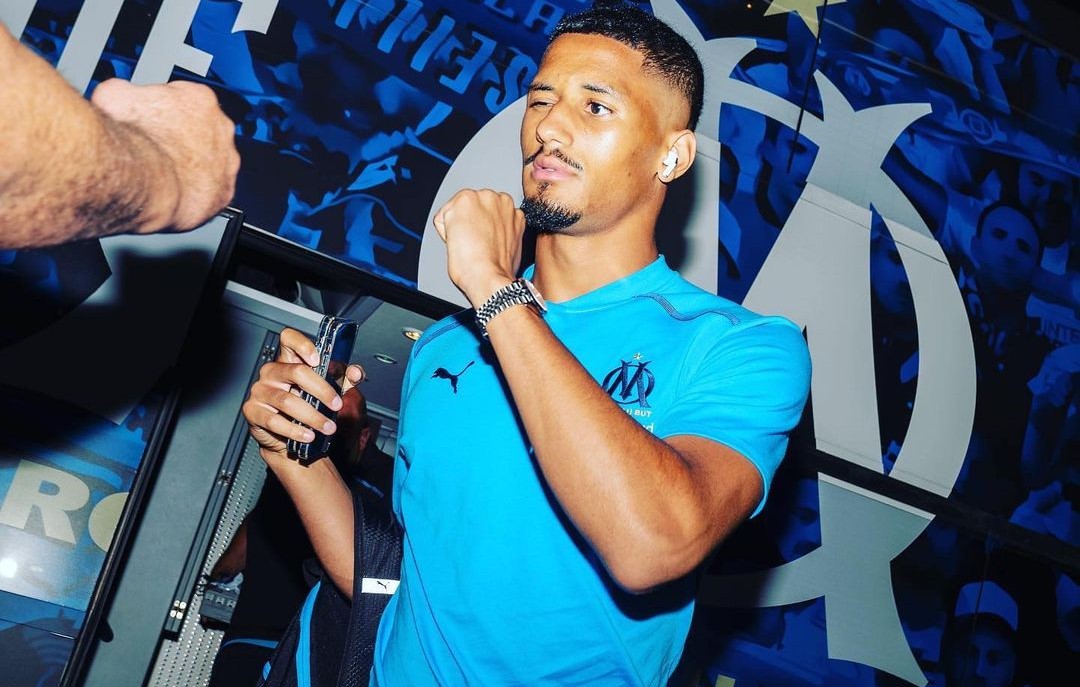 Arsenal bought William Saliba when he was a teenager for €30,000,000 yet the French defender still hasn't played a single minute for the Gunners. Instead, he went back on loan to Saint-Etienne, last season to Nice, and this year he is at Marseille. Where he is strongly rated by the respected manager Jorge Sampaoli. The tactician went as far as saying the 20-year-old is a future great of French football.
Already having played more than 500 minutes for Marseille, Saliba is an important player for Sampaoli.
"He is a top player in his position. We were lucky to bring him in on loan, it was not easy. He is good at marking but he also has a good recovery. He is a future great of French soccer, he is very good at tackling. He has adapted well to the 3-man defence, and his performances are also great for a team that likes to start from behind," explained the Argentinian manager.
While the news are encouraging for Arsenal fans who have Saliba until 2024, it must be noted that Saliba openly questioned Mikel Arteta over this year and his return to the Emirates is highly unlikely while the Spaniard remains.
Sampaoli spoke about squad rotation and how in particular, it's less desirable to implement for the backline. As players need to communicate and understand each other well, due to positional needs for offside traps and carrying out the ball. Especially with young players like Saliba and his partner Luan Peres, a Brazilian who came from Santos this summer.
Consistency of playing time together is vital for centre-backs according to the former Chile manager.
"It's very important. These are very young players who haven't played together so much so it's important that they continue. In this position, where there is not so much rotation, you have to be careful. We have a fairly short squad in defense so we pay attention to fatigue. In defense, Luan and Saliba have played almost every game, so we will analyze the next matches to see if they will play."
Sampaoli has Duje Caleta-Car, Leonardi Belerdi, Alvarog Gonzale, and Aaron Kamardin as options at centre-back next to Peres and Saliba.