Saliba on his Arsenal time: I really didn't expect to be paid €30,000,000 and play for reserves
1.2.2021.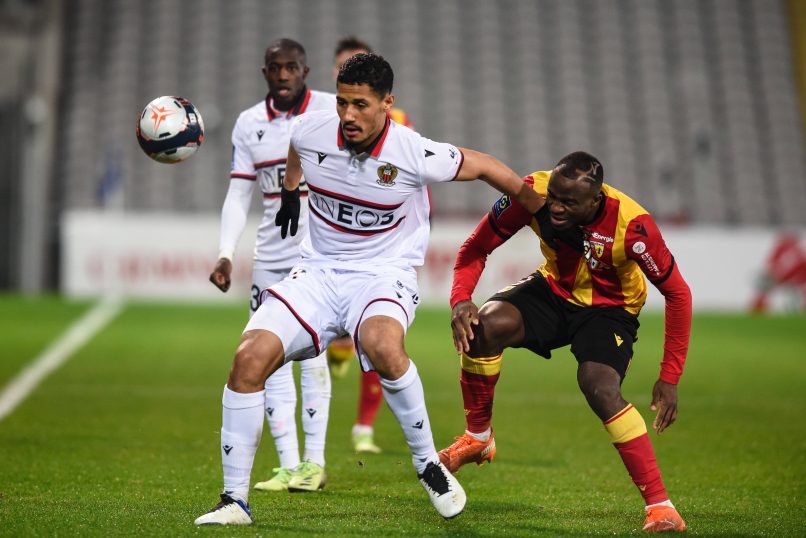 William Saliba joined Arsenal for €30,000,000 in the summer of 2019 but was sent back on loan to Saint-Ettiene to continue his development. After returning from a spell that was cut short by France cancelling the league, he still couldn't break into Arsenal's struggling team.
This winter, Saliba moved on loan back to Ligue 1 but this time with Nice.
"Honestly, if you told me a year ago, I honestly would not have believed you. For me the best choice, best decision was to join OGC Nice because there is a good project, a good team, a good level of ambition, who like to play in a certain way. It feels good to play and to have consistent game time, I am young, I am 19, and it is by playing matches like this that you improve. You see what mistakes you make and you correct them," said Saliba and showed enviable levels of maturity for a teenager.
In his talk with the French media, he looked back on his stint at Arsenal where he didn't even make a single appearance. Not even a minute.
"I really, really, really didn't think that I would be transferred for €30,000,000, to think that I would arrive, where people were expecting a lot from me, the fans excited about me and you find yourself in the reserves, play zero, zero nothing in the Europa League or the league. I was in the squad once in the league cup. It hurt me, it affected me," stated the young defender.
He was asked whether he possibly left the Emirates too early but clearly, if Saliba couldn't find minutes in this abysmal Arsenal, the player was right to move away from Mikel Arteta.
"I don't think I left too early. When you feel ready you have to go. I don't think I left too early. These things happen. I believe in myself."