Saliba bemoans lack of a chance to prove himself: Arteta immediately told me I wasn't ready
9.1.2021.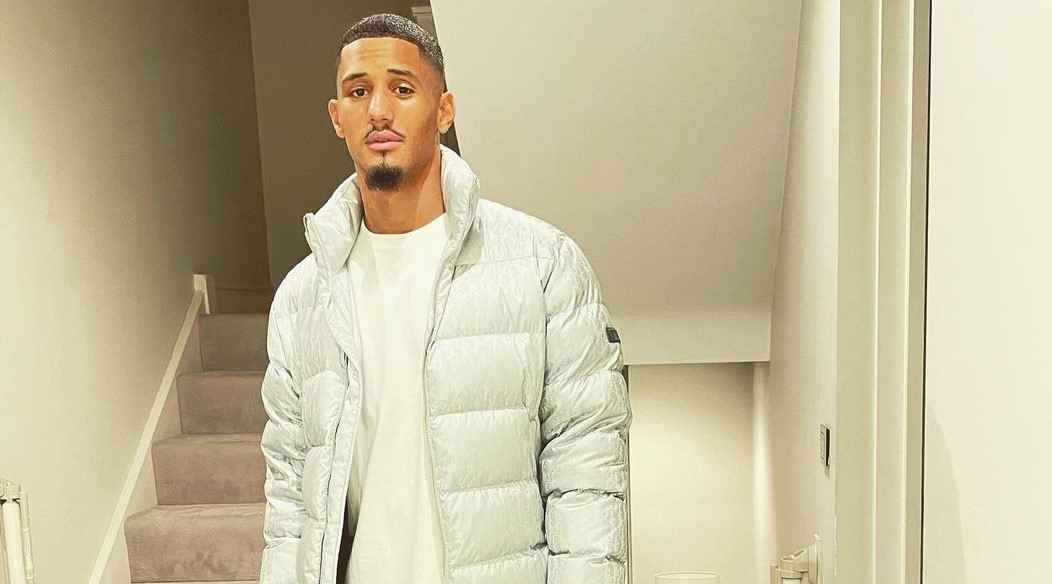 Bought in the summer of 2019 for a fee of €30,000,000, William Saliba was left on loan for a year at his former club Saint-Ettiene with plans of making an impact at Arsenal in the 2020/2021 season. He didn't.
Saliba didn't even make a single appearance and he moved to Nice on a six-month loan. The 19-year-old defender has spoken about his situation at the Emirates during the press conference in France. Revealing that he feels like Mikel Arteta denied him of a chance to prove himself. A particular kick in the teeth considering this is the worst Arsenal in nearly half a century. 
"The coach immediately told me that I was not ready. I would have at least liked to have had a chance to rediscover my rhythm. But this is football, it's like that," stated the tall centre-back.
Saliba was asked about Arteta's statements that he was loaned out of his own protection.
"No I have not seen that. Aside from that, I have no intention of responding to what's been said. I left because I needed to play."
Saliba further explained why he had troubles integrating into Arsenal's squad, as the Ligue 1's cancellation really messed with the plans for his development.
"My first six months were difficult, because I was coming from six months where I wasn't able to train because I was at home, and couldn't train outside, couldn't play. I arrived there as they were finishing the league season, so I was training alone. As soon as they came back from holidays, we quickly had the first friendly matches where I lacked rhythm and was a bit insufficient physically."
Nice's manager Adrian Ursea has belief in the young defender though.
"He can bring us a lot of things, on the defensive side as well as in terms of our playing style and initiating moves. He can also be very precious to us in set pieces, an area where we have suffered a lot, even though that has been a little less the case in recent matches, which is perhaps due to our changes in terms of the organisation. His arrival will create movement in our defence," stated Ursea.