Salah's penalty leads to Milan losing their first goalkeeper for 10 weeks!
13.10.2021.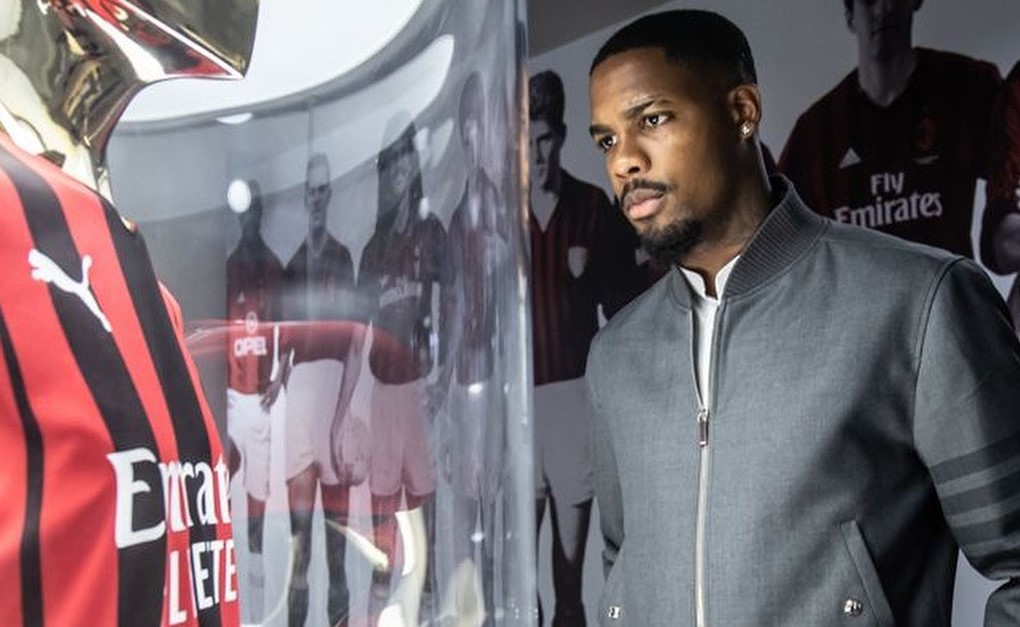 Milan are encountering early and strong turbulence in their flight towards a desired Serie A title. Stefano Pioli's team has lost its first goalkeeper, summer acquisition Mike Maignan, to a long-term injury. The man brought in from Lille during the transfer window will sit out at least 10 weeks as the Milano side stated itself.
Maignan has been dealing with a pain in his left wrist for a while now, almost exactly a month, since the September Champions League match against Liverpool. Maignan prevented Mo Salah from scoring the second goal for LFC in the 14th minute from a penalty spot yet the English side won 3:2 eventually.
What gave AC Milan fans great hope that Maignan will be a worthy replacement for the prodigal son Gianluigi Donnarumma, eventually ended up costing them.
Maignan saw his wrist ligament repaired and a screw was added to stabilise a scaphoid fracture. Now, he will miss out on at least 16 games, the last one being the game against Empli on the 22nd of December, right about when the Italian league goes to its winter pause.
After the pause, Maignan will have a tough welcoming back period with games against Roma and Juventus scheduled for January.
But Pioli has more urgent matters as he lost another massive player in the back, with Theo Hernandez ruled out due to covid-19. The left-back leader is bound to miss out on the games against Verona, Bologna, and Torino in Serie A, an away fixture versus Porto in the Champions League, and possibly even the game against Roma at the end of the month.
As for the goalkeeping position, Milan reacted promptly by signing Antonio Mirante as a free agent as their fact third-choice goalkeeper Alessandro Plizzari is out until January with a knee injury. Ciprian Tatarusanu is the second-choice GK and expected to take over the gloves this weekend against Hellas Verona.