Salah rejected Real Madrid because of Klopp and Liverpool
17.5.2020.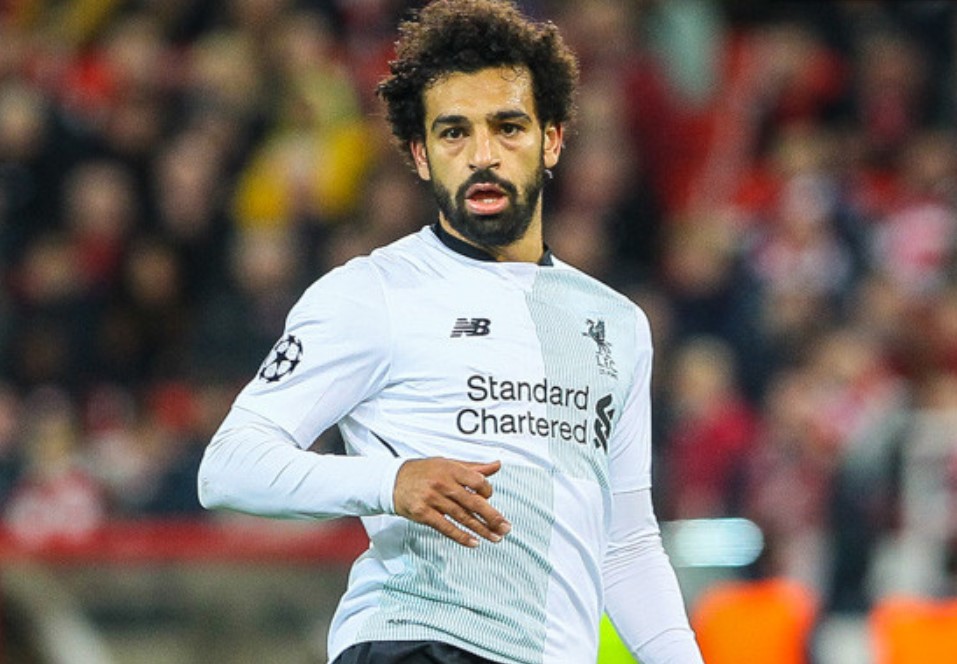 Egypt's Mohamed Salah rejected an offer from Real Madrid in 2018 in order to remain in Liverpool. 

The offer came close to the realization before meeting between two sides in Champions League final in Kyiv. The 27-year-old right-winger has been linked with both Real Madrid and Barcelona in 2018 when he was literally unstoppable.  

Relationship inside the Reds dressing room is probably the reason for a stay. It's at a high level since Jurgen Klopp arrived in the club, German is the one who helped Salah and other players lifting their confidence to the top, and it is not easy to leave such a family despite all the money on the table.

Former Egypt assistant Hany Ramzy said the Madrid side produced huge efforts to sign Salah but the player has refused claiming he is happy at Anfield. 

"I was talking to Salah and he told me that Real Madrid had sent him an offer." 

The deal would have come just a few months before Liverpool and Salah met Real Madrid in the Champions League final. Real won 3-1 but the game was overshadowed by a brutal injury to Salah, who left the pitch in tears with a dislocated shoulder. 


A tackle produced harsh reactions from the public towards Sergio Ramos after the final. However, Salah returned to full fitness in time for the Russia World Cup. Salah was the best player and Egypt's only two goals scorer in the tournament group. 
Therefore, his nation ended without a single point in WC groups. It's not enough for high ambitions of player, he wants his national team to be a more competitive side and help them in achieving more records.
"Salah is ambitious, he told us that he wanted to win AFCON three times in a row as Egpyt did in 2006, 2008 and 2010,"
Ramzy revealed media. 
Without the question, he is the best player in Egypt's national team history and one of the most important pieces in Jurgen Klopp's machinery. 
Since Premier League is nearing a return, Salah is right now waiting to become the first Egyptian player ever to win the top English football tier. Let's remind some of the best Salah moves in Liverpool's shirt.