Salah becomes the greatest African goal-scorer in Premier League history overtaking Drogba
25.10.2021.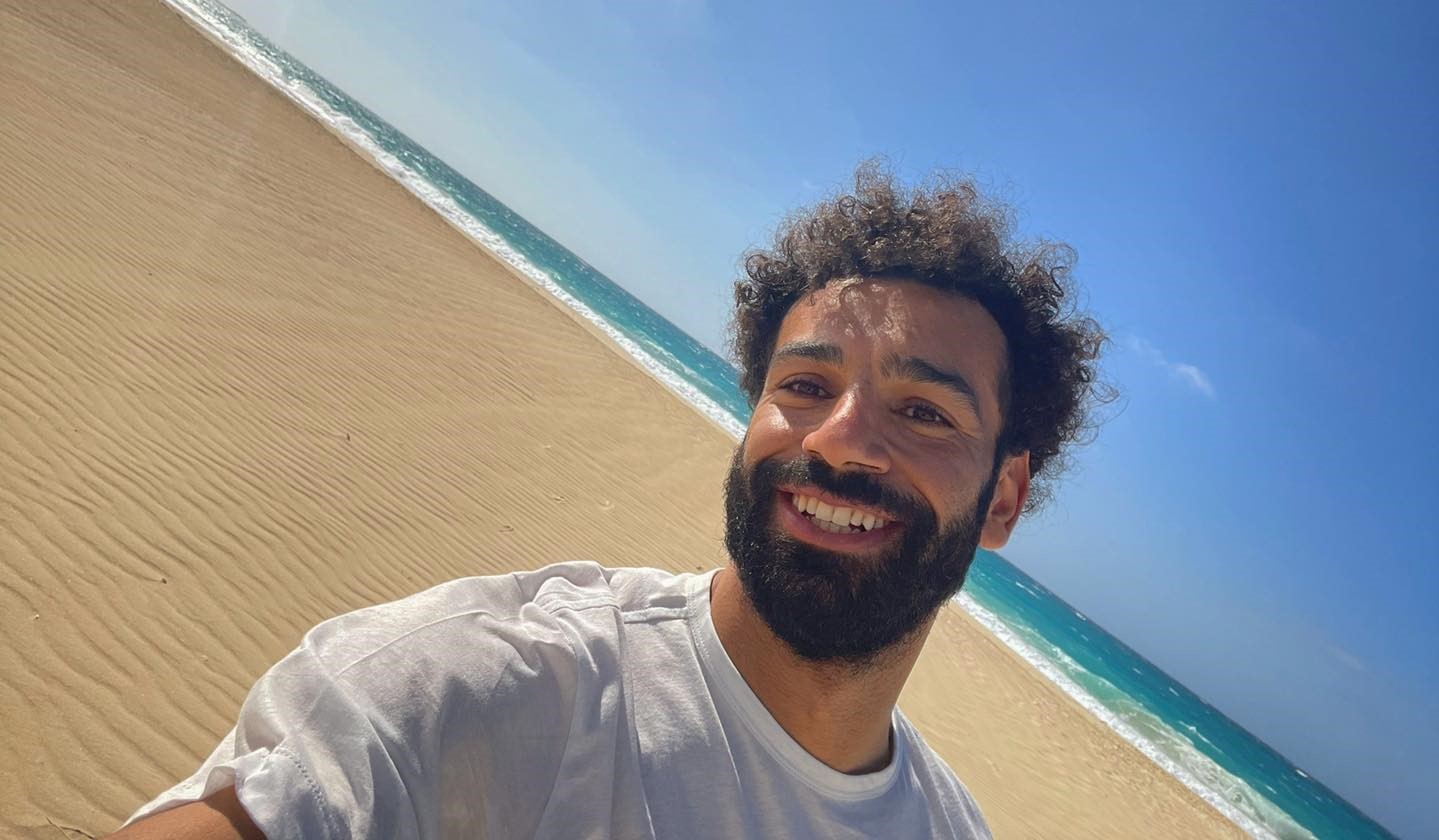 As the massive 5:0 scorecard shed the light primarily on the atrociousness of Manchester United, a Mo Salah hat-trick in his Liverpool's win didn't get the credit it deserves. The Egyptian became the first away player to score a hat-trick at Old Trafford in the Premier League. More impactfully, those three goals made Salah the greatest African goalscorer in the history of the English league!
Salah entered the match levelled with Chelsea legend Didier Drogba and leapt over him with a quick hat-trick! Salah is sharing the 26th spot on the Premier League's all-time top scorer's list with Paul Scholes, above the likes of Darren Bent, Matthew Le Tissier, Emmanuel Adebayor, and Ruud van Nistelrooy.
His teammate Sadio Mane, another African, is not long gone at the 30th spot, with 100 goals flat. While the two are the same age, 29, Mane played way more games in the PL, 67 with Southampton and 171 with LFC. While Salah had only 13 games for Chelsea before returning to England to play 154 league games for Liverpool.
Out of the still active players in the Premier League, Harry Kane has a 60-goal headstart to Salah, while Jamie Vardy sits at 125 goals himself, and Romelu Lukaku is also ahead with 116 goals.

Salah is in scintillating form this season again, and has scored 15 goals and provided five assists in 12 matches so far this campaign. Furthermore, the forward scored in a record-extending 10 Liverpool appearances in a row.
He is leading at the Premier League's season top scorers list but the goal is the title.