Sacking Solskjaer is inevitable, but who are the realistic candidates to replace him?
25.10.2021.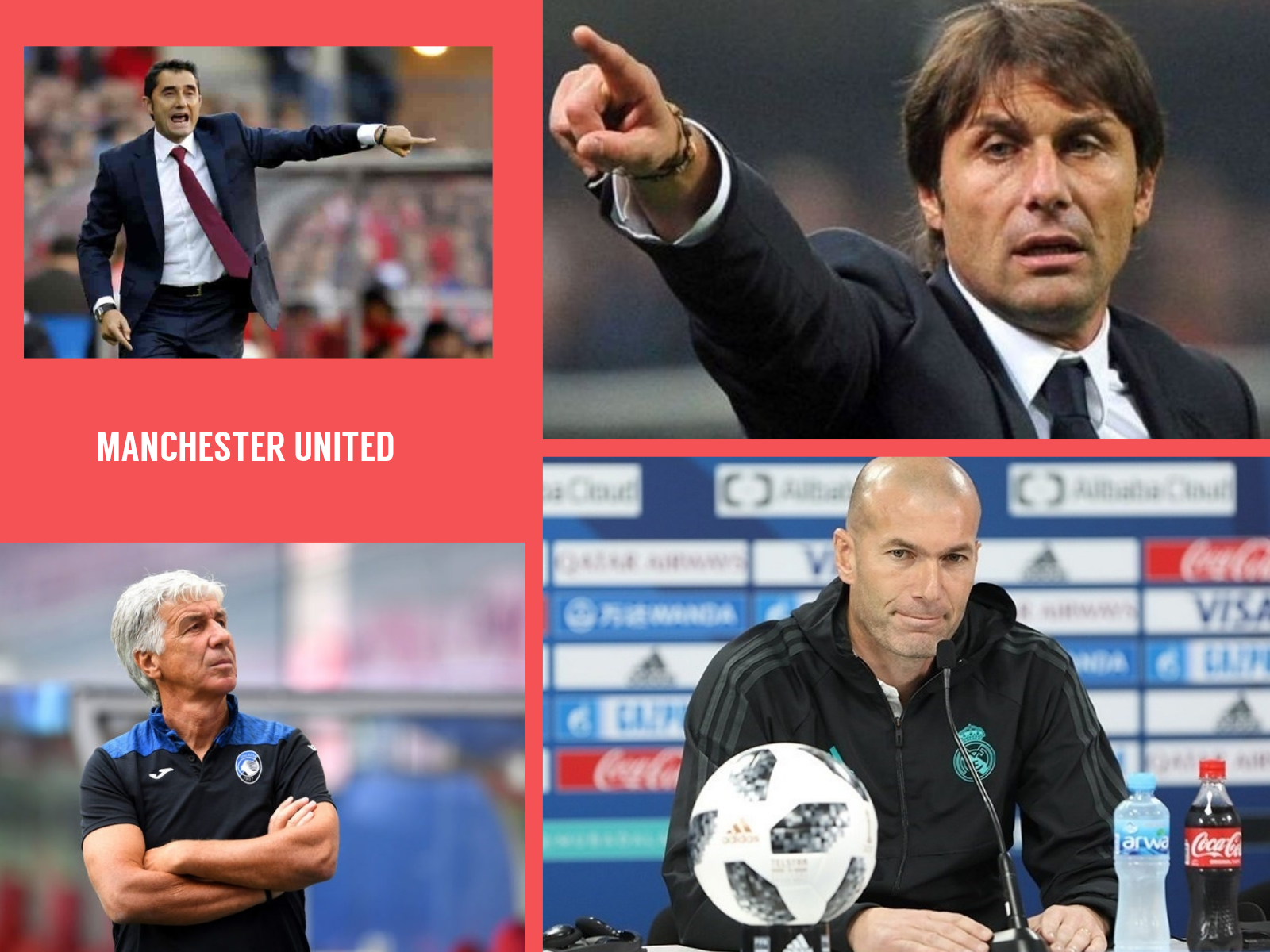 With Manchester United suffering the worst home defeat ever at the hands of Liverpool and losing for the first time at Old Trafford by 5 or more goals since 1955, the days of Ole Gunnar Solskjear at the helm seem numbered. Even prior to the debacle at the hands of the biggest rivals, the Red Devils were mostly tormenting their fans. While some media members are blaming Cristiano Ronaldo, the superstar is hardly the real problem.
Solskjaer has been pushing above his paygrade since day one and was riding on the credit he invested in as a player. A legend of Old Trafford, he received a contract extension in the summer but even he at the time confirmed that the year 2024 in his deal doesn't mean a thing if the results don't come.
United have kept only one clean sheet in the last 20 games despite investing over €320,000,000 in their backline alone. In the Premier League, in terms of goals conceded, United are ranked 16th with 15 goals, with only one clean sheet in the league they are 18th, and dead last in errors leading to shots (8), and a number of tackles (104).
It seems that United better rip the bandaid sooner rather than later, as Solskjaer remains the only manager in the post-Sir Alex Ferguson era not to win a trophy. So the race is on, as all things considering, Barcelona might be on the lookout for a new manager too. Although, they won't be competing for the primary candidate for the Old Trafford posting.
Who can't Manchester United replace Ole Gunnar Solskjaer with?
Starting off with the big picture of the managerial market that has only a handful of available managers worthy of world-class posts such as the Theatre of Dreams.
Hiring a manager is a PR move as much as any other in the game, especially for the constantly under-fire United brass. They improved their stature with the terrific transfer window this season and they cannot tarnish it by going small in the head coach department. That rules out relegation battlers Eddie Howe, who is without a job, and Graham Potter at Brighton. For them, the leap to Manchester United could be too grand.
With David Moyes already trying himself and failing at United, Brendan Rodgers seems like the only manager of top of the table clubs who could take on that leap to the top six side. Yet he managed Liverpool and hence is also not a possibility.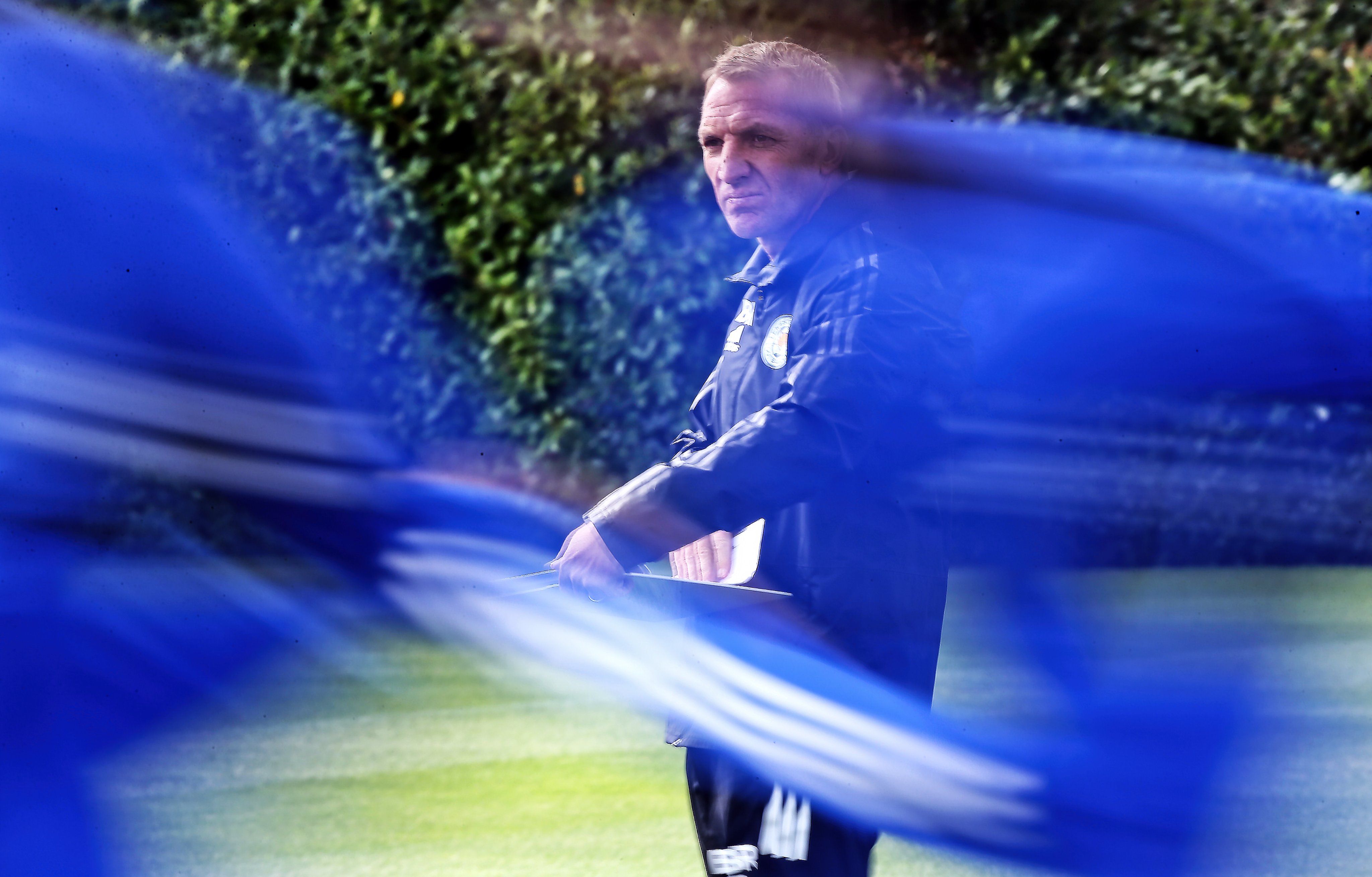 Ajax's Erik ten Hag would be a dream signing for Manchester United fans yet the manager rejected Bayern Munich in the past mid-season too. While he was already a manager of the Bavarians second team and would've been going to a familiar setting back in 2019 when Niko Kovač was sacked. Ten Hag now seemingly has another great Ajax generation to lead and it would be hard to depart from them, especially after beating Borussia Dortmund 4:0. Even with United likely offering more money than Bayern did.
Other options under contract might have a harder time saying no.
Under contract possible Manchester United managers
Gian Pierro Gasperini (Atalanta)
The man who turned a perpetual mid-table Serie A side into the most attacking side in European football would be an exciting hire. Certainly the pick of the neutrals. Yet, Gasperini's style might be difficult to implement with his 3-4-2-1 narrow tactic with a powerful forward in front as a focal point and no wingers. Which is not the United way, especially now with Jadon Sancho, Anthony Martial, Marcus Rashford, and Mason Greenwood in the team. Gasperini's recent statements suggested he could be open towards moving to a side with a better financial balance, but the 63-year-old will not get the nod from where it counts.
Julen Lopetegui (Sevilla)
If any taken manager gets the call up from Manchester, our belief is that it will be Lopetegui. Sevilla's manager has a deal until 2024 and refused an inquiry from Tottenham this summer, yet Spurs are no Man United. Lopetegui has been at the helm of the Andalusian team for 119 games and has a 1.99 point per game rate with them. Higher than Solskjear's 1.81.
He was lauded by the players from his former side Real Madrid, like Toni Kross, even though he didn't succeed at Santiago Bernabeu. Lopetegui has his teams playing 4-3-3 with wingers, or a wide 4-2-3-1, both suited for players in United's dressing room. Besides Madrid and Sevilla, he also managed Porto and Spain, giving him all the credentials to become a United fanbase approved man.
Christophe Galtier (Nice)
A man not as known in England yet his successes are known worldwide. Christophe Galtier led Lille to a Ligue 1 triumph in front of Paris Saint-Germain last season. This summer he moved to a more financially-backed Nice so a call from the PL and its most successful side could be too good to pass even though it's early in his Nice adventure. Galtier usually plays with a defensive 4-4-2 that could also be labelled as a 4-2-4 on the board. While he won the French league on defence, it's not rare to see his teams score even four goals and Nice did it twice this season already.
Possible Manchester United managers without a contract
There are some names in the open market that might not be a long way from Manchester United but are at the moment. Paulo Fonseca was the candidate for the Tottenham job this summer, as was Gennaro Gattuso, and they seem as liklier options for the Newcastle vacancy than for the hard job at United.
Joachim Low

An outfield take but the longtime Germany manager is now available after 15 years in one of the biggest postings in football. With a World Cup triumph on his resume. His stock did falter in the last years but the 61-year-old did reiterate he wasn't retiring. Throughout the years, he showed willingness ot adapt to trends and played in multiple formations, showing that he isn't religious to a particular playing style and could work with what he has. A long shot, but Low might become a more realistic option if other candidates refuse.
Antonio Conte
A man who brings results. A former Premier League winner and the manager who broke Juventus' reign in Italy last season. Yet, an eccentric who has a specific way of football. It's 3-5-2 or bust for Conte and the Italian relies heavily on the traditional partnership of a target man and a pacey scorer in front. With that, United fits him perfectly as Edinson Cavani and Cristiano Ronaldo could do that for him. But Conte relies on wing-backs too much and United can't turn Jadon Sancho into a makeshift one after paying him €85,000,000 while Aaron Wan-Bissaka was paid €55,000,000. Conte could be a better and more interesting fit at Newcastle, if he is given the freedom of decision for recruitment he so craves.

Ernesto Valverde
The craze for Spanish managers has somewhat vained in England, but there are still tacticians who are on the shortlist for the United posting. Besides Lopategui, the former Barcelona manager Ernesto Valverde is certainly one of them. The man was sacked by the former Barca board despite having a 2.33 point per match return and winning the title twice in the two and a half seasons he led the team. Afterwards, FCB didn't go up but down. The 57-year-old did have a peculiar statement last year when asked about going to the English Premier League, by saying he would like to work in Australia because of the opportunity to live in unusual places. So the ambition to lead a giant like United, in a rainy city like Manchester, might not be there.
Rudi Garcia
The former Lyon, Roma, and Marseille manager would be one of the least expected hires by the United board as his only offering of silverware came in the 2010/2011 season with Lille when Paris Saint-Germain wasn't backed by Qatar. Garcia led Lyon last, for two season and 78 matches to a 1.88 point per match average, boasting either a 4-3-3 or a 4-2-3-1, involved in high-scoring games quite often for Ligue 1. Yet, his name value isn't enough to calm the fans at Old Trafford.
Zinedine Zidane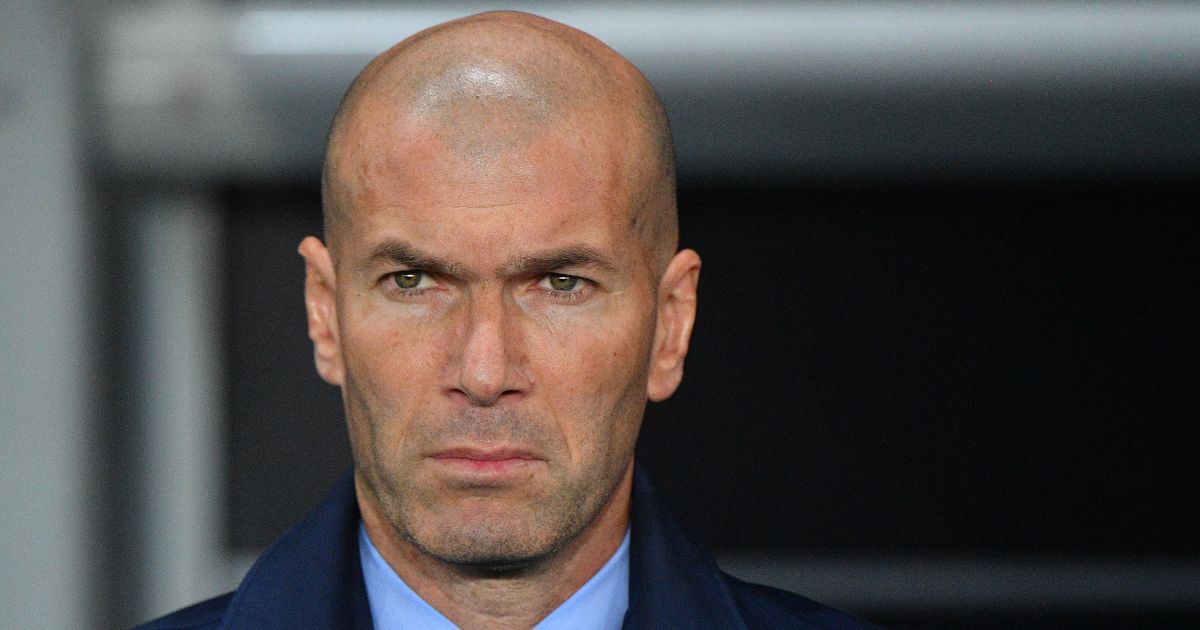 We left our pick for last as Zinedine Zidane seems like an almost certain future Manchester United manager. Zizu had the option of France and Juventus after leaving Real Madrid for the second time but those gates seem closed for the foreseeable future. With all the other top clubs seemingly doing well at the moment, Zidane and United seem destined. Especially as Zidane will get to work with his former players: CR7, who he had utilized for 114 games and got 112 goals and 30 assists from, and Raphael Varane who played 192 games for Zizu. Together they won three Champions League trophies.
Aged 49, Zidane has the strength and the name-value to battle United from the crisis and is seemingly a fit for the squad at Ole's disposal. Zidane was criticized for rellying on crosses too much but with Cavani and Ronaldo up front, Sancho on the wing, and Bruno Fernandes roaming, they all seem to be waiting for Zidane.