Russian striker reveals Tottenham's inquiry in January
13.2.2020.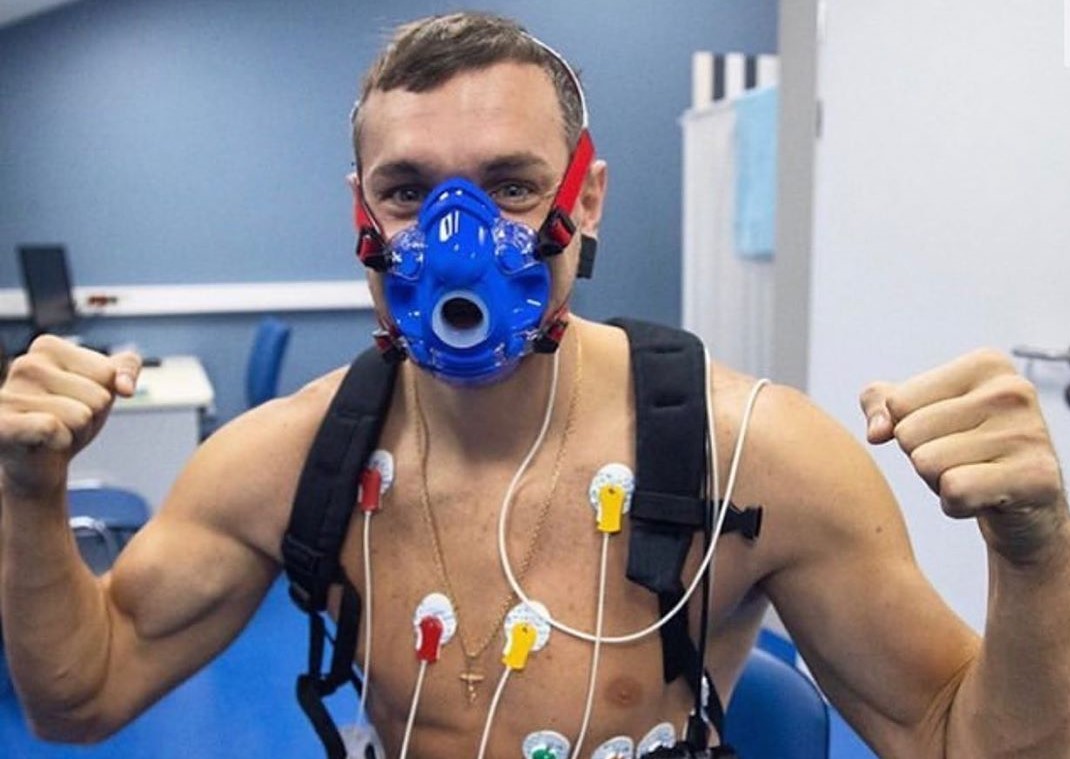 Tottenham's key player Harry Kane was injured at the very start of January and it was quickly confirmed that the player will be out for four months. If an injury has to happen, it's better that it occurs while the transfer window is open. Yet that didn't help the Spurs find a replacement for their primary striker. Now, reports from Russia confirm they at least tried.
Zenit St. Petersburg's forward Artem Dzyuba revealed that Tottenham wanted to get him to White Hart Lane this January. With him being the pick of Jose Mourinho, who likes having physically dominant players.
"When Harry Kane got injured at Tottenham, people contacted me. From Jose Mourinho, as I understand it. But it was the New Year holidays, so Zenit said no. And that's all," said Dzyuba.
Russian footballer who represented his country 42 times scoring 24 goals believes the London side could've tried harder.
"If Tottenham really wanted to sign me then I think they would have been more insistent. That is, the interest was real. For my part, I said: 'do it, try, and ask what their offer is.'"
Tall 31-year-old explained that he was close to an Everton move a year ago.
"Last winter, representatives of agent Jorge Mendes came, for two hours we talked and discussed. They had a ready-made option: Everton. I could not leave because we were going for the league title. For me, it was an important achievement, because in Russia I had not won it yet. For me then it was important to stay."
Dzyuba is in Zenit since 2015 and he has never left the Russian Premier League, like most players from the biggest country in the world. He is enjoying perhaps his best-ever season as he has scored 11 goals and recorded nine assists in 19 league games leading the current champions close to a title defense. With 10 points more than the second-placed Krasnodar.