Rooney on Foden criticism: I love him as a footballer but he has been moulded into a City player
22.6.2021.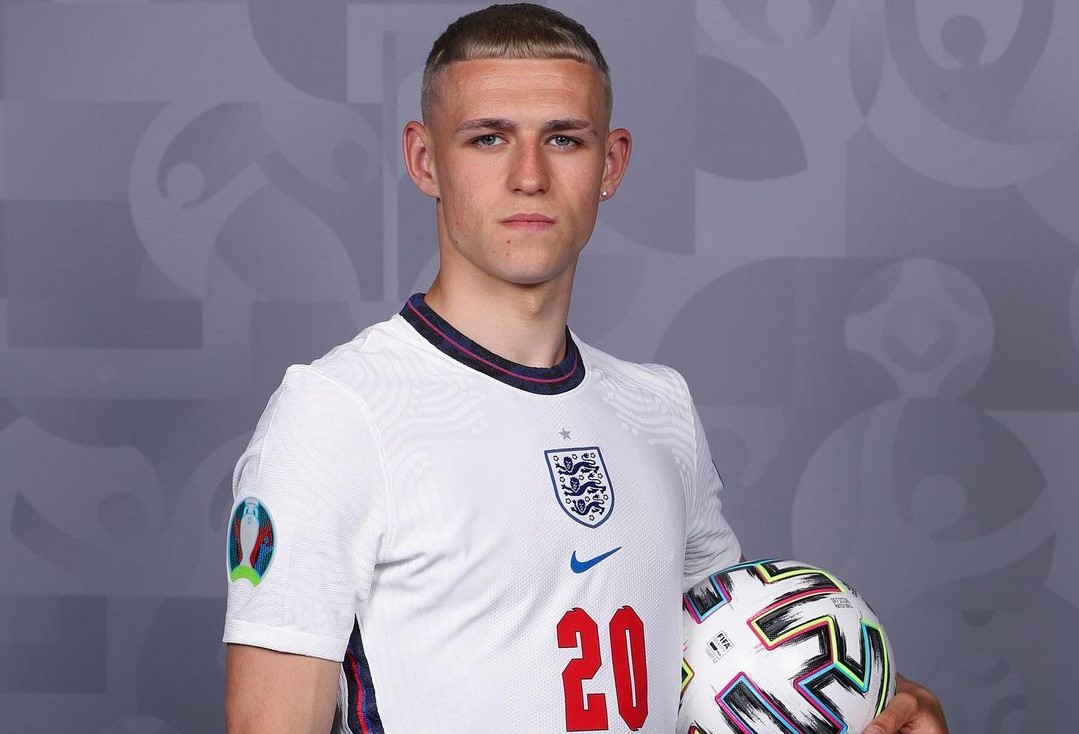 Wayne Rooney doesn't get the recognition he deserves when it comes to his understanding of the game of football. Mostly because of the jeers he suffered through the years, mockeries of being compared to Shrek, and some tabloid-filling errors. Yet the man has a great mind for football that has helped him in the way of becoming a legend.
Writing for The Times, Rooney dissected the problems the young Phil Foden is encountering at the Euros, after hopes were laid on him. For Wazza, the problem is simple.
"I love Foden as a footballer but you have to realise that for four years and more, he has been moulded into a City player. It is hard for him to turn up and just change how he has been playing since the age of 16. Pep Guardiola did not let him go on loan, or experience a different style of football – his whole adult career has been spent playing the Guardiola-City way," wrote Rooney. 
Rooney then went on to explain how it differs from the football Gareth Southgate is having England play.
"City play in the final third. They keep possession there. Foden is not a dribbler but a player who plays nice little passes and moves into good positions. At City, the movement of players around him enables it. City will play quick five-yard passes before a little movement – not a big one – will free Foden up and he has licence to go into the spaces and play as a number nine, at times, or number 10 at others."
While at Southgate's squad, the name of the game is a bit different and more suited for other English players, Wayne Rooney reckons.
"Whereas with England he is a bit isolated out wide and when he receives the ball, the possession is slow and there is little happening around him. That means he then has to dribble – and if you are playing in such a way that, from your wide players, dribbling is what is required, then why not play Grealish and Jadon Sancho, two of the best at doing it."