Ronaldo R9 on Cristiano CR7: He is a different player from what I saw at Real
17.1.2021.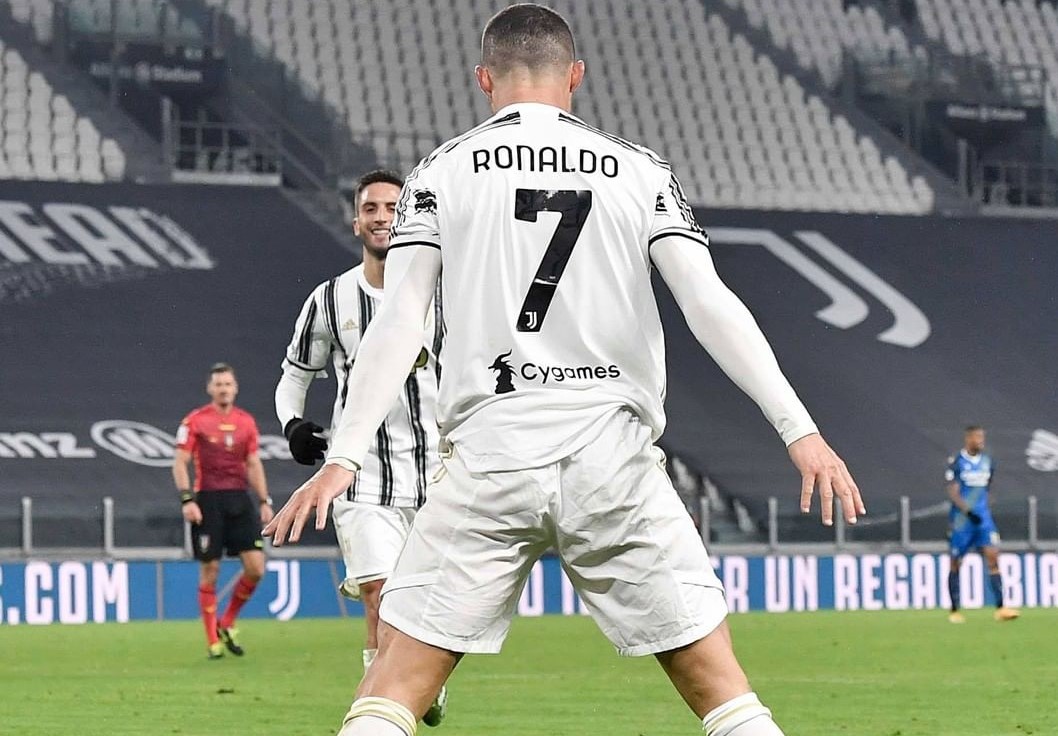 As much as Cristiano Ronaldo is incredible, he will never monopoly on his last name. Luckily, his relationship with the original Ronaldo, which some unnecessarily call 'real Ronaldo', is great and the Brazilian is full of praise for the Portuguese superstar.
While R9 had troubles with injuries throughout his career, Ronaldo is set to be 36 next month and is looking nearly as impressive as ever. Scoring braces and leading the team. The Brazilian Ronaldo was asked whether Cristiano could end up playing into his fifth decade, past 40, as Ryan Giggs did.
"I don't know, for sure he will try. He is different from the player I saw at Real Madrid, he knows how to manage himself now. Did you see him against Sassuolo? Even if he stays in the shadows for the whole game, he can hurt in the space of one minute," said Ronaldo.
In 107 games for Juve, CR7 scored 84 goals and made 20 assists.
The former Real Madrid striker commented on the chances his other club Inter has in Serie A and he sees their chance in their coach Antonio Conte and in their misfortune earlier in the season.
"They have a great coach and a team with a precise identity. In addition to that they don't play European competitions. That's never a good thing, but I wouldn't be surprised to see Inter earn more points than their opponents in March, when European competitions will resume."
Inter got a Real Madrid player Achraf Hakimi for €40,000,000 and Ronaldo thinks that him and the Morrocan would work great together.
"They signed an extraordinary player in Hakimi. It was a mistake for Real Madrid to let him go, sometimes I think: 'Ronnie, imagine you and him. We would go at a decent speed."