Ronaldo equals Serie A record for scoring in most consecutive matches
23.2.2020.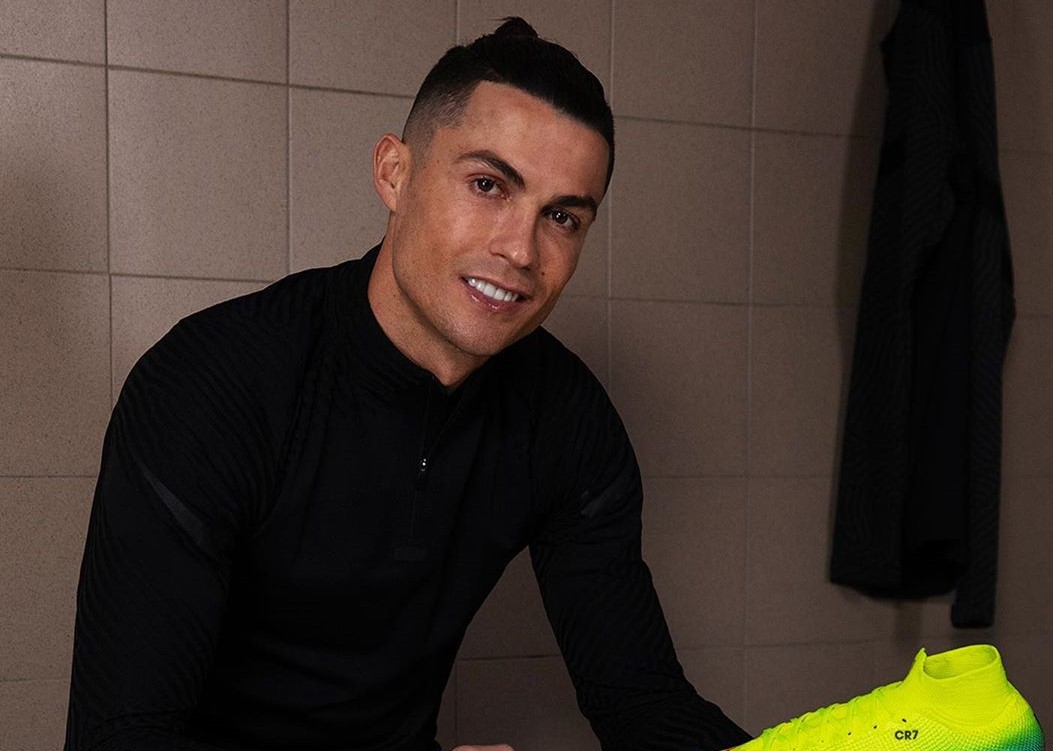 Leo Messi is breaking records in Spain, his biggest rival Cristiano Ronaldo is doing so in Italy. These two don't care about age, only football and numbers. The latest numbers of the Juventus superstar state that he has equalled the record for scoring in most consecutive Serie A matches. In Juve's win over SPAL he scored for the 11th game in a row.
Ronaldo was creeping towards it first by equalling Juve's own record held by David Trezeguet. But the Portuguese is always hungry and he continued on and has now equalled the feats of Gabriel Omar Batistuta from the 1994/1995 season and Fabio Quagliarella from the previous one by scoring in 11 straight Serie A matches he played in.
If he scores in the Serie A derby against Inter, he will set a new record. A perfect stage for the feat.
Ronaldo didn't play in the previous match Juve had but his record remains solid.
Maurizio Sarri's Juve hasn't been impressive and it is the Portuguese who is keeping them at the head of the table. Cristiano is the league's second-best scorer with 21 goals, seven of which came from the penalty kick spot, nine of which were the first goals his side scored.
The goal against SPAL also saw him equal his own record from last season as under Max Allegri he scored 21 times in 31 matches. Now he has 21 finishes in 21 games, with 13 matchdays left.

But that is not all, Ronaldo's goal also means that he is now the joint-best Portuguese goalscorer in Serie A, having reached Rui Costa's record of 42 goals.
Ronaldo's 11 game streak started against Sassuolo and he then scored against Lazio, Udinese (twice), Sampdoria, Cagliari (hat-trick), Roma, Parma (twice), Napoli, Fiorentina (twice), Hellas Verona, and SPAL.